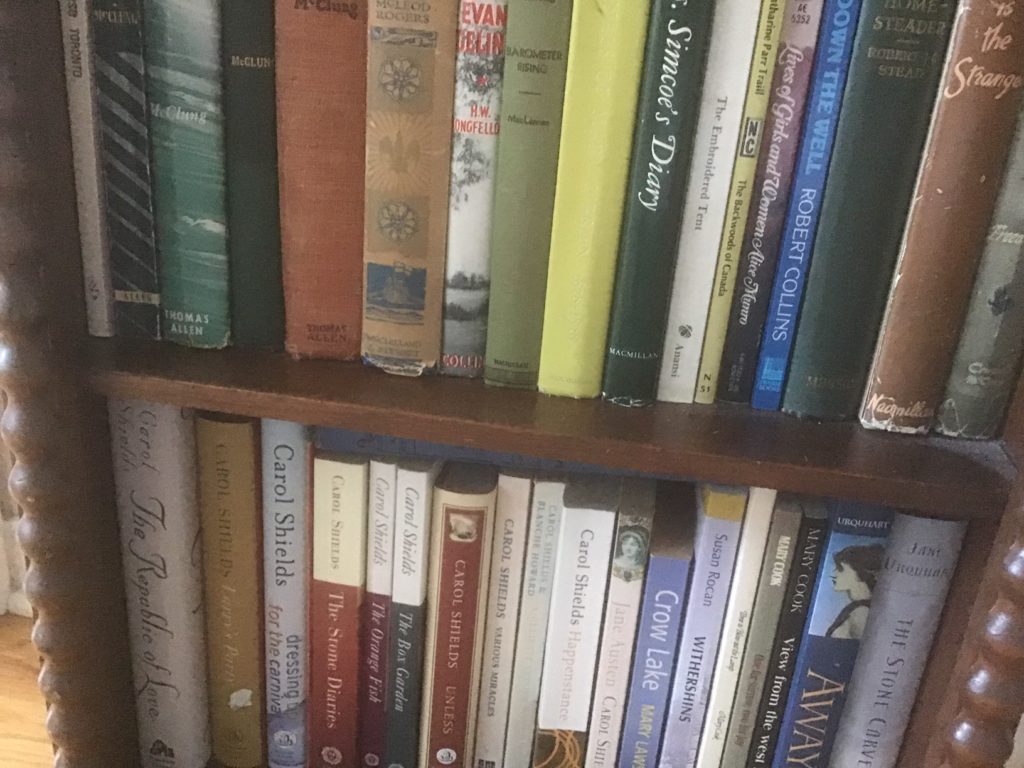 Amongst the many bookshelves in my childhood home, one of them (although not pictured here) held an encyclopedia set.
In that pre-Internet world, those twenty-five volumes (hardcover and bound in cream with touches of red, black and gold) were my window on the wider world.
One of my earliest reading memories is matching "Z" for zebra with the corresponding picture in one of those hefty volumes, and in elementary school, the encyclopedia was a trusted resource for teaching and learning. At home and school, "look it up in the book" was a familiar refrain.
Like the people who once sold them door to door, encyclopedias have either migrated online or are remembered as quaint relics of an earlier time. I now turn to the Internet for most of my information needs—more current than those old encyclopedias and more global and inclusive in scope too.
For fun, I'm sharing my top five Google searches from this past week which also raise the question…how did we (and authors especially) manage before Internet search engines?!
Mother's Day 2019 USA
I'm checking the proof copy for my September release, A Wish in Irish Falls, and part of that involves final verification of the book's timeline.
Since an important story event takes place on Mother's Day weekend in New York State, I needed to make sure my fictional date references were correct.
Thanks to Google, in only a few seconds I confirmed that in the United States from 2015 to 2020, Mother's Day has been celebrated between May 8 to May 14–the same timeframe as my fictional event.
Are blackberries ok for dogs?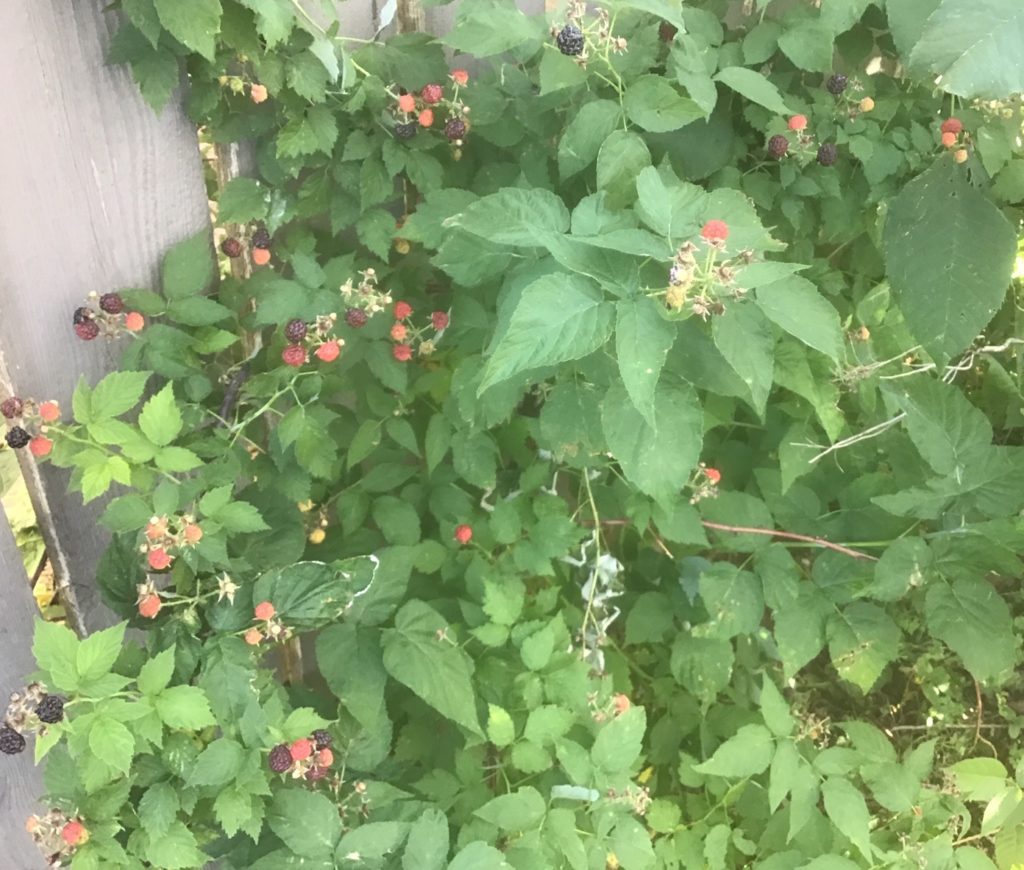 As some of you may have seen on Facebook, Floppy Ears has adopted a blackberry bush in our garden as her personal snack station.
When I caught her with a mouthful of berries, with one hand on her collar and the other on my phone I turned to Google to find out if our next stop should be the veterinarian's office.
The answer?
Blackberries are safe and healthy for dogs as they are for people. However, in the interest of future blackberry crumbles we're investing in netting to divert our ravenous hound.
Aretha Franklin, "Respect," phone ringtone
This search was related to a book I'm currently writing.
Since I needed a character to have a phone ringtone that captures female empowerment, what better than a song known as an anthem of female empowerment by an American singer-songwriter named the "Queen of Soul"?
Royal Doulton figurines
While dusting my dining room sideboard, I was curious about a cherished figurine that belonged to my mother.
Working from the name ("Top O' the Hill") and maker (Royal Doulton) on the base, within seconds I'd found out when the piece was introduced and retired, the designer and where I could buy another one from any number of online vendors.
And finally…"Dr Internet"
English Rose had a hospital appointment this week and one of her specialists gave us a new diagnosis.
Before we'd even left the hospital, from the US Mayo Clinic to centres of research expertise in the UK and Europe, I'd accessed trusted online sources to find out more.
So much information
Unlike those old encyclopedias where information was static and limited to several shelves of physical volumes, information today is not only everywhere but also ever changing.

Although I'm grateful to have so much information available in real time and only a few keystrokes away, it comes with more personal responsibility too.
That "look in the book" advice is now "look on the Internet" but more than ever, and as I tell English Rose, check the source too. In a world awash with information, thinking critically about the who, why, when, where and how of that information has never been more important.
Yet, whenever I see a picture of a zebra, I'm reminded of that long-ago time when almost everything I wanted to know seemed to be between the pages of those trusty encyclopedias.
And pre-pandemic, when I saw an encyclopedia set identical to the one my parents had in a "vintage" display in a trendy store, I didn't know whether to laugh or shed a tear.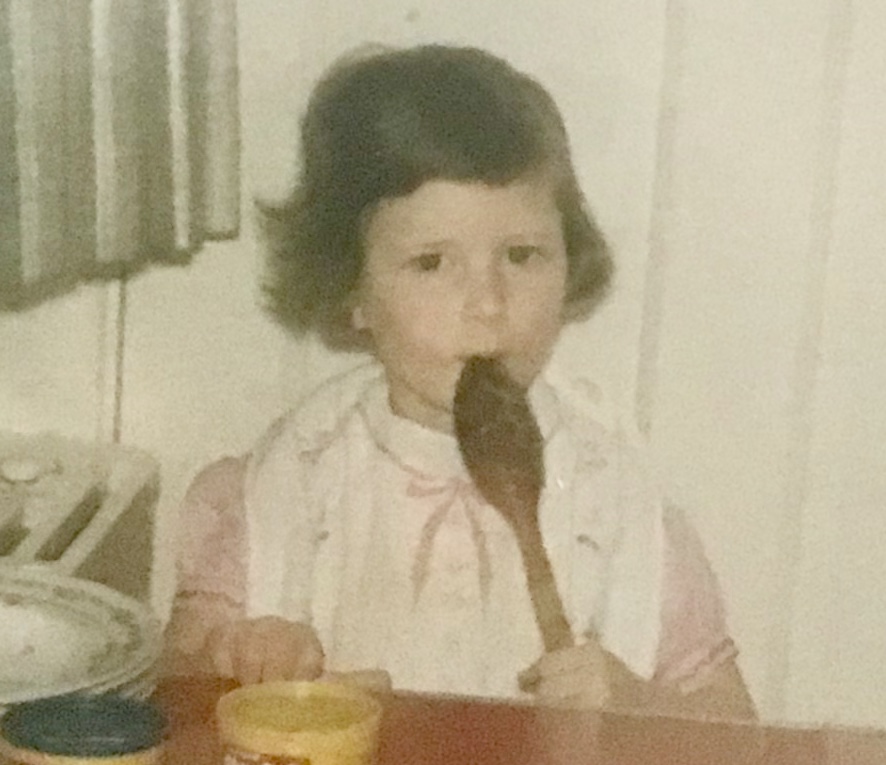 Despite the convenience of Google, a bit of me misses encyclopedias—and that world they (and I) were once part of.