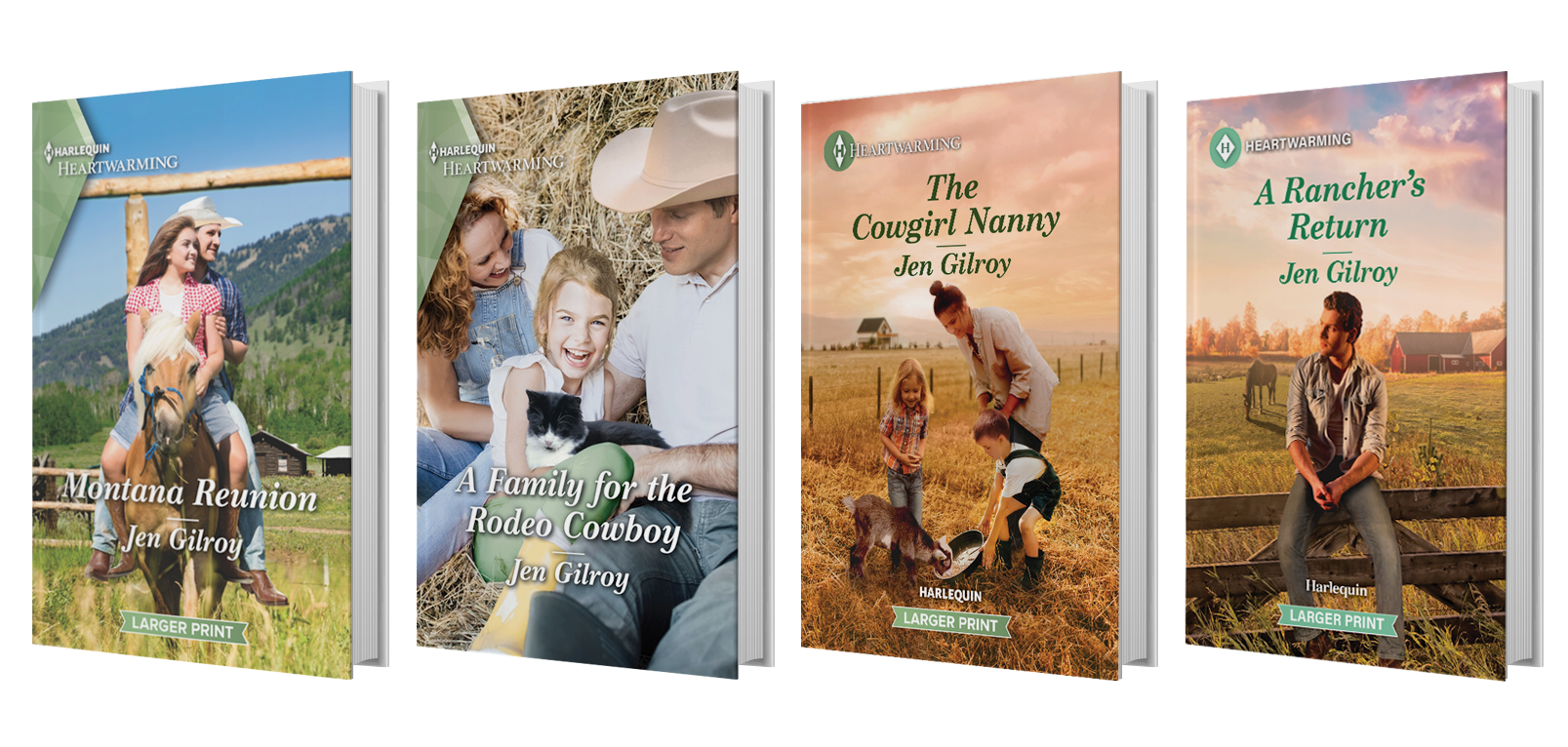 Romance & Women's Fiction author Jen Gilroy
Jen Gilroy writes romance and women's fiction – uplifting books with heart and hope – about women finding home, family and new beginnings, and finding themselves too.
After a varied career in academia, business and government, I'm now lucky to be a full-time writer. I live with my family in small-town Ontario, Canada, although as a dual British-Canadian citizen also call England home.
I'm the author of six contemporary romances of which the latest is Montana Reunion, a sweet western romance from Harlequin's Heartwarming line in January 2022.
My women's and historical fiction debut, The Sweetheart Locket, a dual timeline WW2 and contemporary novel, released from Orion Dash in March 2022. 
I've been a finalist for the Romantic Novelists' Association's (RNA) Joan Hessayon Award and Romance Writers of America's (RWA®) Golden Heart® award. Amazon named my third book, Back Home at Firefly Lake, a 'Best Book of the Month: Romance' in December 2017.
In the UK, and for women's fiction, I'm represented by Kiran Kataria at Keane Kataria Literary Agency. 
In the US, and for romance, I'm represented by Dawn Dowdle at Blue Ridge Literary Agency. 
I'm a member of the RNA and Women's Fiction Writers Association (WFWA).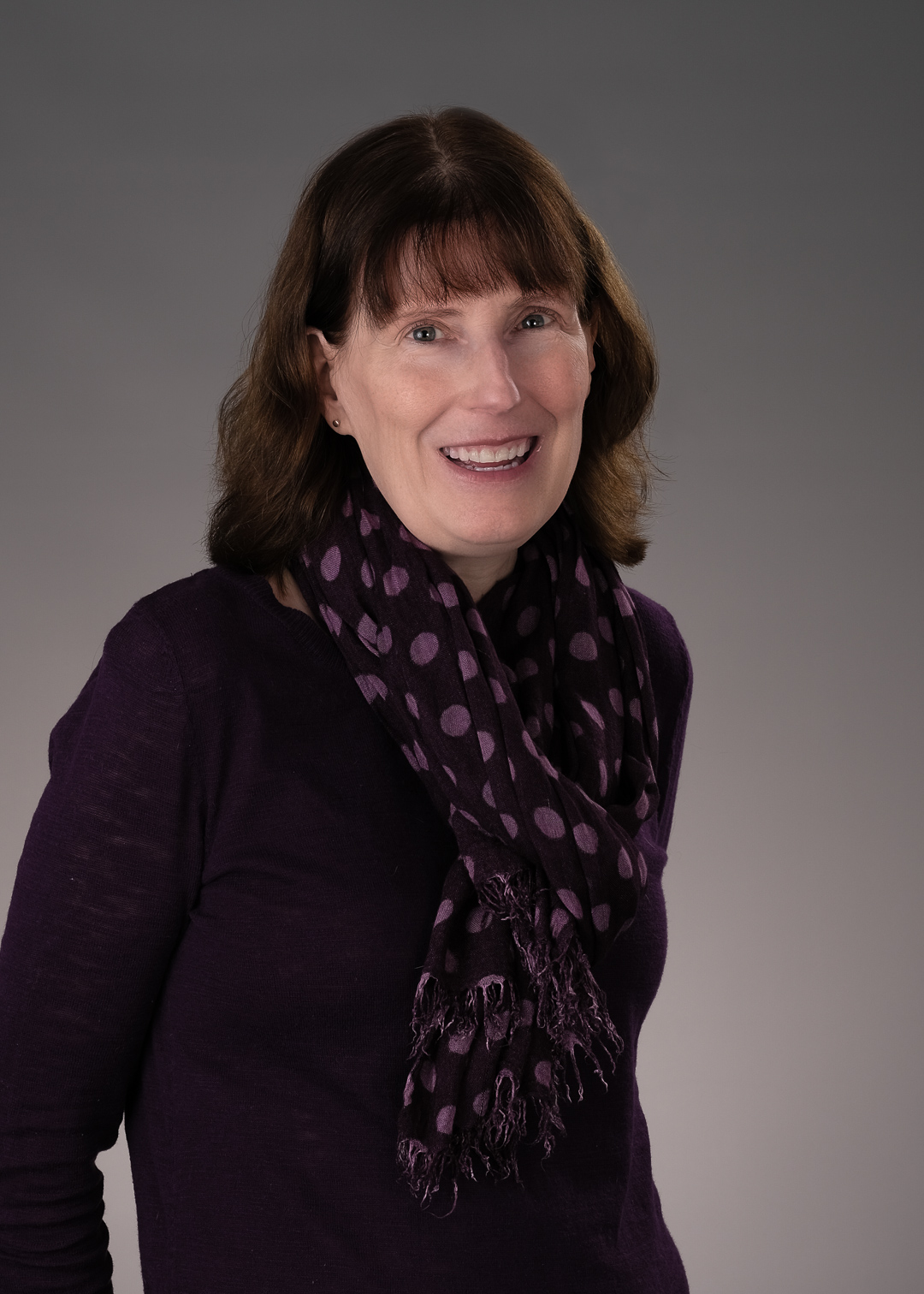 Photo by Robin Spencer, Spencer Studio 
I'm speaking to my local writing group next week about life as a traditionally published author and moving from writing as a hobby to a job. As such, I've been thinking about what being an author means and the best and hardest things about this career. Building a...
Thanks to Maggie Smith, host of the Women's Fiction Writers Association (WFWA) podcast series, "Hear Us Roar" for interviewing me about writing in two genres (women's fiction and romance) while "still holding tight to [my] unique creative voice," career strategy,...
Thanks to BookTrib for featuring my Second World War novel, The Sweetheart Locket, in the Women's Fiction Writers Association (WFWA) November 2022 list, "10 Stories of Families Dealing with War." I'm delighted to see my book alongside those by other WFWA authors...
Blackstone Audio bought audio rights for one of my sweet small-town contemporary romances, The Wishing Tree in Irish Falls, and they've just released it in audiobook, with this gorgeous new cover too. Narrated by Samantha Desz, it's available on Audible (free with an...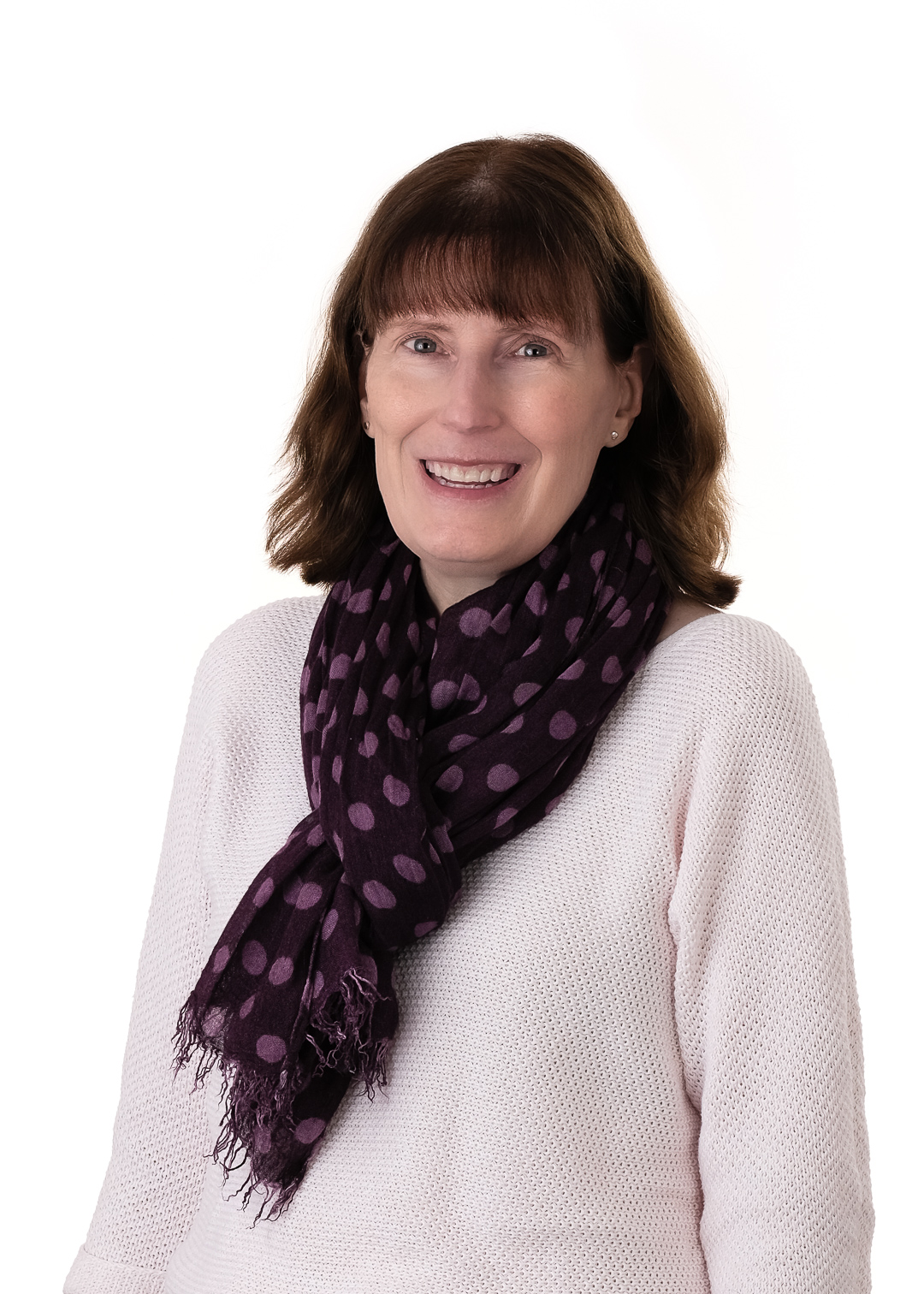 Photo by Robin Spencer, Spencer Studio