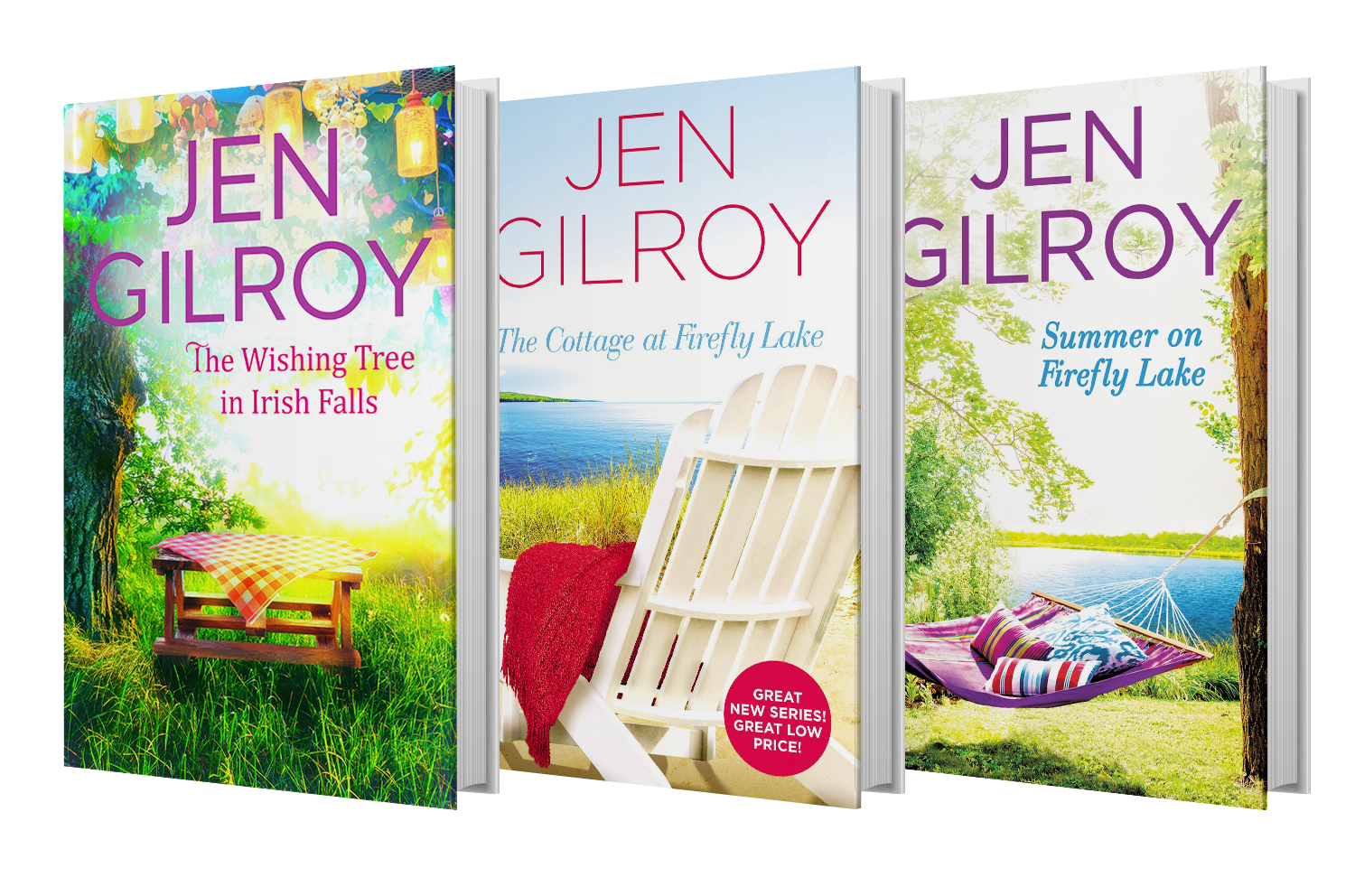 Romance & Women's Fiction author Jen Gilroy
Jen Gilroy writes romance and women's fiction – uplifting books with heart and hope – about women finding home, family and happy endings, and finding themselves too.
I live with my husband, teen daughter and a floppy-eared hound in a small town in Eastern Ontario, Canada, although as a dual Canadian/British citizen also call England home.
I was a finalist for the Romantic Novelists' Association's (RNA) Joan Hessayon Award in 2017 and Romance Writers of America's (RWA®) Golden Heart® award in 2015. Amazon named my third book, Back Home at Firefly Lake, a 'Best Book of the Month: Romance' in December 2017.
In the UK, and for women's fiction, I'm represented by Kiran Kataria at Keane Kataria Literary Agency. 
In the US, and for romance, I'm represented by Dawn Dowdle at Blue Ridge Literary Agency. 
I'm a member of the RNA, Society of Authors (SoA) and Women's Fiction Writers Association (WFWA).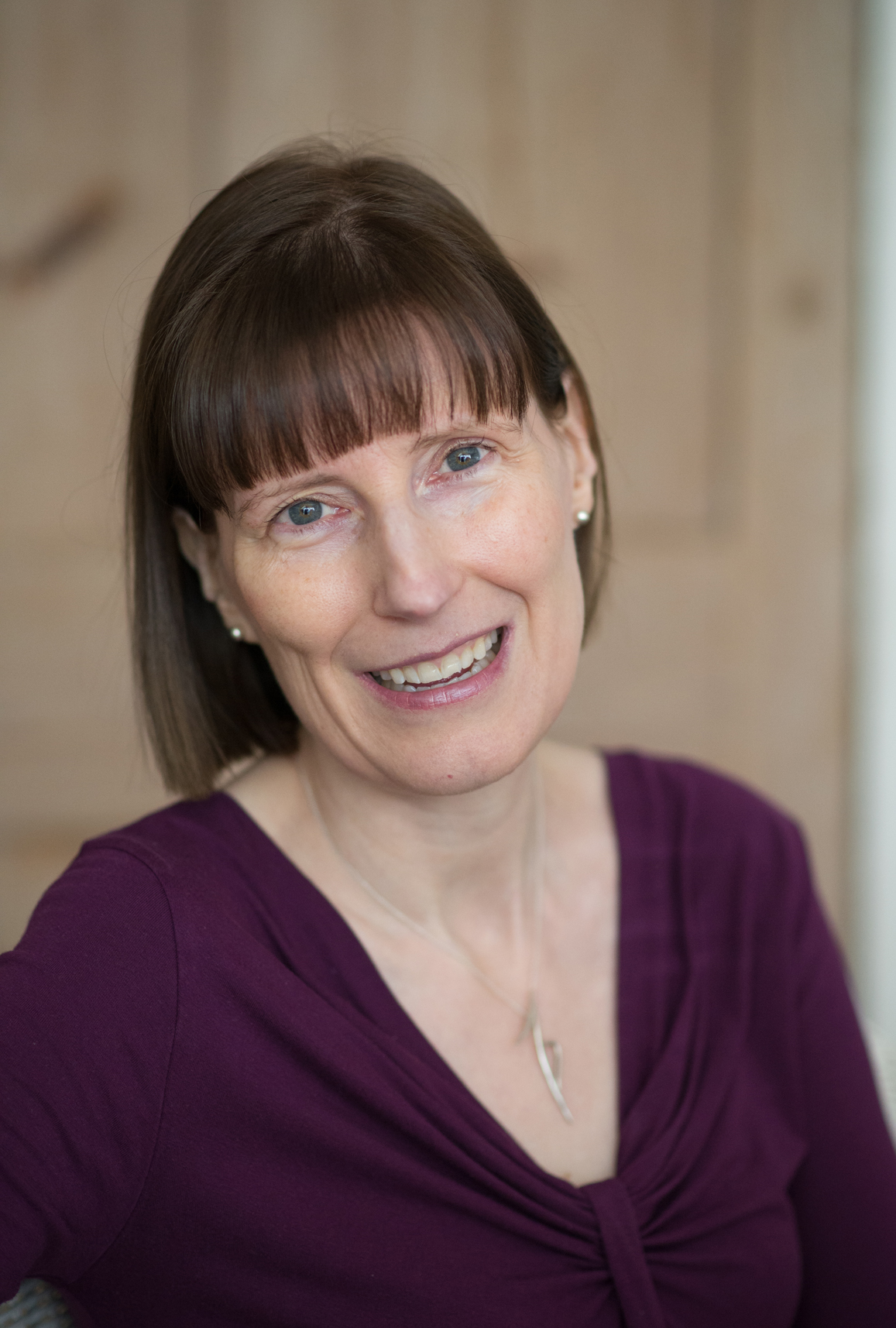 Photo by Sue Phelps Photography
My blog post this week has a fresh look and feel because it's the first from my new website. Not only am I delighted to have a site that is pretty, uplifting, and helps showcase my writing, it's also functional, and easy to navigate and maintain. A grateful...
I'm happy to announce that I've recently signed with a British literary agent for my women's fiction writing and am excited about working with Kiran Kataria of Keane Kataria Literary Agency. For my romance titles, including western romance for Harlequin Heartwarming,...
As part of twelve women writers, many of whom help inspire my own life and work, I was honoured to be asked to contribute to "What is the One Thing the Pandemic Has Taught You About Writing?," an essay by Sweta Vikram in Brevity Magazine.  I focused on the importance...
Along with UK authors Sharon Booth, Judith Barrow, Jane Cable & David Thorpe,  I recently contributed to a blog post by romantic novelist Emma Bennet about "Lockdown Writing." From changes in the publishing landscape, to writing habits, motivation, patience,...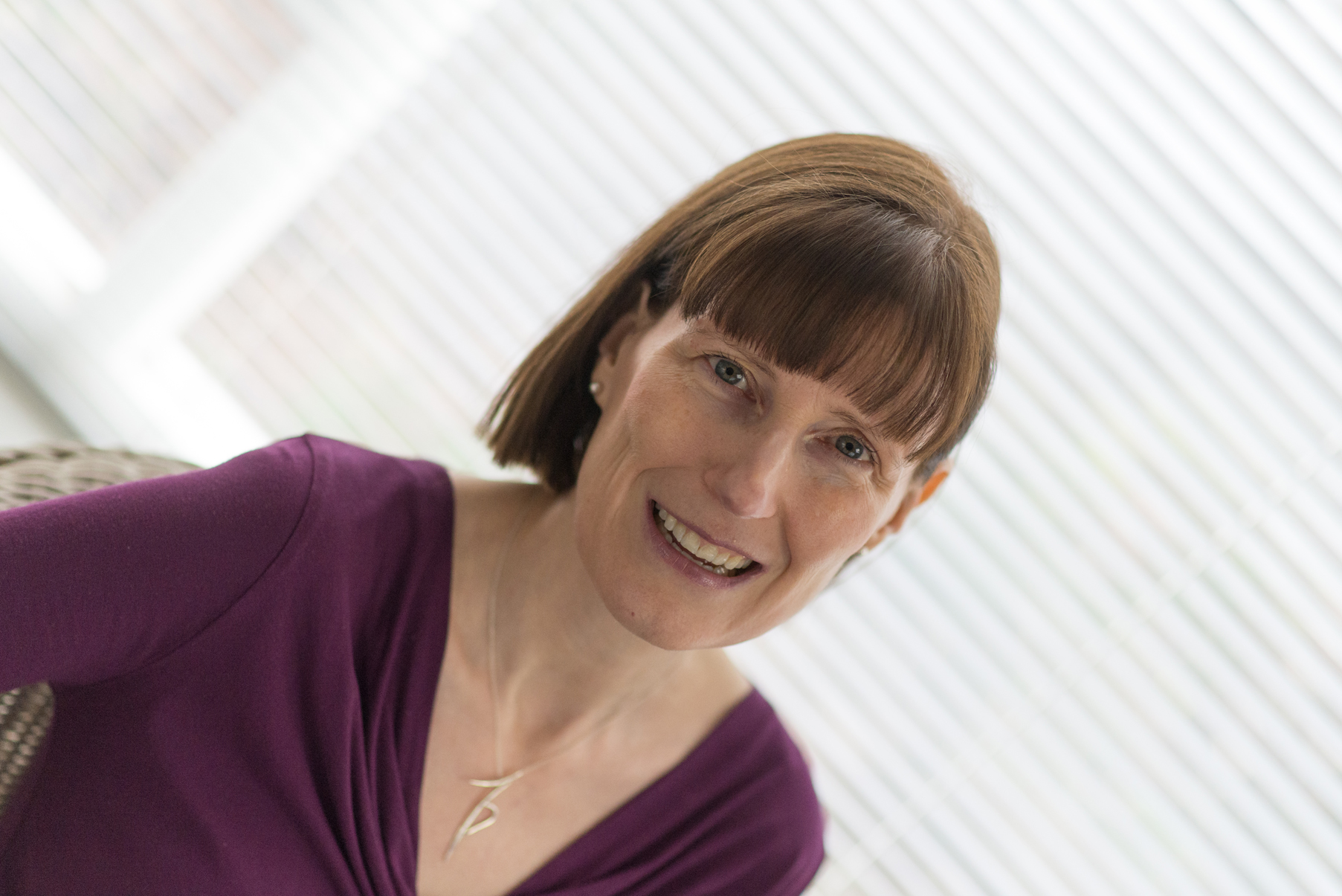 Photo by Sue Phelps Photography