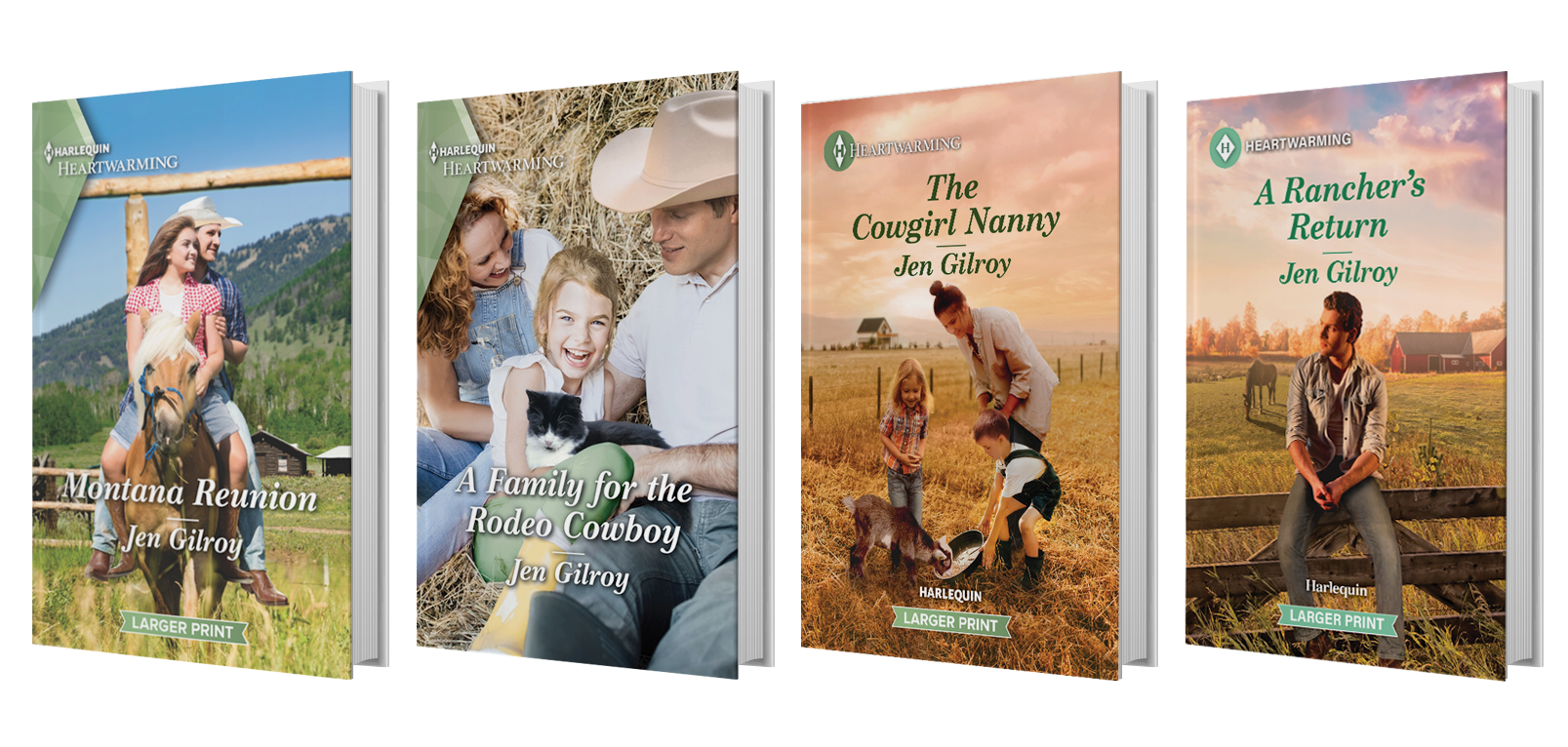 Romance & Women's Fiction author Jen Gilroy
Jen Gilroy writes romance and women's fiction – uplifting books with heart and hope – about women finding home, family and new beginnings, and finding themselves too.
After a varied career in academia, business and government, I'm now lucky to be a full-time writer. I live with my family in small-town Ontario, Canada, although as a dual British-Canadian citizen also call England home.
I'm the author of six contemporary romances of which the latest is Montana Reunion, a sweet western romance from Harlequin's Heartwarming line in January 2022.
My women's and historical fiction debut, The Sweetheart Locket, a dual timeline WW2 and contemporary novel, released from Orion Dash in March 2022. 
I've been a finalist for the Romantic Novelists' Association's (RNA) Joan Hessayon Award and Romance Writers of America's (RWA®) Golden Heart® award. Amazon named my third book, Back Home at Firefly Lake, a 'Best Book of the Month: Romance' in December 2017.
In the UK, and for women's fiction, I'm represented by Kiran Kataria at Keane Kataria Literary Agency. 
In the US, and for romance, I'm represented by Dawn Dowdle at Blue Ridge Literary Agency. 
I'm a member of the RNA and Women's Fiction Writers Association (WFWA).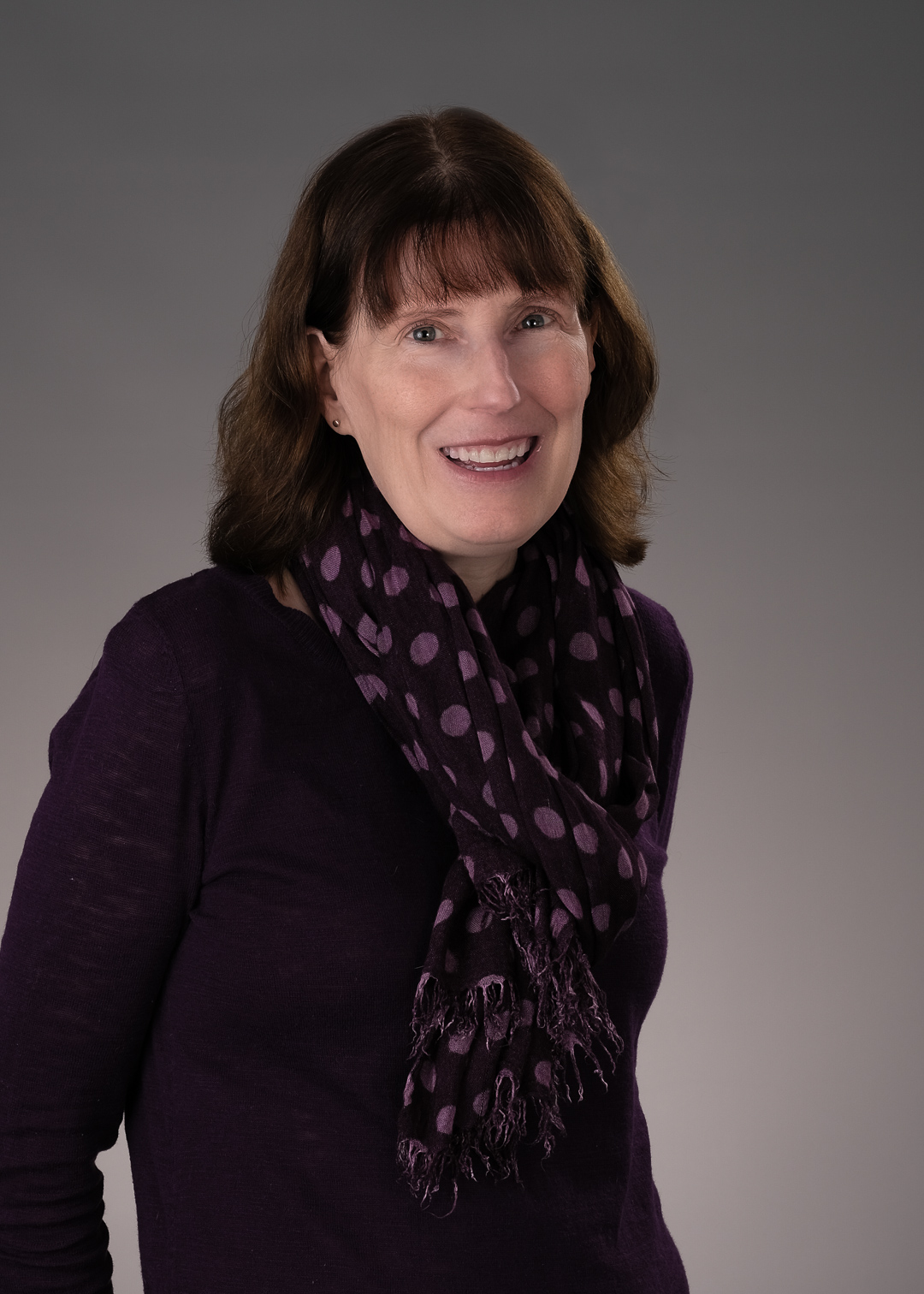 Photo by Robin Spencer, Spencer Studio 
As some of you know, I bought a bicycle in March, my first one in over twenty years. However, owing to a long and harsh winter, including snow in the last week of April, I wasn't able to ride my new bike until last weekend. Now, though, I'm trying to go for a short...
I'm surprised and delighted to be one of the authors featured in a regional tourism promotion, 15 Amazing Authors from South Eastern Ontario, showcasing writers living in my part of Canada. Read the article here. I'm #12 under "1000 Islands & Rideau Canal...
From May 9 through to May 20, 2022, The Sweetheart Locket, my new dual time, WW2 and contemporary women's fiction novel is on a virtual blog tour with Historical Fiction Book Tours. Follow the tour stops here and enter the giveaway for a chance to win an Amazon gift...
I was delighted to write a guest post for author friend Susanna Bavin's blog about how my Second World War dual-time novel, The Sweetheart Locket, was shaped by my love for Britain and links with the UK. "From wartime bravery to the British sense of humour, my...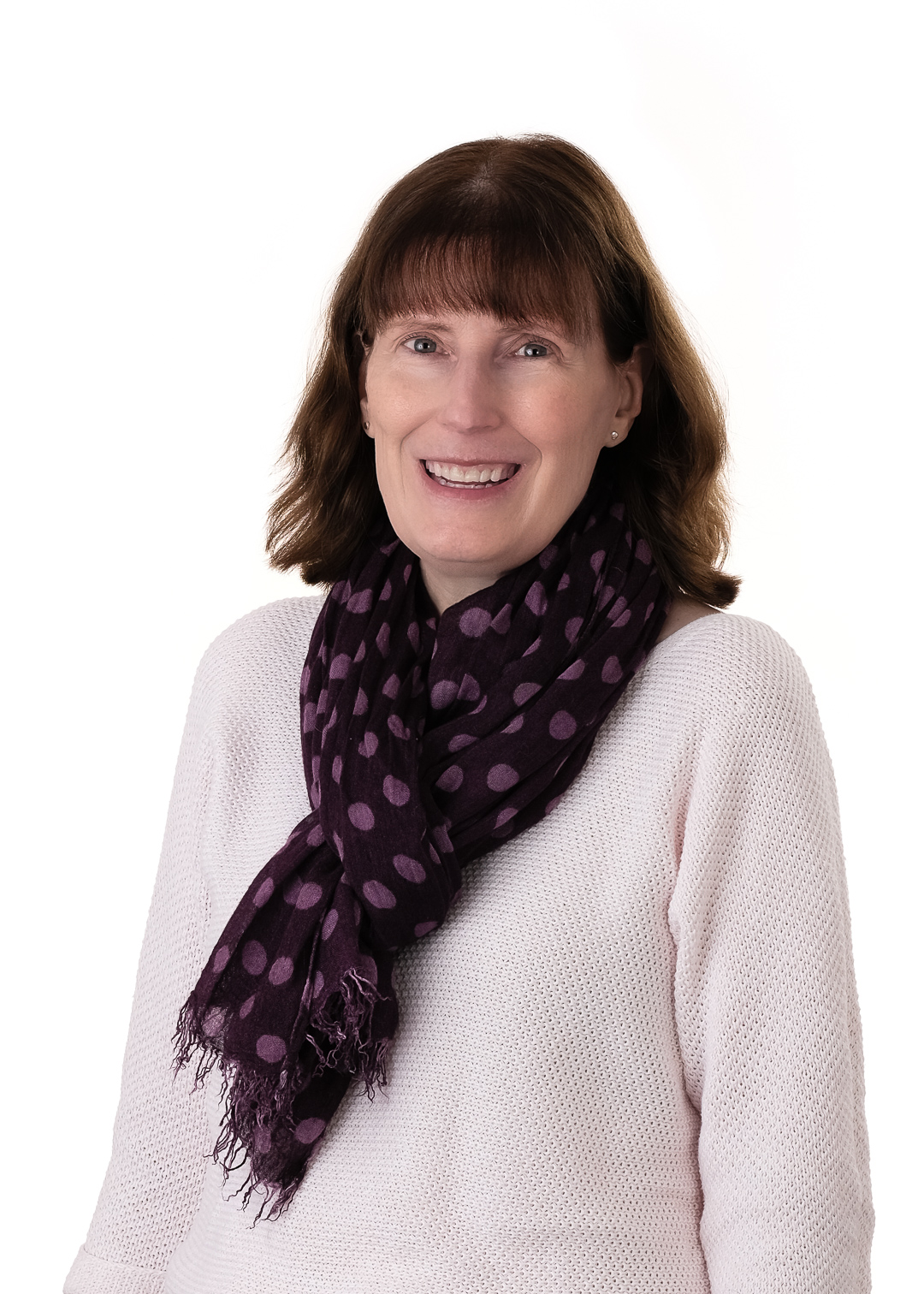 Photo by Robin Spencer, Spencer Studio