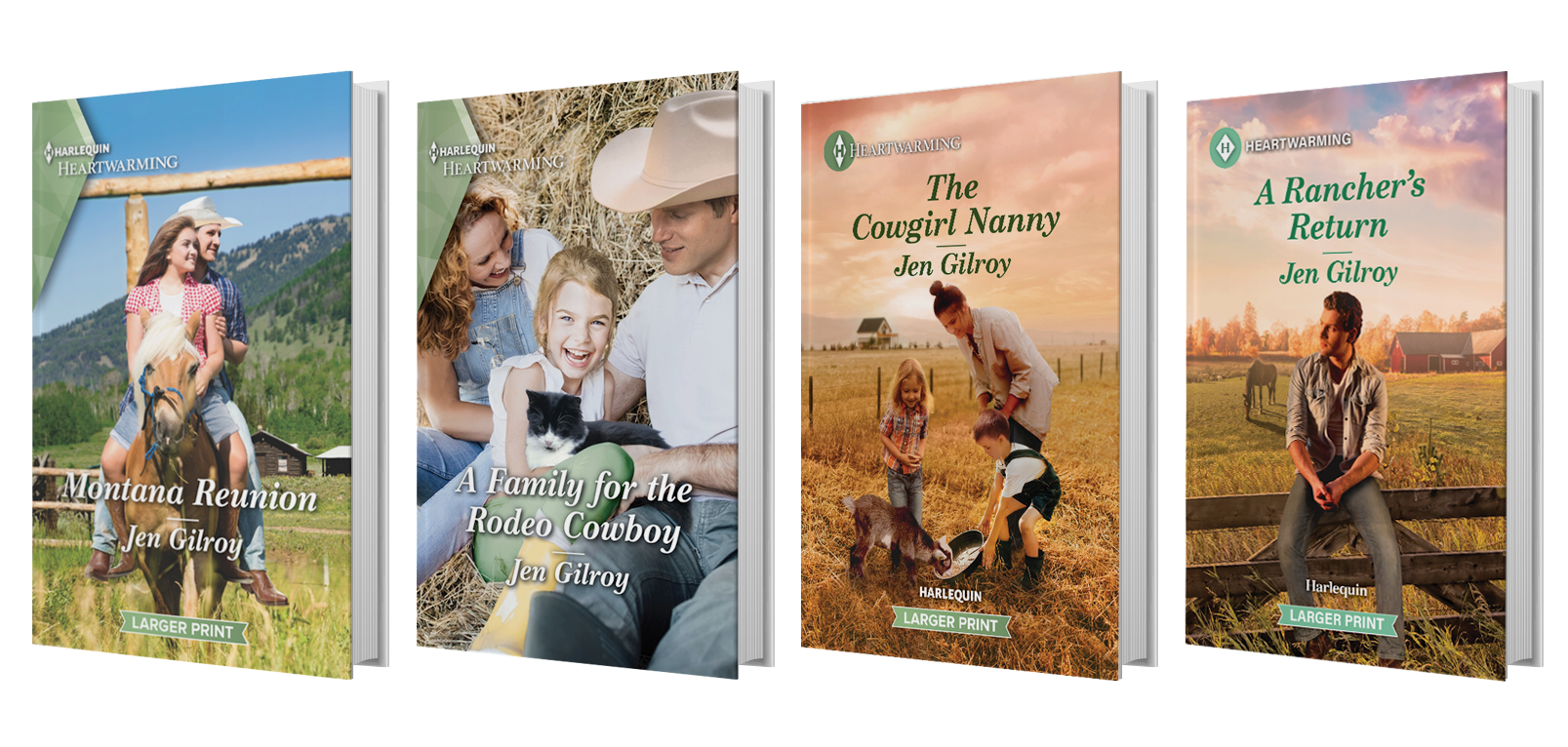 Romance & Women's Fiction author Jen Gilroy
Jen Gilroy writes romance and women's fiction – uplifting books with heart and hope – about women finding home, family and new beginnings, and finding themselves too.
After a varied career in academia, business and government, I'm now lucky to be a full-time writer. I live with my family in small-town Ontario, Canada, although as a dual British-Canadian citizen also call England home.
I'm the author of six contemporary romances of which the latest is Montana Reunion, a sweet western romance, releasing from Harlequin's Heartwarming line in January 2022.
I've been a finalist for the Romantic Novelists' Association's (RNA) Joan Hessayon Award and Romance Writers of America's (RWA®) Golden Heart® award. Amazon named my third book, Back Home at Firefly Lake, a 'Best Book of the Month: Romance' in December 2017.
In the UK, and for women's fiction, I'm represented by Kiran Kataria at Keane Kataria Literary Agency. 
In the US, and for romance, I'm represented by Dawn Dowdle at Blue Ridge Literary Agency. 
I'm a member of the RNA, Society of Authors (SoA) and Women's Fiction Writers Association (WFWA).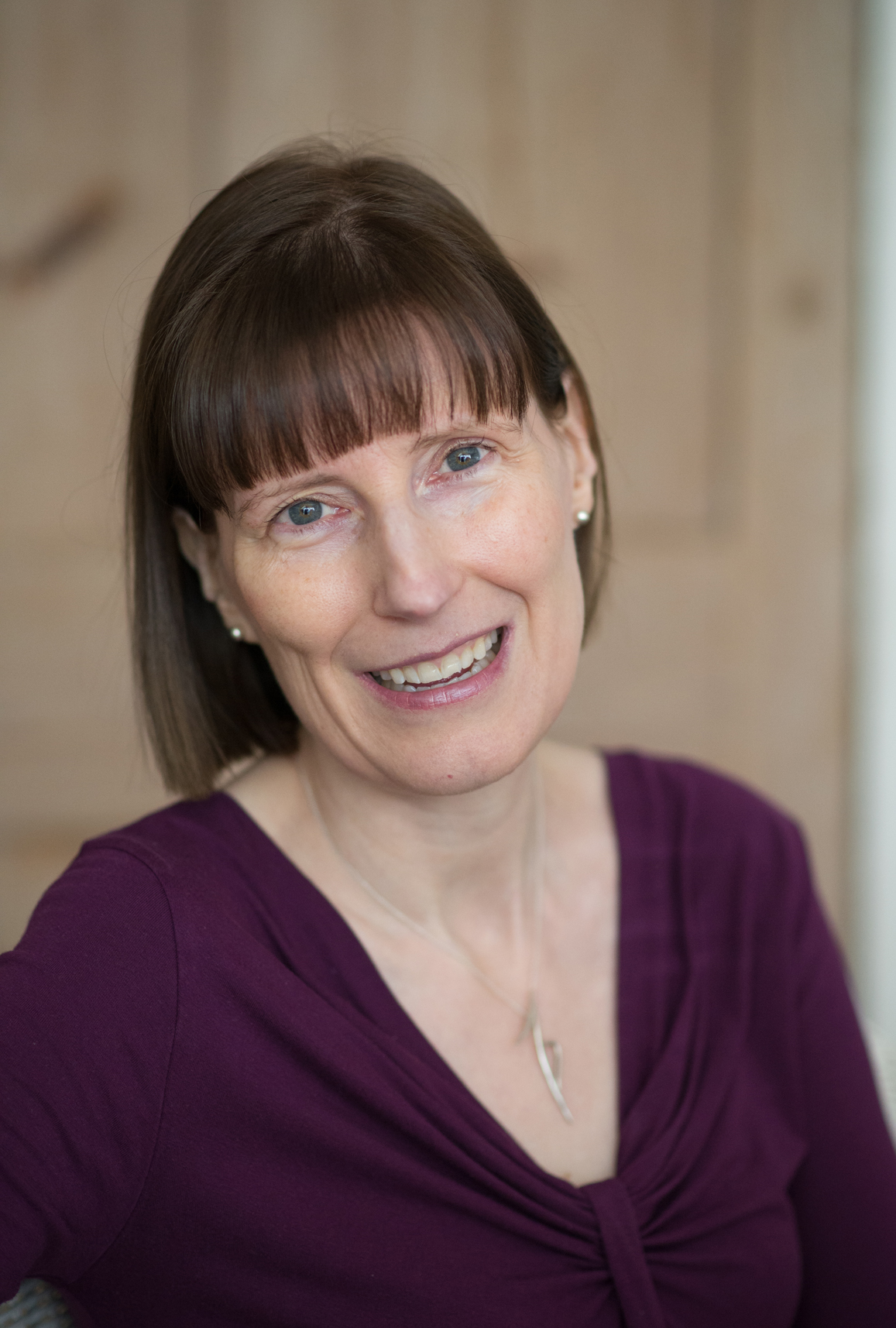 Photo by Sue Phelps Photography
In this time of pandemic, days, weeks, months and even years sometimes feel as if they're blurring together. While I'm hopeful 2022 will be better for us all, as I've done since 2014, I'm not making New Year's resolutions but rather choosing a word to reflect on over...
I'm happy and excited to announce that I've signed a three-book women's fiction deal with Orion Dash, a digital-first, commercial fiction imprint of the UK's Orion Publishing Group. First is THE SWEETHEART LOCKET, a dual timeline women's fiction novel of love, loss...
I'm happy and excited to share the gorgeous cover for Montana Reunion, my debut Harlequin Heartwarming and western romance which releases in January 2022. Harlequin's art department captured the feel of my sweet second-chance romance perfectly, and I have cover love....
Summer on Firefly Lake, a Barnes & Noble (B&N) Bookseller Pick in August 2017, is included in a Kindle book promotion on Amazon US and Amazon Canada for only $1.99 from July 5 to August 2, 2021. Find out more & get the book here. Although it's the second...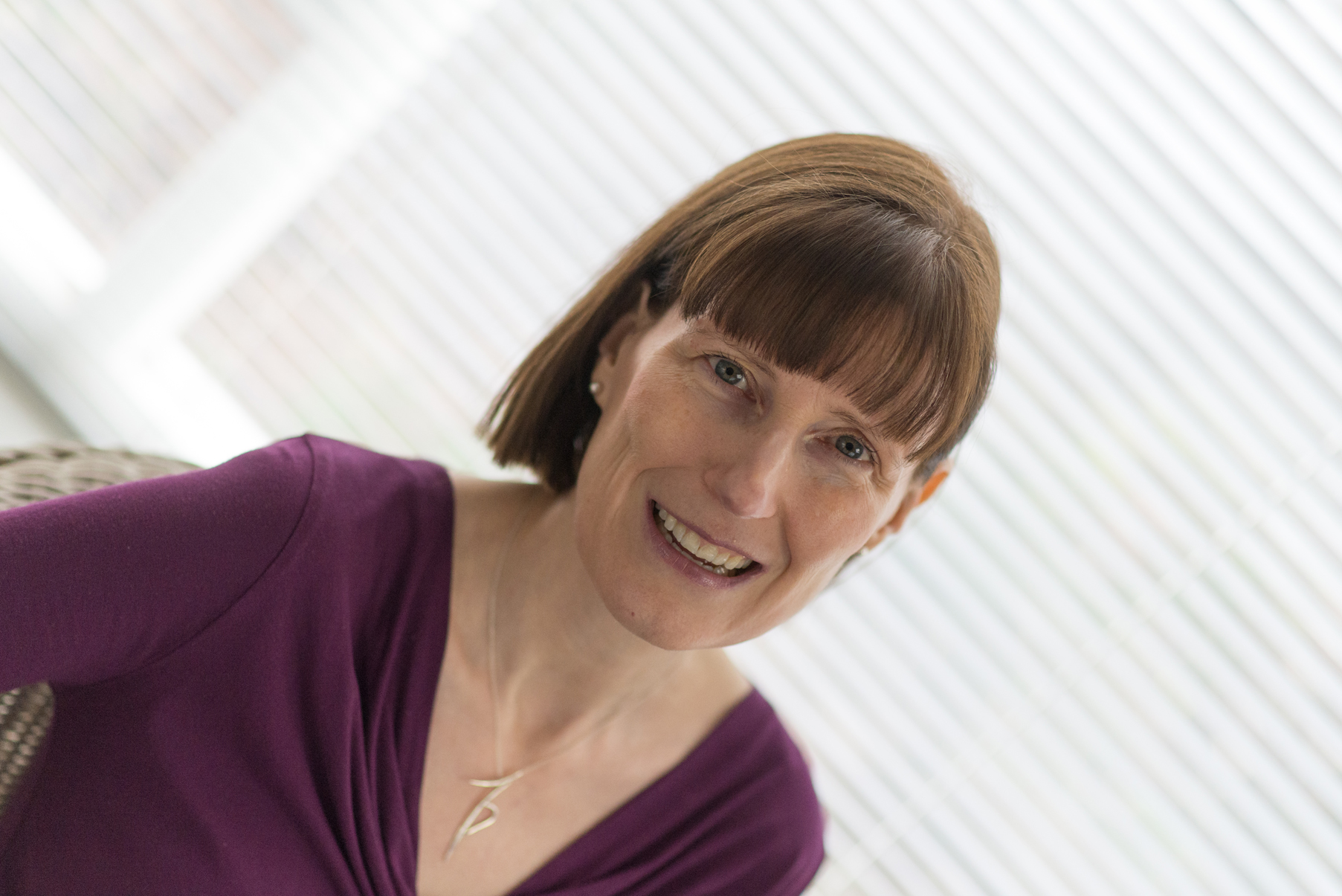 Photo by Sue Phelps Photography