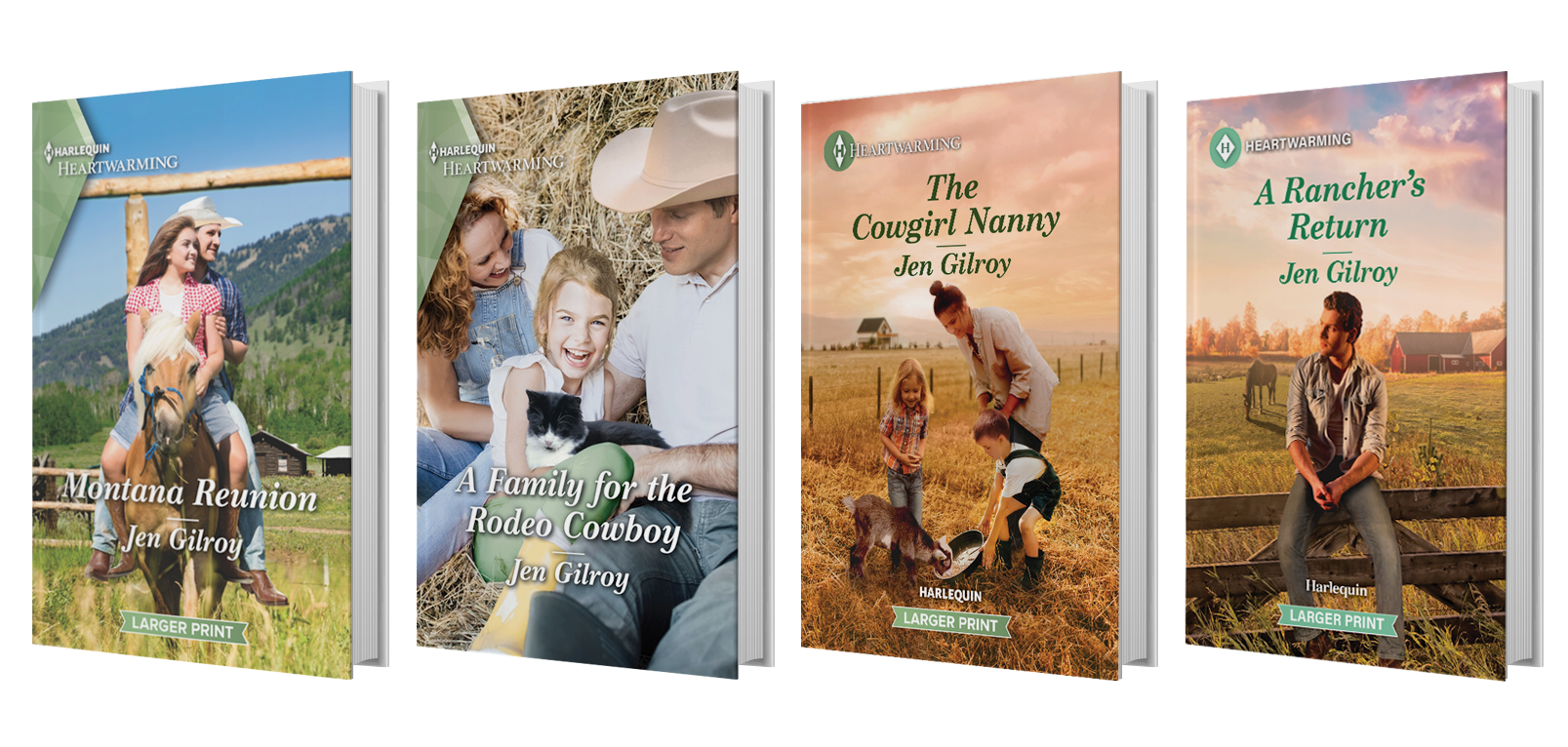 Romance & Women's Fiction author Jen Gilroy
Jen Gilroy writes romance and women's fiction – uplifting books with heart and hope – about women finding home, family and new beginnings, and finding themselves too.
After a varied career in academia, business and government, I'm now lucky to be a full-time writer. I live with my family in small-town Ontario, Canada, although as a dual British-Canadian citizen also call England home.
I'm the author of six contemporary romances of which the latest is Montana Reunion, a sweet western romance from Harlequin's Heartwarming line in January 2022.
My women's and historical fiction debut, The Sweetheart Locket, a dual timeline WW2 and contemporary novel, released from Orion Dash in March 2022. 
I've been a finalist for the Romantic Novelists' Association's (RNA) Joan Hessayon Award and Romance Writers of America's (RWA®) Golden Heart® award. Amazon named my third book, Back Home at Firefly Lake, a 'Best Book of the Month: Romance' in December 2017.
In the UK, and for women's fiction, I'm represented by Kiran Kataria at Keane Kataria Literary Agency. 
In the US, and for romance, I'm represented by Dawn Dowdle at Blue Ridge Literary Agency. 
I'm a member of the RNA and Women's Fiction Writers Association (WFWA).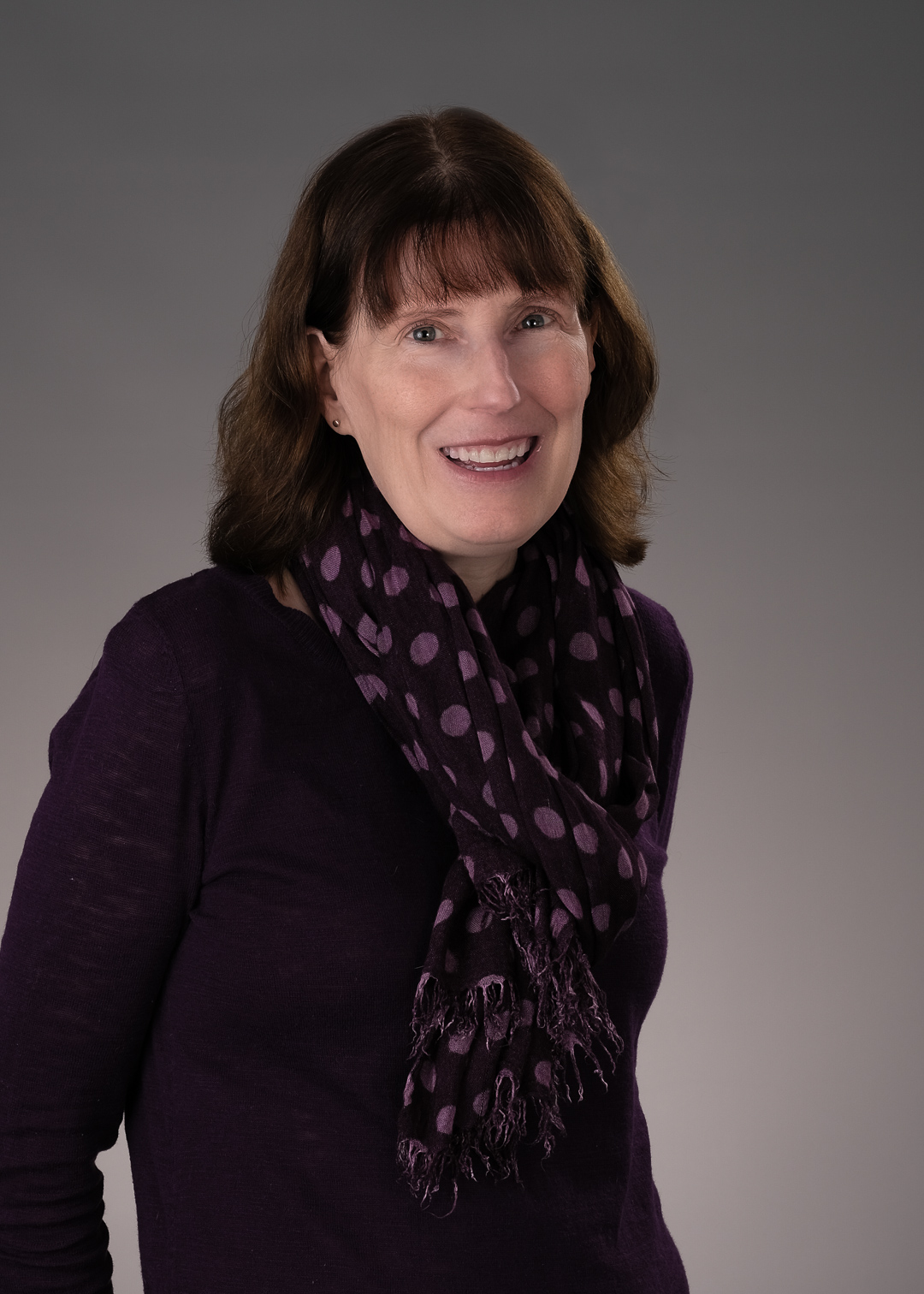 Photo by Robin Spencer, Spencer Studio 
It's the time of year here in Canada that my mother and grandmothers called the "dog days of summer." Between late July and early August, life slows. Road traffic isn't as heavy. Email volume is lighter. Even social media engagement drops as life outdoors is more...
Liebe Leserinnen und Leser, ich freue mich sehr, mein neues Buch mit Ihnen teilen zu können. "Mein einziger Wunsch bist du" ist ein warmherziger, süßer Liebesroman, in dem der Held und die Heldin eine zweite Chance in der Liebe, im Leben und in der Familie finden. In...
Paula Greenlees, a British author of historical fiction, interviewed me as part of a series of author interviews on her blog. I chatted with Paula about writing historical fiction, including The Sweetheart Locket, favourite authors and my writing process. We also...
Thanks to Satisfaction for Insatiable Readers for taking part in The Sweetheart Locket blog tour with Rachel's Random Resources and featuring an exclusive story excerpt. Drawn from the historical, Second World War thread, the heroine is working undercover for the...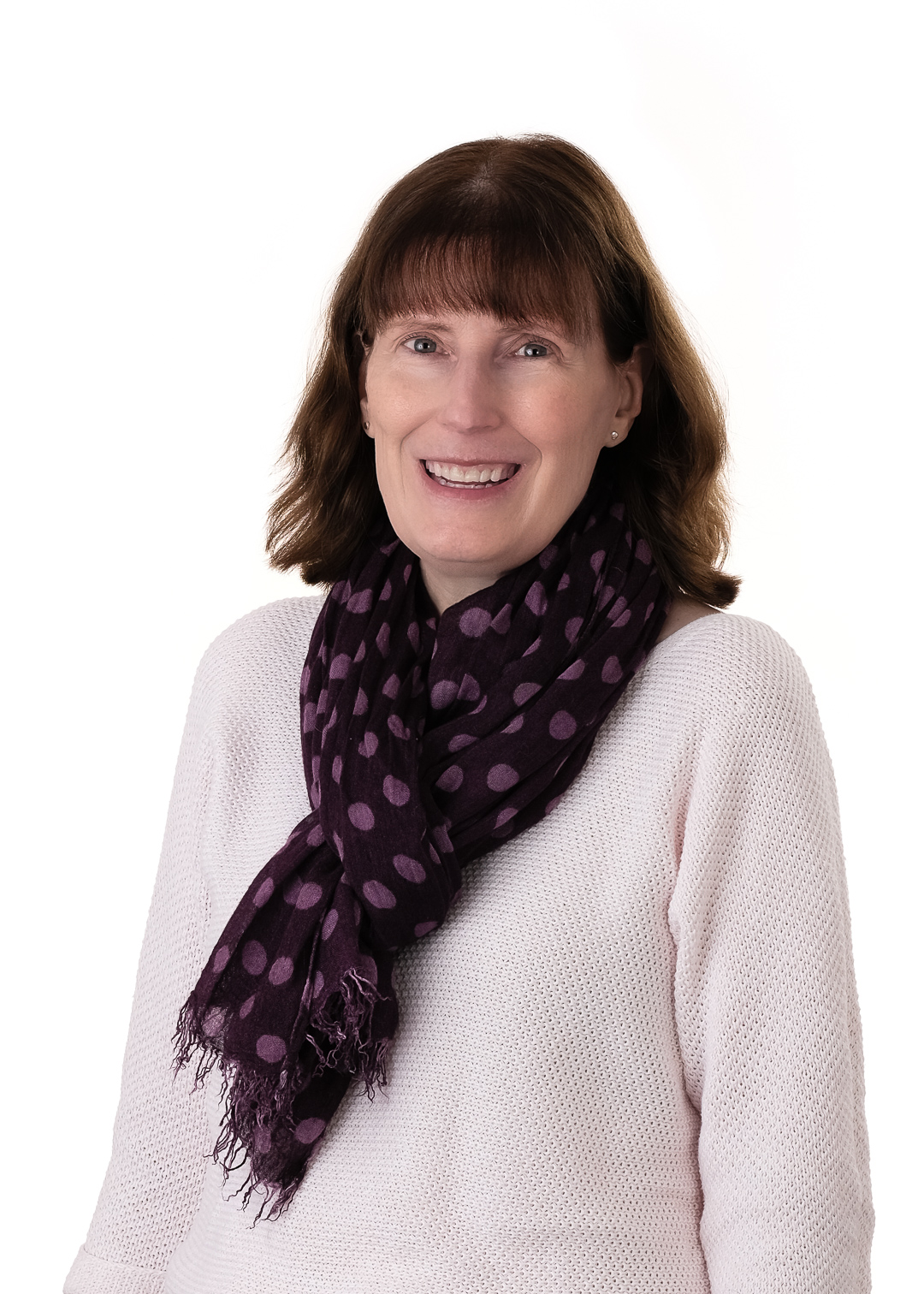 Photo by Robin Spencer, Spencer Studio