Growing up under the big sky of western Canada, and spending summers in a little Ontario town where my Irish family roots run deep, books were my passport to other worlds.
I started writing poems and stories in elementary school and, as a teenager, reached the semi-finals in a local short story contest. Even after all these years, I still remember the thrill of the judge encouraging me to keep writing.
Then life and work intervened, and I set aside the craft of fiction to study, teach and work in marketing communications, business development and academic editing.
Along the way, I read romances and women's fiction, escaping into a world where characters grew and changed their lives for the better. And one day, I realized that by losing my creative writing, I'd also lost part of what makes me who I am.
Now I write the kind of stories I like to read–heartwarming romance and uplifting women's fiction about finding home, family and community–where ordinary women overcome challenges to earn hopeful, happy endings.
In the US, I'm published in romance by Harlequin Heartwarming, Grand Central Forever and Soul Mate. Some of my books have also been published in German translation by Penguin Verlag.
I lived in England for many years and earned a doctorate in geography (with a focus on British cultural studies and social history) from University College London where I was a Commonwealth Scholar.
I'm mum to a university-age daughter and now live with my tech guy husband and a floppy-eared rescue hound in a small town in Eastern Ontario, Canada. The same area I loved as a girl in those summers long ago.
When I'm not writing, I enjoy reading, ballet, ice cream and paddling my purple kayak.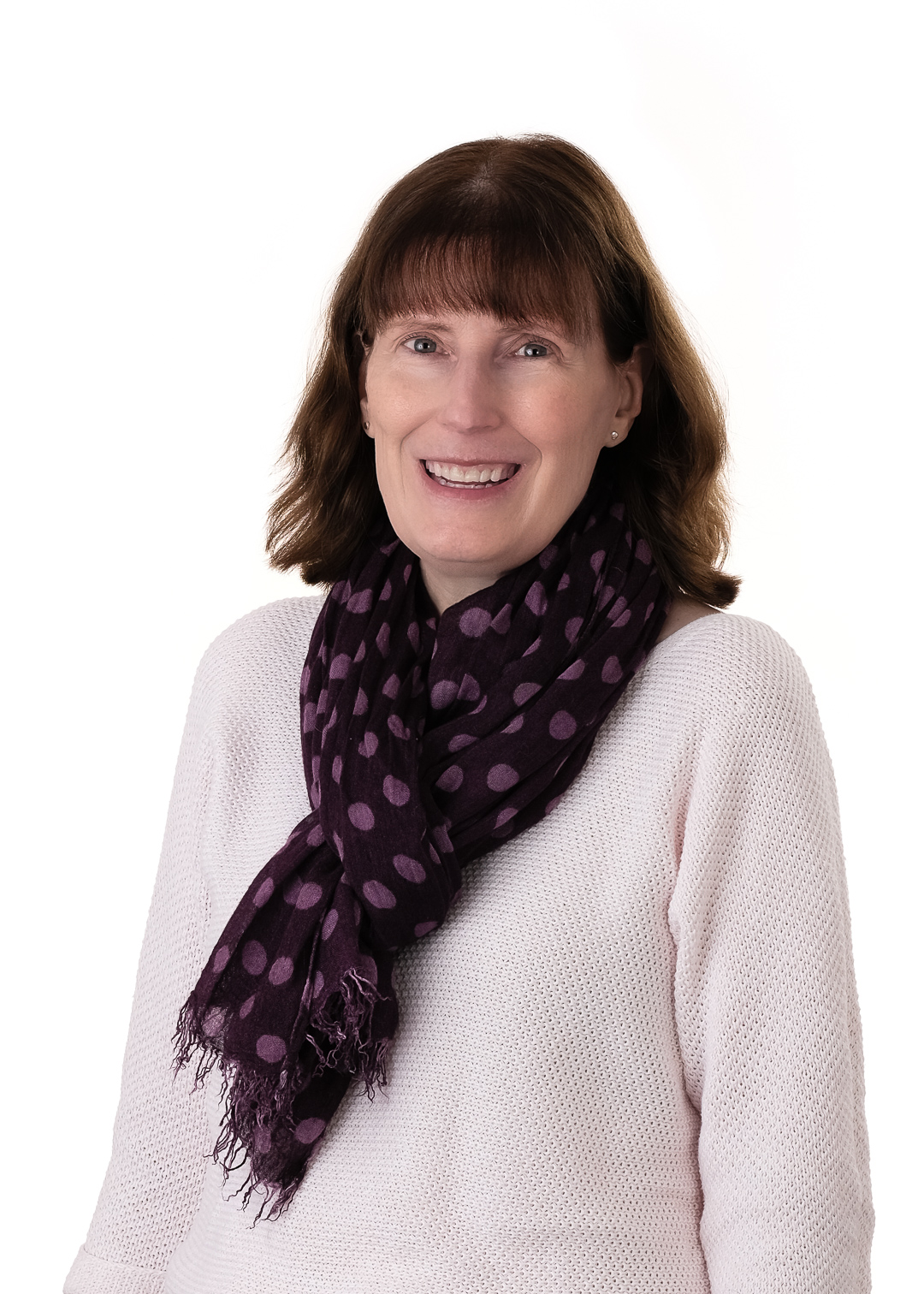 Photo by Robin Spencer, Spencer Studio