Harlequin Heartwarming (Western Romance)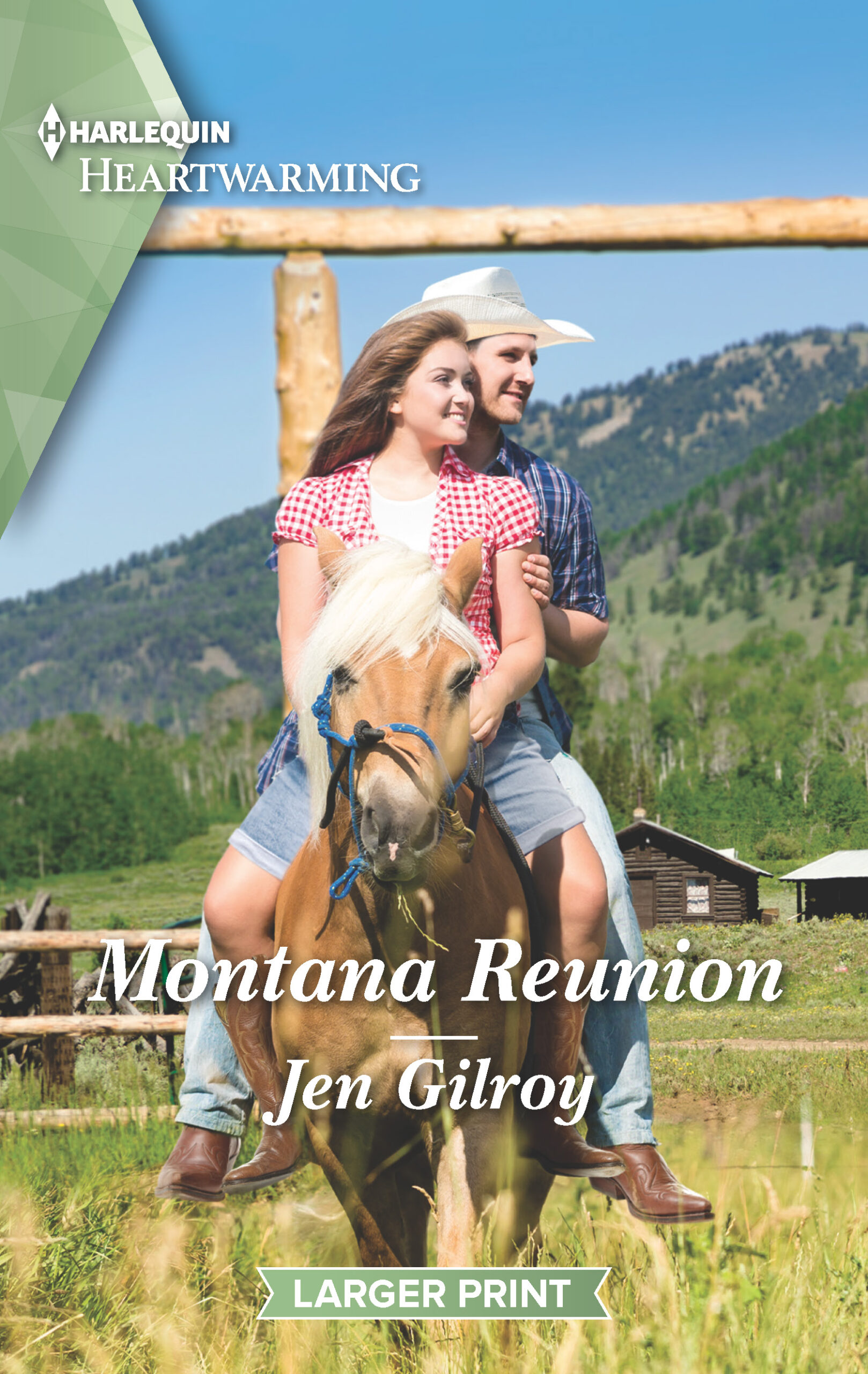 My first book for Harlequin Heartwarming is a sweet western romance, Montana Reunion, releasing January 2022. 
An unexpected reunion…Sparks familiar feelings!
Beth Flanagan became a mother when she took in her best friend's daughter. Spending the summer at the Montana camp where she and her friend had made such wonderful memories was meant to create a much-needed bond. But Beth didn't anticipate Zach Carter, the boy who'd stolen her heart, to be in charge. Nor did she anticipate how quickly their feelings would reignite—though Beth vows to not fall for him again!
Available in e-book and paperback on January 1, 2022 from Harlequin, and all other retailers on January 25, 2022, pre-order Montana Reunion here.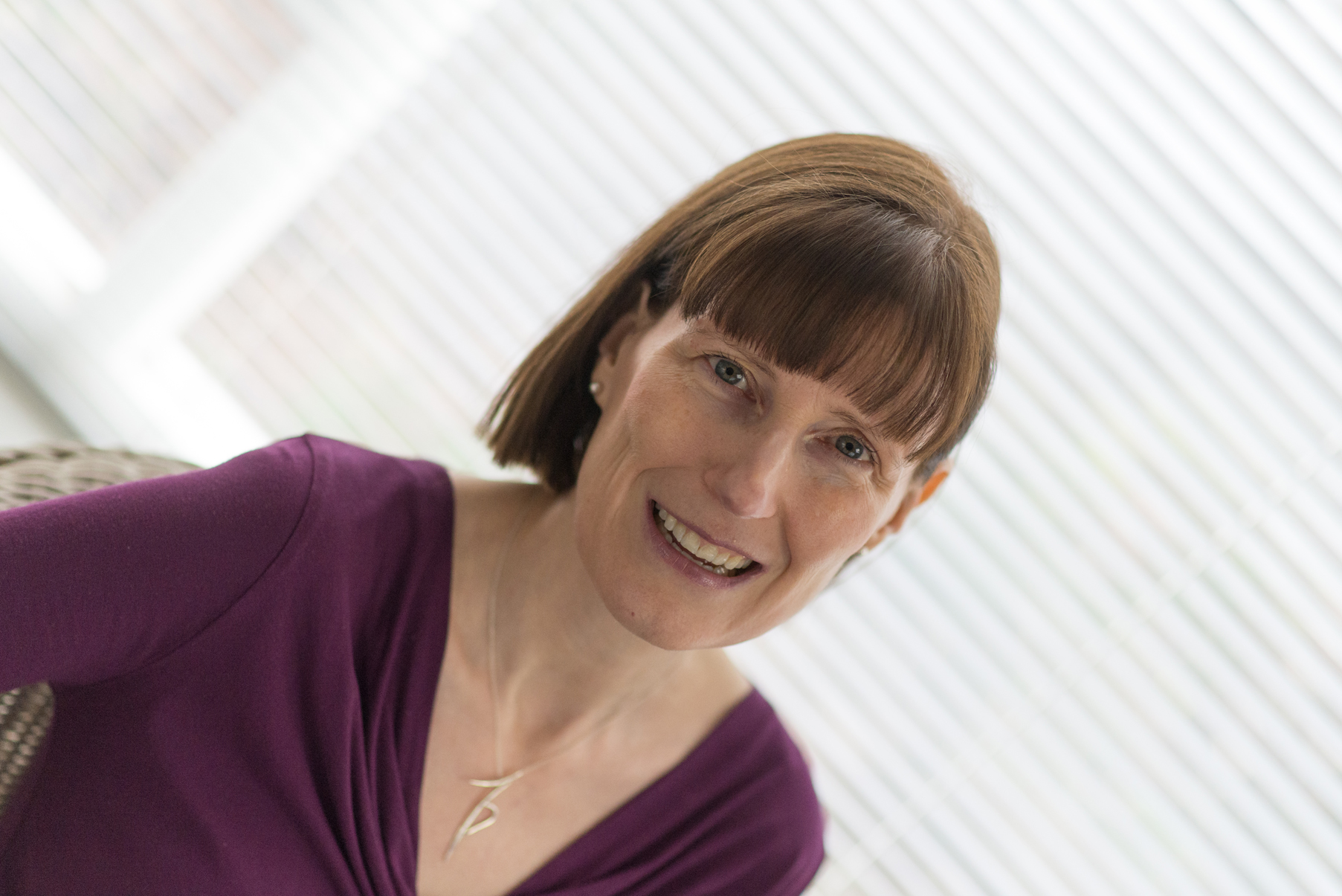 Photo by Sue Phelps Photography