The Sweetheart Locket, a dual-timeline, WW2 historical was published in March 2022 by Orion Dash. 
It's available in eBook, paperback and audio.
Isis Soundings also produced a special library edition (with an historical cover) for the UK library market.
Click on the book cover to find out more, including buy links.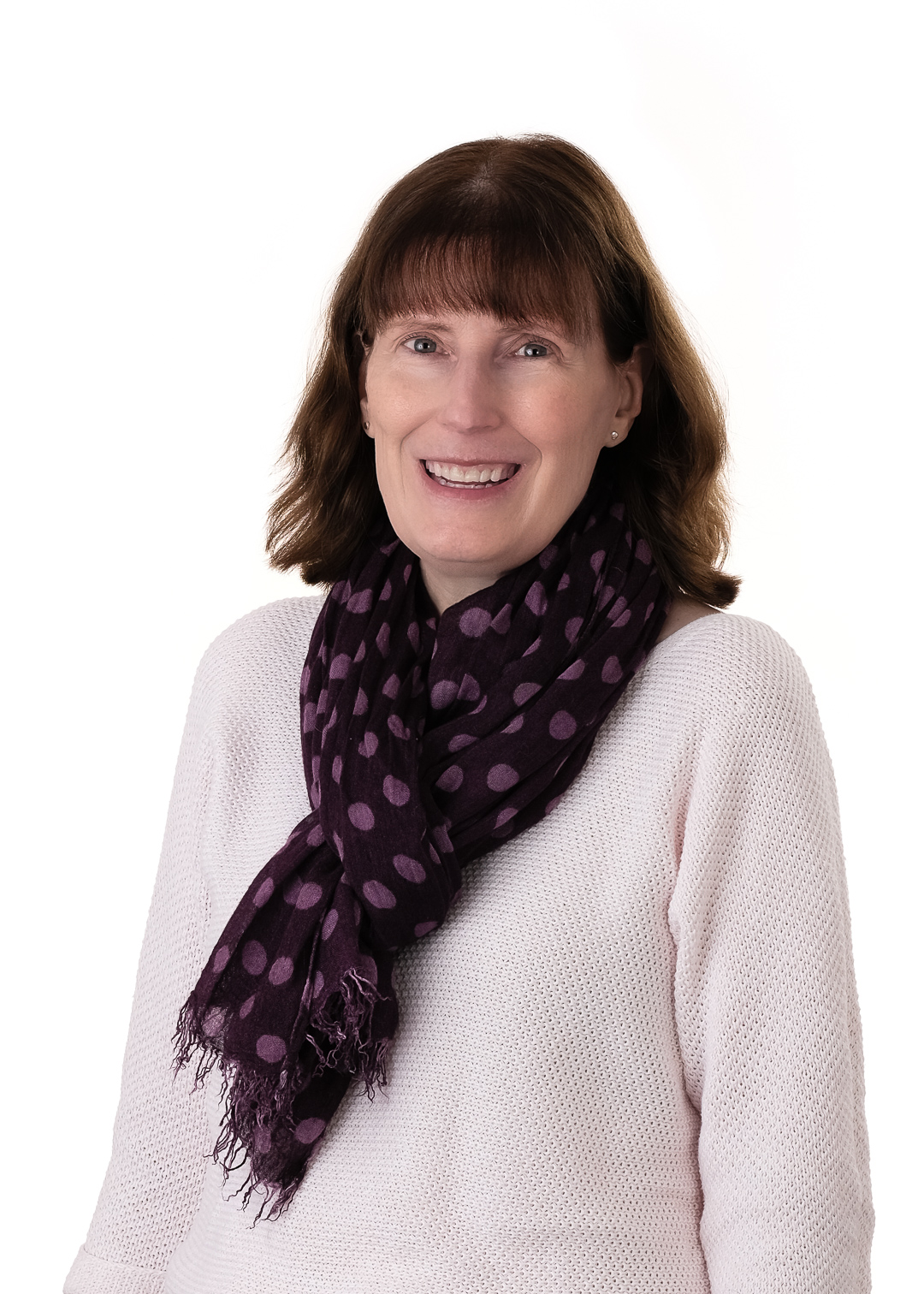 Photo by Robin Spencer, Spencer Studio