What if the key to your present lies in the past?
London, 1939
On the eve of the Second World War, Canadian Maggie Wyndham defies her family and stays in England to do her bit for the war effort. Torn between two countries, two men and living a life of lies working for the Special Operations Executive (SOE), Maggie's RAF sweetheart locket is part of who she is…and who she isn't.
San Francisco, 2019
Over twenty years after Maggie's death, her daughter Millie and granddaughter Willow take a DNA test that's supposed to be a bit of fun but instead yields unexpected results. Willow has always treasured her grandmother's sweetheart locket, both family heirloom and a symbol of her grandparents' love story. But now she doesn't know what to believe. She embarks on a search for the truth, one she doesn't know will reveal far more about herself…
A gripping and heart-breaking dual timeline novel about love, loss and buried secrets, The Sweetheart Locket is perfect for fans of Lorna Cook, Rachel Hore and Suzanne Kelman.
"A story that will linger in your heart long after you finish it." ―Maisie Thomas author of The Railway Girls series 
"An absorbing, heart-rending, and intriguing dual-timeline…Ms. Gilroy is not only an agile storyteller but a wily one full of surprises." ―Books and Bindings
"A gripping and heartfelt blend of historical fiction and contemporary family drama." —Sue's Reading Neighborhood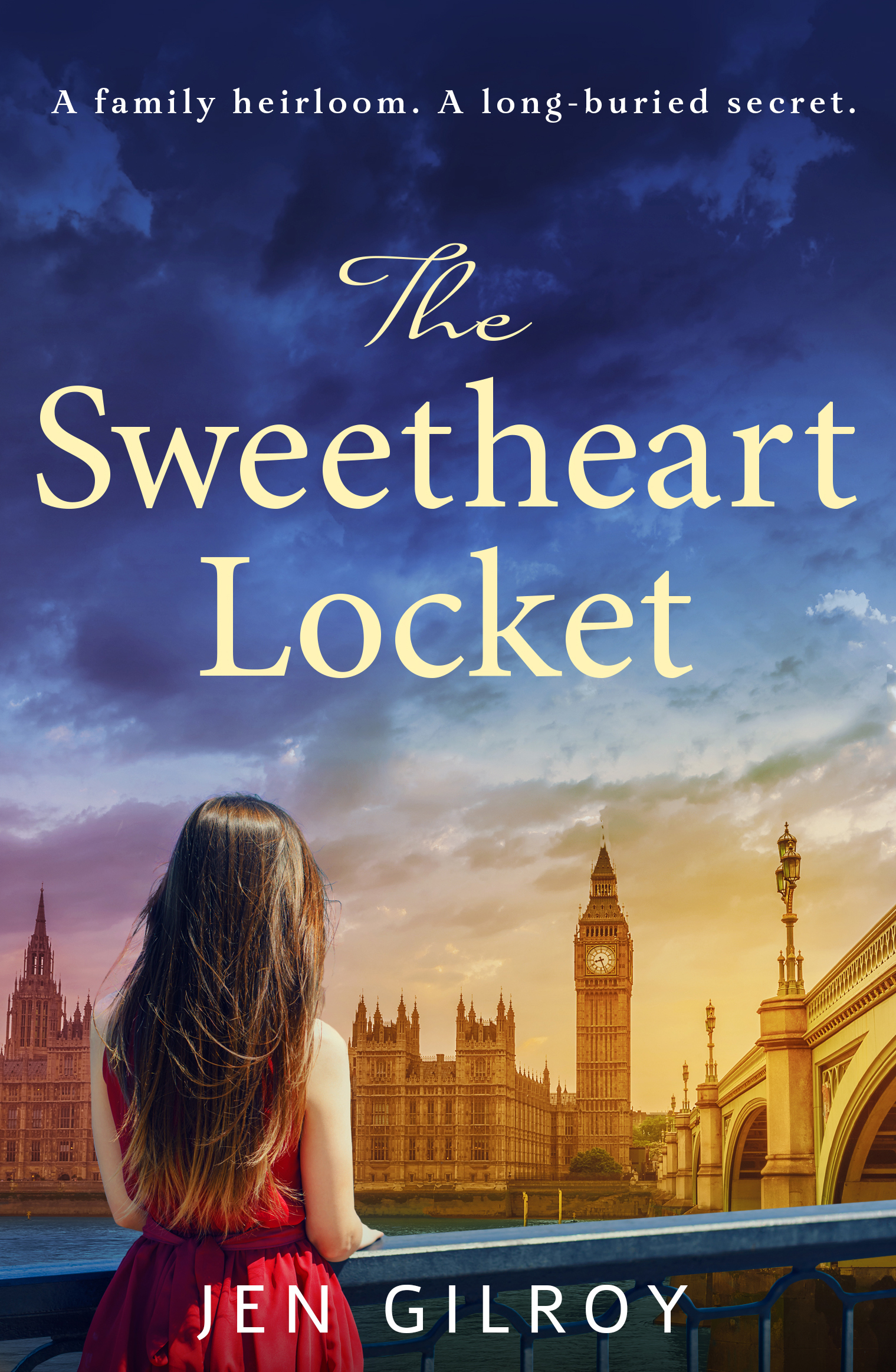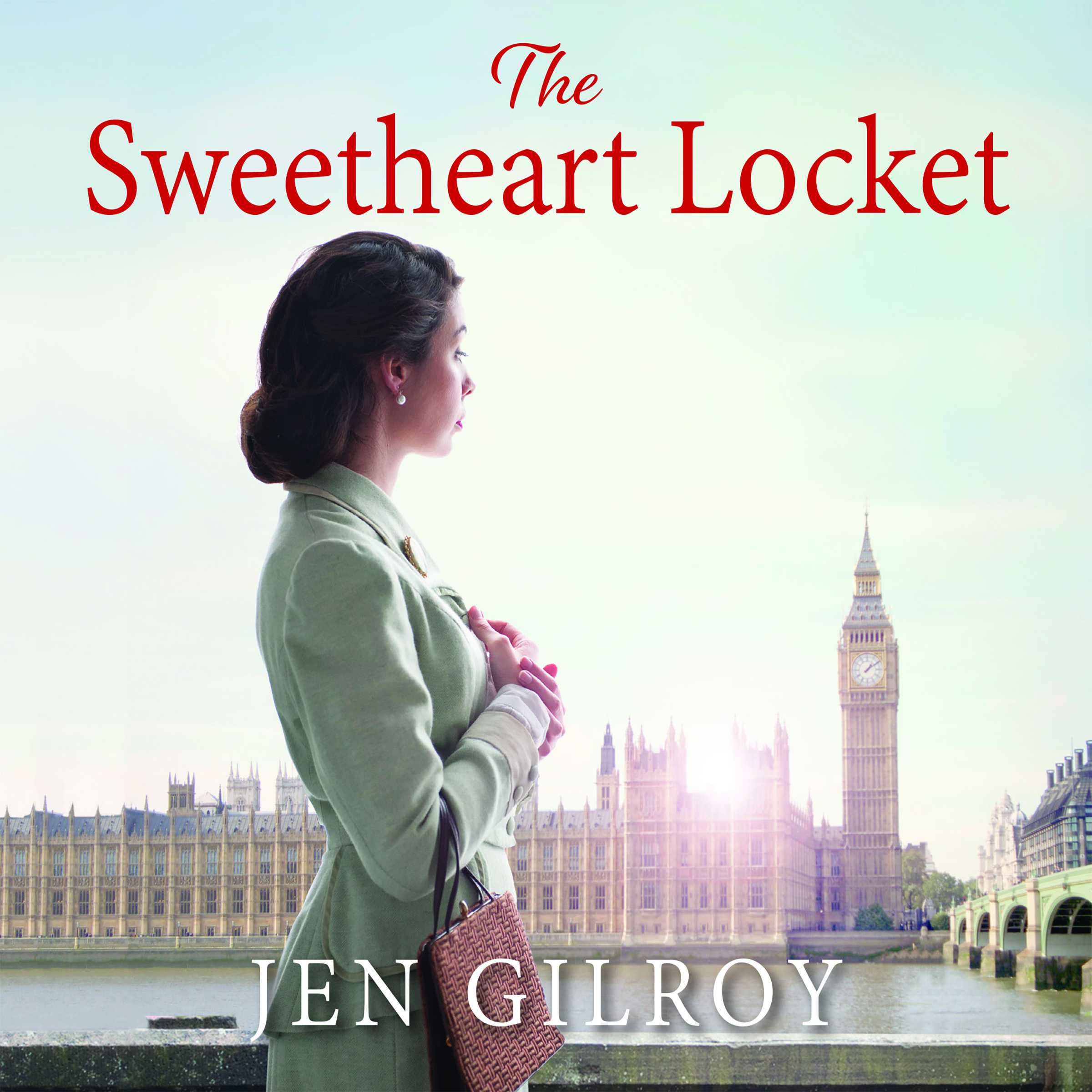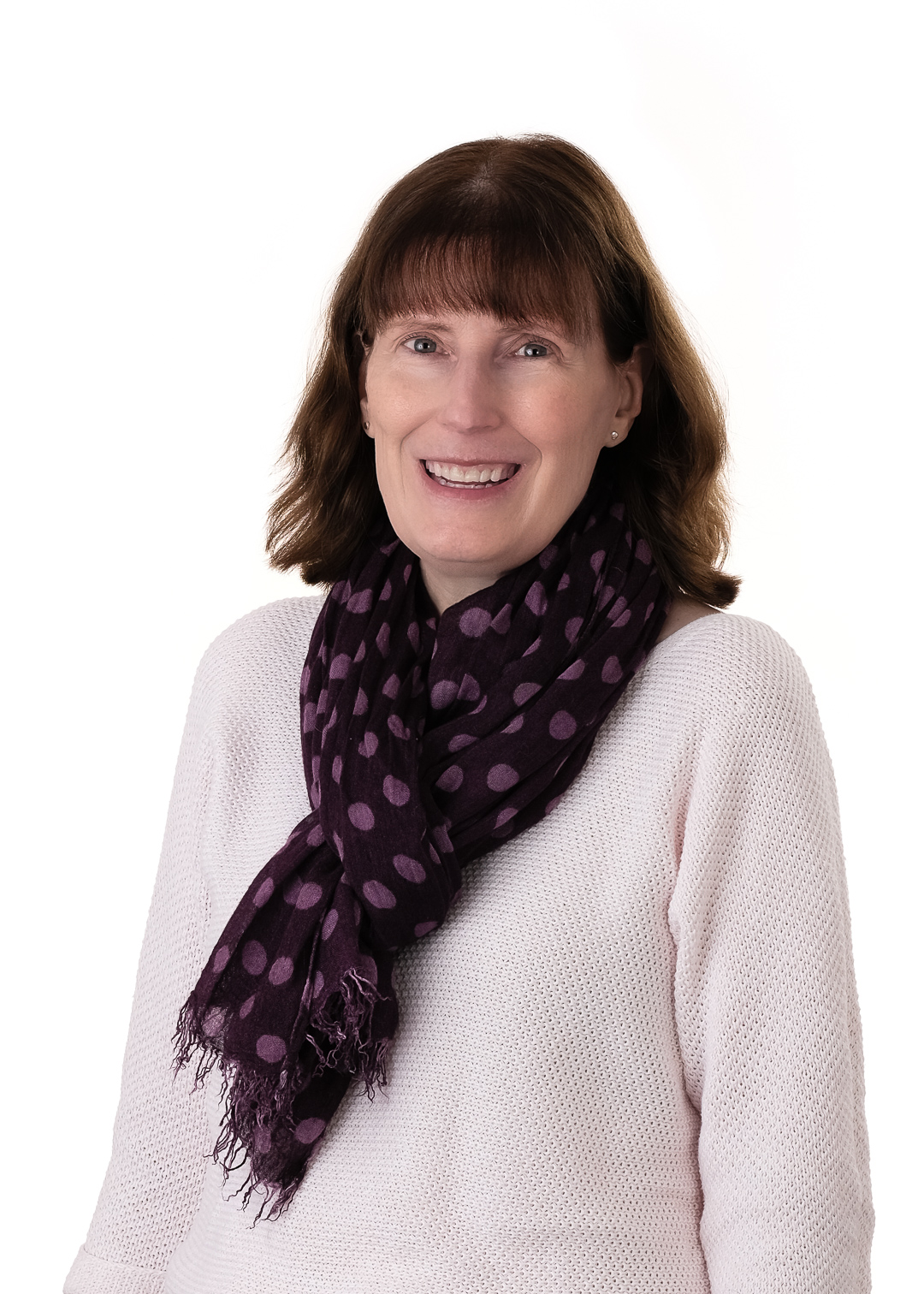 Photo by Robin Spencer, Spencer Studio