Hello everyone,
This week, I've written a guest post for Women Writers, Women's Books (WWWB) about 'Reading (and Writing) for Hope, Comfort and Happy Ever After.'
Especially at this time of global pandemic, I'm sharing the importance of 'comfort reading' and why I think books with happy endings are more essential than ever. Read my guest post here.
After all, "when I can't get (or give) many actual hugs, book hugs are next best. And unlike comfort chocolate, they're also calorie free so I don't have to walk them off on my limited forays outside the house!"
Sale on The Wishing Tree in Irish Falls 
I also want to let you know that for those in the US and UK, the Amazon Kindle edition of The Wishing Tree in Irish Falls is on sale for 0.99 for three days only—Thursday, 30 April through to Saturday, 2 May 2020.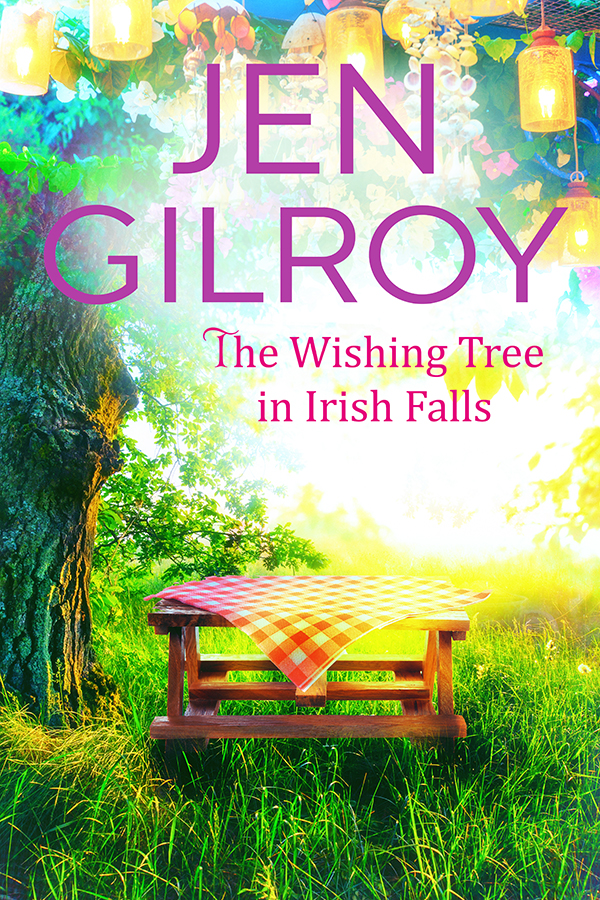 If you're looking for a reading distraction, or want to give one to a friend, it's a cozy, heartwarming story about family, community and second chances in life, as well as love. 
Buy The Wishing Tree in Irish Falls:
I'm thinking of all of you and hope you're staying safe and well at what continues to be a very difficult and uncertain time.
Hugs,
Jen