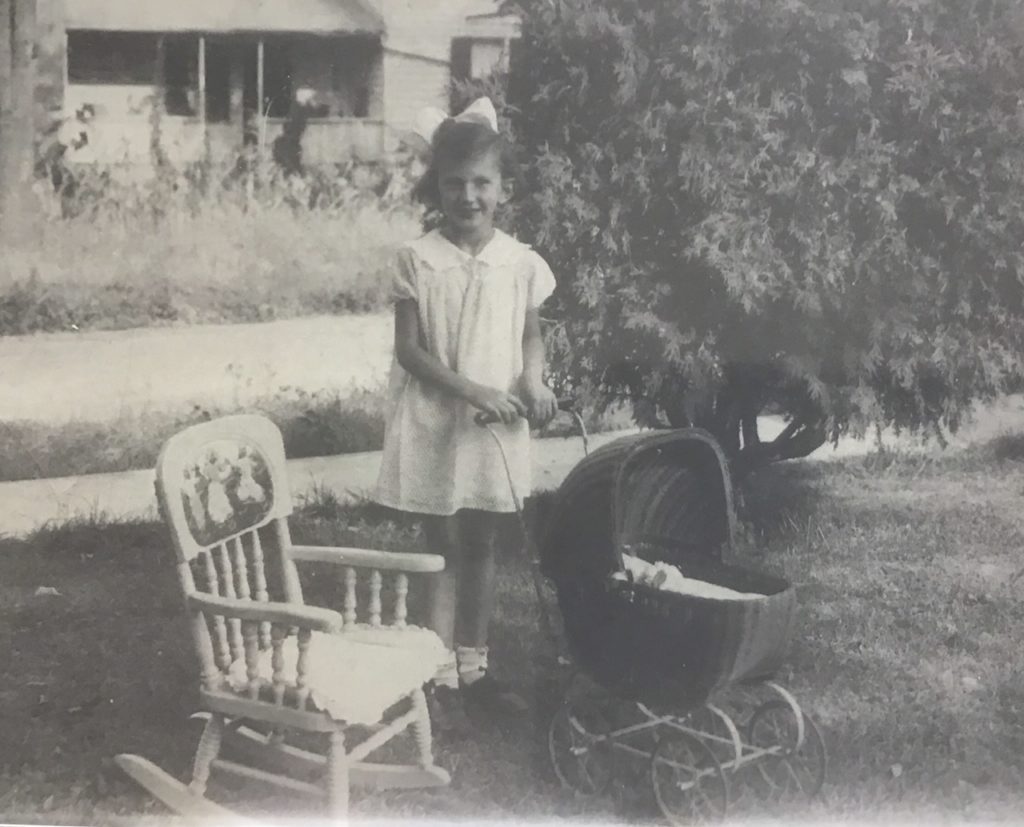 As life continues to be unsettled, I've thought about my late mother even more than usual recently and, in particular, how she coped during rough times.
Both practical and pragmatic, when life was difficult Mom turned to baking or knitting. If she could give the results of those activities to comfort or help someone who might benefit from a batch of homemade muffins or pair of mittens, so much the better.
In part shaped by a childhood where she often had to do without, doing for others was her primary way of coping with uncertainty.
And when she needed the kind of 'alone time' I'm currently craving after weeks of 'mandated family togetherness'? She worked outside, in her garden in summer or clearing snow in winter—physical activity and fresh air being her go-to recommendations to boost physical and mental health.
Although I'm like my mother in some ways (introversion and a love of reading are perhaps the most obvious), I'm also much different from her in others.
The crafting gene missed me (that one went to English Rose), and although I enjoy baking, it's not a passion or creative outlet in the way it was for my mom. Owing to chronic back pain, I've also never found solace in digging, whether snowdrifts or spring earth.
Yet, although the specifics differ, I've realized that some of my coping mechanisms for stressful situations are similar to those my mother used—if not in practice then principle.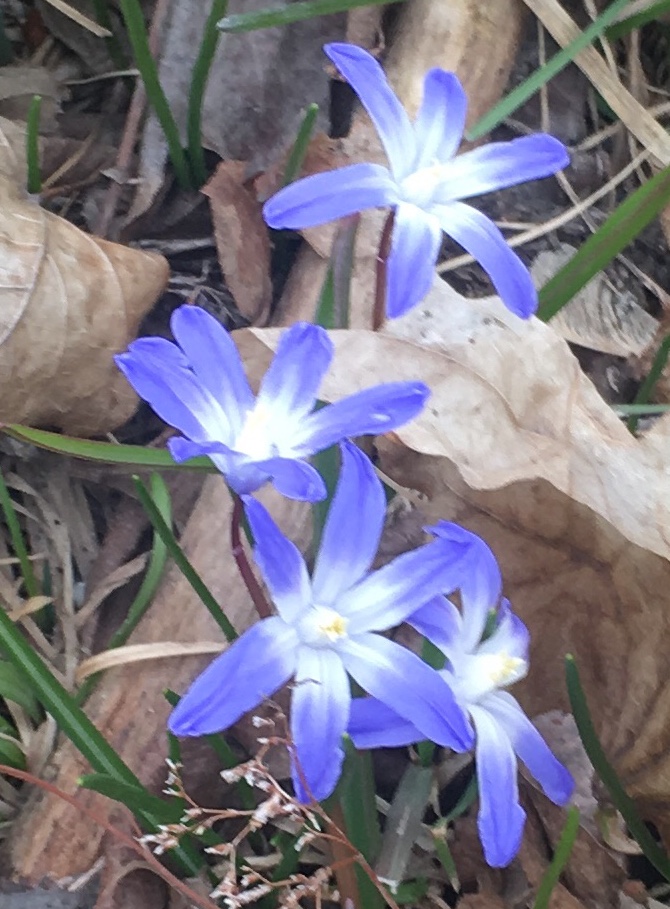 In the past weeks, and to get that 'me time' I crave, walking in my neighbourhood has helped clear my mental cobwebs, focus on small joys and return home refreshed and happier in both mind and body—giving me new perspectives on worries too.
During this time of lockdown, and within the constraints of being an asthmatic living with a medically vulnerable teen, I'm also asking (and like my mom would have), 'how can I help?'
At present, I'm working with an older friend on a community cookbook featuring vintage recipes from the local area.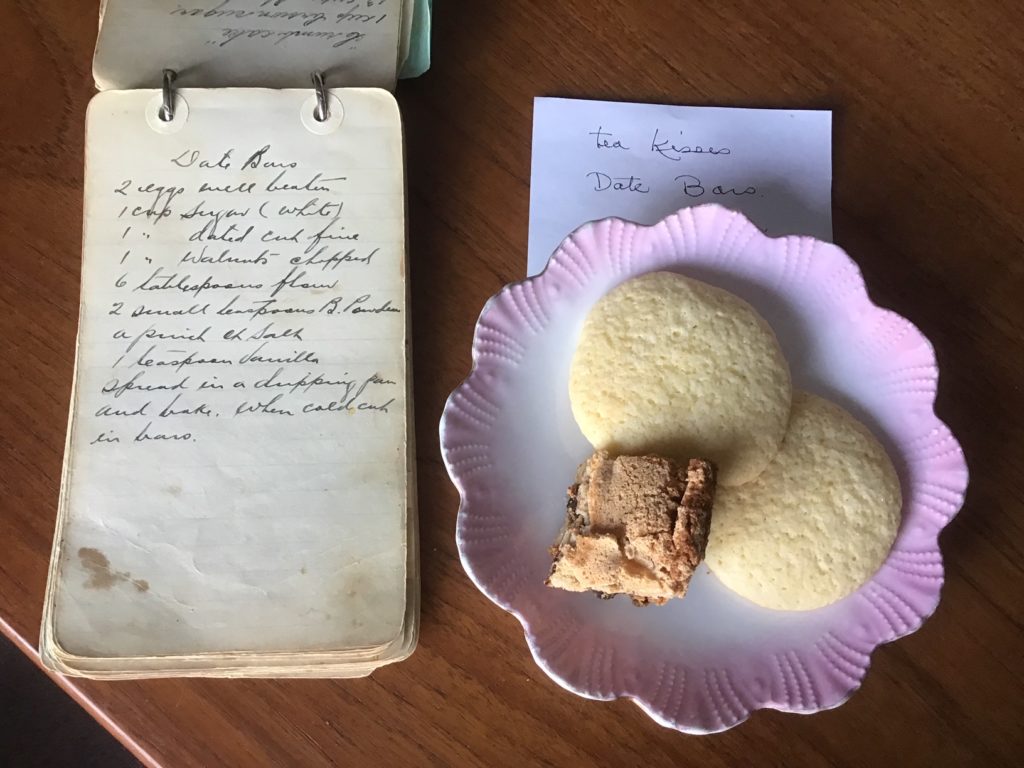 Although not testing recipes, I'm applying my writing and editing skills to review the text and help make sure it will be understood by contemporary cooks.
As such, and via email and telephone (given social distancing), I'm helping someone who needs support and, in a small way, contributing to a broader community good.
As for other ways of coping?
I'm continuing to find solace in reading, my closets and cupboards have never been so tidy and (much to my surprise), I've finished the first draft of a new book in what is for me record time. I'm also lowering my expectations, though, recognizing that life isn't 'normal' and like everyone else, I can't expect to function in ways I usually do. 
Most important of all, though, given the current state of the world and what so many others are having to cope with, I continue to remind myself that I'm lucky. All I have to do is stay at home and thereby keep myself and others safe.
Always a strong advocate of following public health advice, not only would Mom approve but, and as she often said, 'this too shall pass.' 
In the meantime, there's still the basement cupboards to tackle and those boxes of family photos to organize…