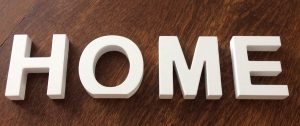 Like most writers, I'm an introvert. Although I can extrovert when I have to (at conferences and reader events, for example), I'm happiest living inside my head and need frequent alone time, preferably at home, to recharge before facing the world again.
As I write this post, though, I'm in a very unfamiliar place for me—a house that is quiet, empty, and has been that way for the past four days. Tech Guy works away from home between Monday and Friday so I'm used to his comings and goings. However, this week, English Rose has also been away visiting family, and busy Floppy Ears has spent several days at doggy camp.
This is the longest stretch of time I've spent entirely on my own since those long-ago days when I was a single woman with a cozy city apartment. Yet, despite the pangs of maternal guilt for both child and canine, I've rediscovered certain advantages of a (temporarily) solitary life.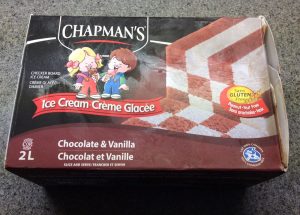 I can eat what I want, when I want to. While I'd never advocate ice cream for breakfast, lunch, and supper (*cough*), there's a certain liberation that comes from not worrying about what and when other people need to eat.
I can watch what I want, when I want to. My collection of Jane Austen films sits undisturbed on top of the DVD player, and there is no one to sigh, grunt, or make a somewhat constipated face when I watch Persuasion for the umpteenth time. Ditto Netflix and the Hallmark movies dear to my heart.
Binge reading. You won't be surprised to know that one of my most favorite things to do is read—to curl up in a comfy chair and escape into the world of a story for hours on end. In recent years, however, extended reading time has been more a luxury than regular occurrence.
But this week (and apart from the flashlight under the covers), I've read as I did in childhood, feasting on books at mealtimes, in the bath, and on the back porch accompanied by a soundtrack of sweet summer sounds.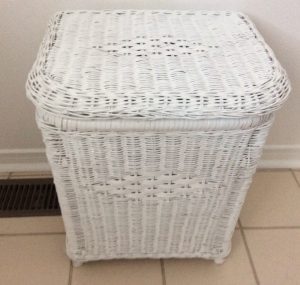 All the laundry is in the hamper and nearby surfaces are free of dirty clothes. The laundry pile has also stopped growing exponentially, and I'm briefly at a point where the amount of laundry in my house is exactly equal to the number of people who live here.
With uninterrupted work time, my productivity has shot up. While books, blog posts, and everything else that is part of a writer's life will never write themselves, things go more quickly with dedicated time to focus on them.  
Yet, even as I've been savouring this alone time, holed up working on a new book and preparing for the publication of Summer on Firefly Lake (now less than two weeks away!), there has been a big empty space in my life—and my heart—that no amount of reading, work, or the absence of laundry could ever fill.
Back when I lived in that cozy city apartment, I longed for a husband and family. I had all the solitude in the world, but I was lonely. This week has reminded me how much I love my husband, daughter, and furry child, and how quickly time with those we cherish slips away.
So when they come home later today, I'll hug them close and tell them once again what they mean to me. Before dealing with that inevitable mountain of dirty clothes…