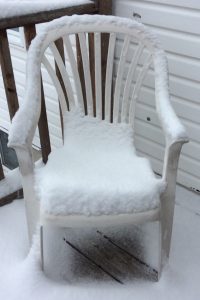 The week between Christmas and New Year is a punctuation mark at the end of the year. For me, it's a lull before launching headlong into the blank calendar pages to come.
In a year that's been more surreal (dictionary company Merriam-Webster's word for 2016) than sparkly, I'm ending it with a different kind of post. Mindful of "gratitude," my word for this year, and inspired by my friend, historical saga writer Susanna Bavin, I'm taking this opportunity to say "thank you."
First and foremost, thanks for reading, commenting on, and sharing my blog. I'm grateful for each and every one of you—those who subscribe, those who read via social media links, and those who have come across my musings about life and writing through friends or book clubs.   
Many of you have also been staunch supporters on Twitter (@JenGilroy1) and Facebook. As a new author, I often feel like a minnow swimming in a big and sometimes stormy sea. Each post like, retweet, share, or comment reminds me that although I may be that minnow (in good shoes!), there are other fish swimming with me who care.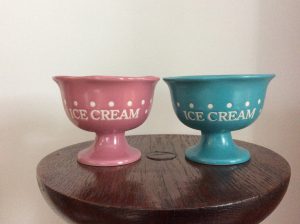 I also want to thank you for sharing in my life. One of the blessings of my writing journey thus far is that many of you have also become friends. You've celebrated high points with me (cue virtual ice cream), and you've also reached out when life has been tough. 
In 2017, I have two books releasing. The Cottage at Firefly Lake (31 January) and then its sequel, Summer on Firefly Lake (25 July). The third book in the series, Back Home at Firefly Lake, follows in March 2018. 
I'm looking forward to celebrating these milestones with you, but alongside them also sharing in the minutiae of the everyday that, when taken together, are the threads that make up our lives.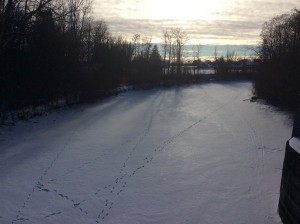 For me, like many others, the twilight of the year is also about introspection. As such, I want to leave you with the official music video for "Time" by Canadian country artist Dean Brody.
This song resonates with me as a poignant reminder that life goes by in the blink of an eye, and a new year can also be an opportunity to reassess our lives and choices.