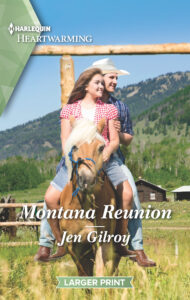 I'm delighted to feature on the Write for Harlequin blog chatting about how living in a small town influences my writing and what I love about small-town settings.
I also spoke about my debut Harlequin Heartwarming, Montana Reunion, and how aspects of my own life and western heritage found their way into the book.
Read the piece here.