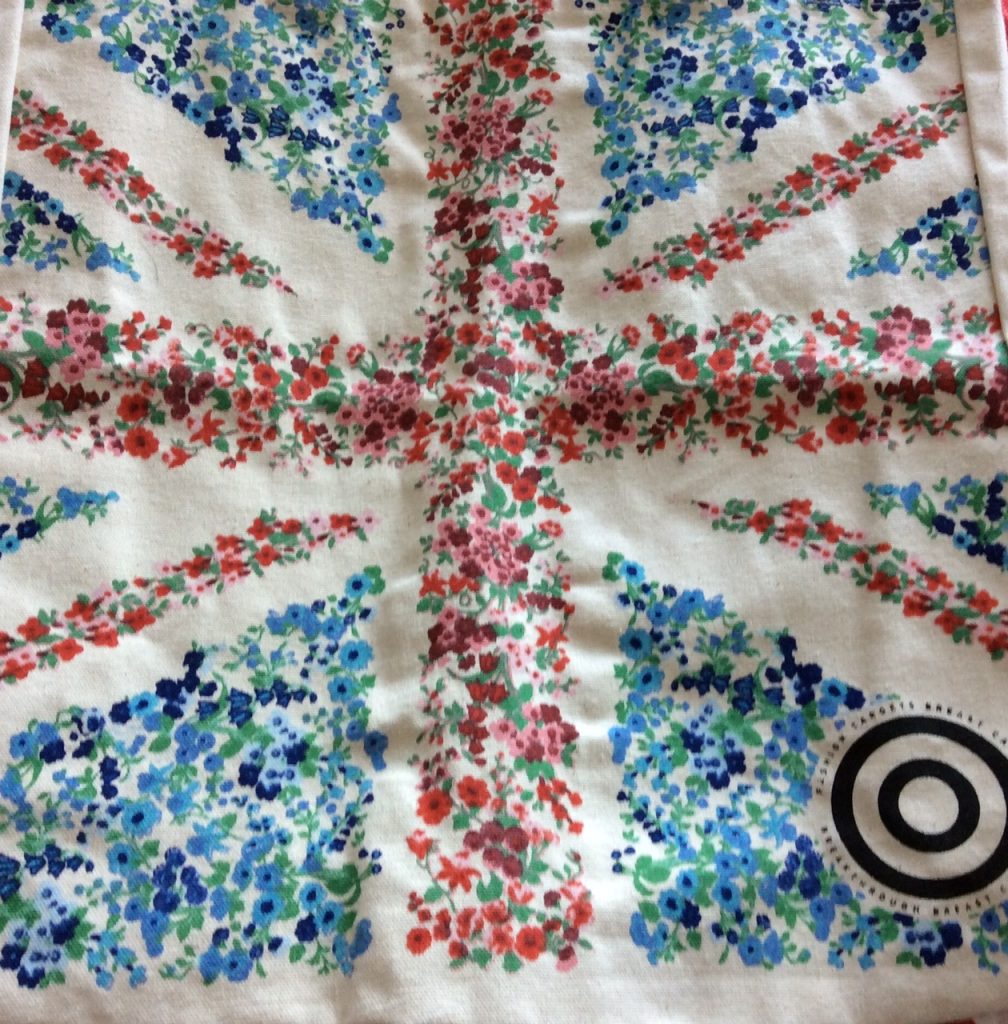 I've now lived in Canada for almost five years and although England will always be one of my 'homes,' my English and Canadian lives rarely intersect.
Last weekend was different, though, and I was reminded that despite being geographically distant, my English 'home' is, and always will be, close in heart.
In England, we lived near Reading, a Berkshire town forty miles west of London that rarely makes the news headlines and is certainly not a place known to most Canadians.
Despite a rich history (including ruins of an abbey founded in 1121), it's not a place most international tourists visit, either.
It's an ordinary town with ordinary people and for us, it was the place where both Tech Guy and I worked and English Rose was born and later went to school.
Last Saturday, however, Reading was catapulted into the global spotlight for the worst possible reason—a stabbing in a local park that left three people dead, others injured and (at time of writing) is suspected to be at least in part motivated by terrorism.
First came fear.
Within moments of notifications popping up on social media, English Rose FaceTimed her best friend.
Were she and her family okay? Yes, thankfully.
Had anyone we knew been impacted? What was the local story versus what we were seeing reported in Canada?
Then came shock.
How could such a thing happen in Forbury Gardens?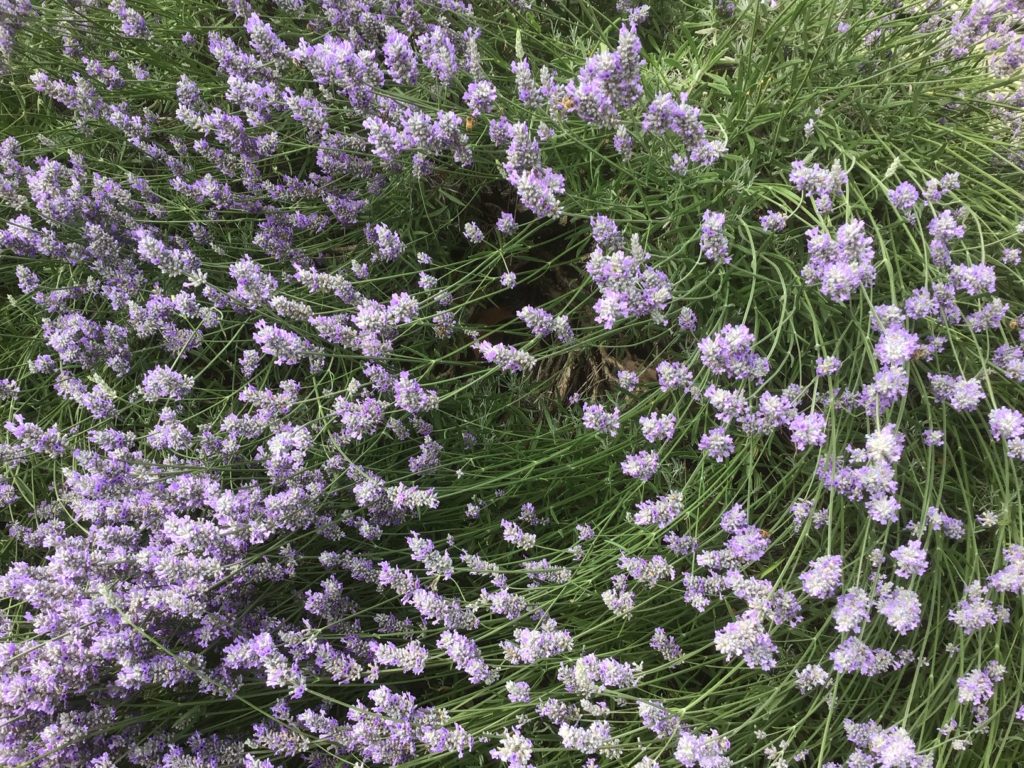 A place where we've enjoyed numerous picnics and open-air concerts on summer evenings much like last Saturday.
A peaceful place loved by the local community where people from many different backgrounds come together to spend time with family and friends.
And a place that holds happy memories of English Rose's childhood.
The cast-iron Maiwand Lion sculpture (commemorating men of a Berkshire military regiment lost at the Battle of Maiwand in Afghanistan in 1880) she'd wave to on her way to school.
The refreshment kiosk where we bought ice cream.
And the flat, grassy patch perfect for turning cartwheels. 
More recently there is also anger and sadness.
Because of a seemingly random attack, lives have been either destroyed or forever changed.
And a place we as a family cherish has also been altered.
Home and community
As my family and I read news reports from afar, and especially after learning that one of the victims taught at the same school as a dear friend, we held each other a bit closer.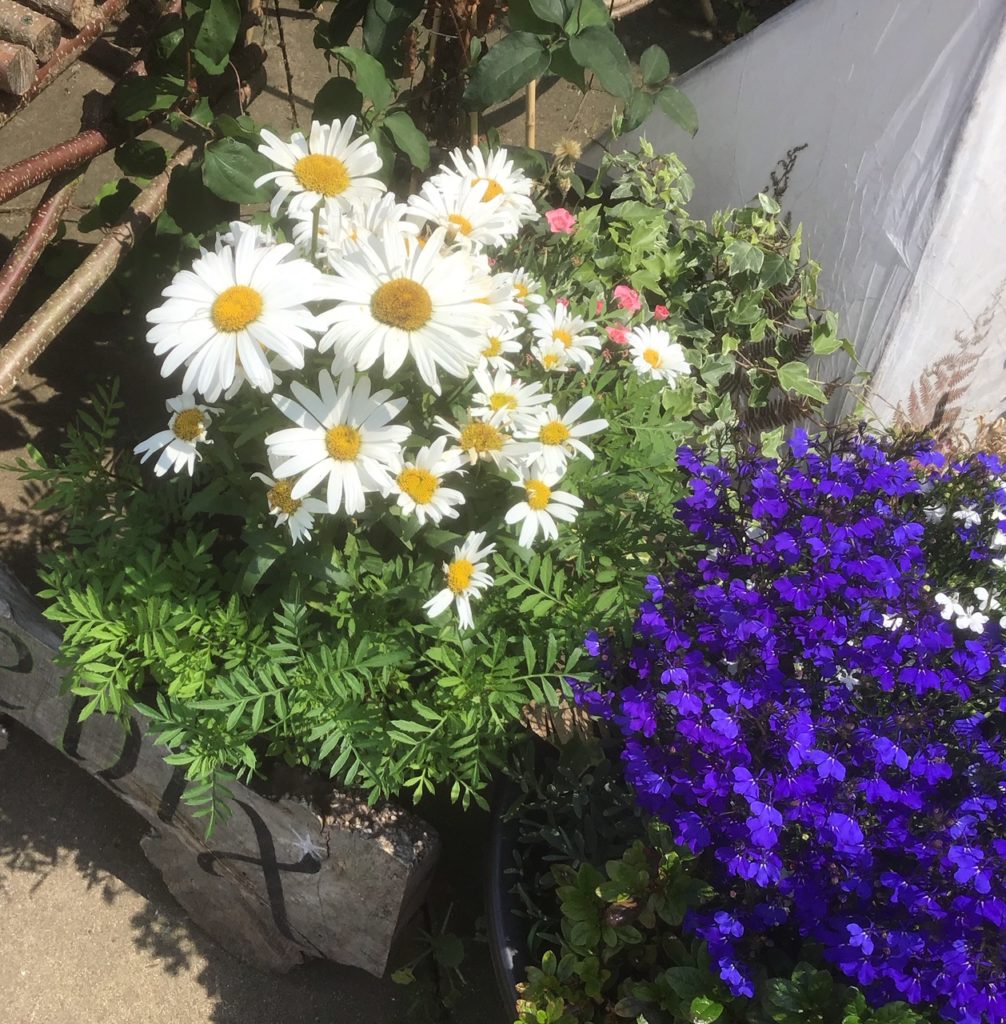 This week and always, we stand with those in the Reading area to support our town and people, joined in mourning and confusion but also in steadfast strength.
Because when tragedy comes close, home and community bring comfort, and family and friends offer support, no matter how far away.