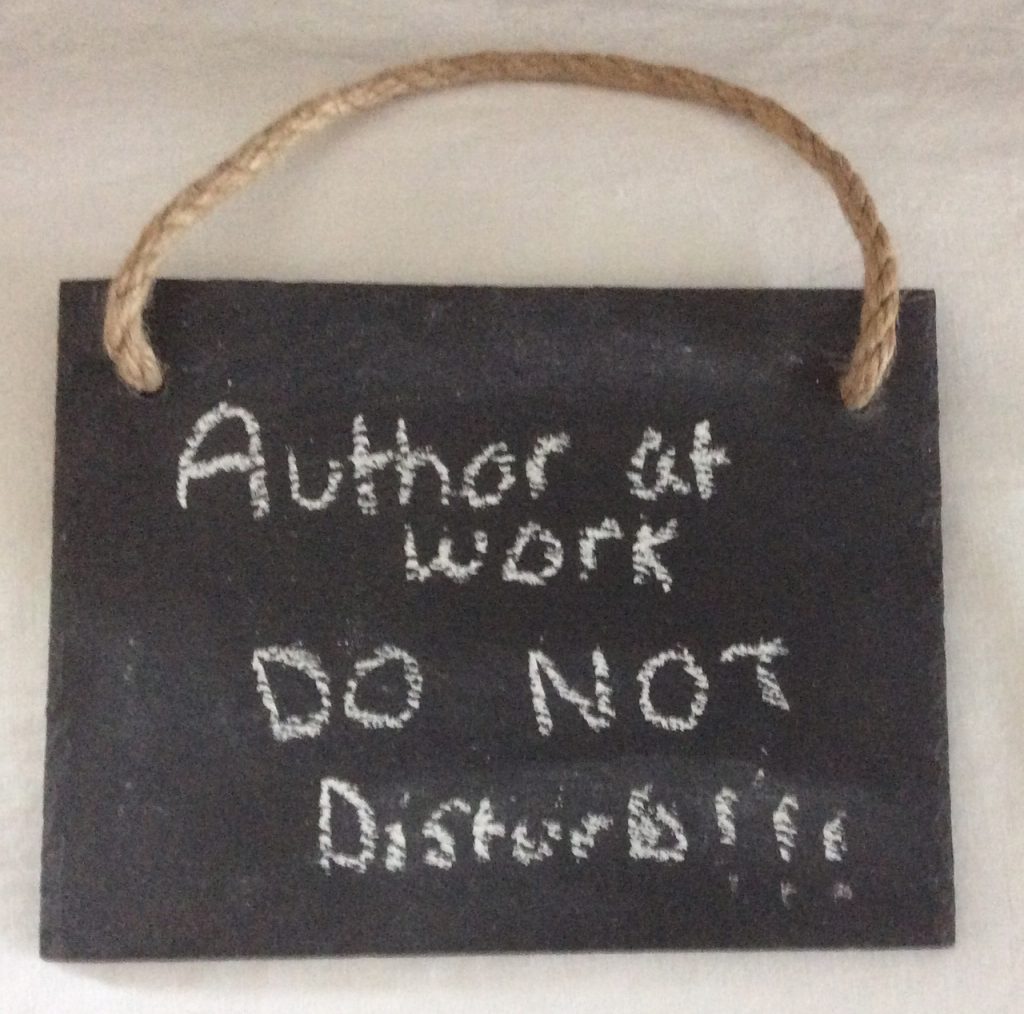 In a Facebook group this week, another writer asked: "Why do you write?"
While the answer is different for each writer, the question made me think about the constants from when I first started my writing journey—enthusiastic and starry eyed—through to now—still enthusiastic but more realistic.
Making sense of the world
Making sense of the world I live in has always driven my need to write about it.
It's also why I sometimes can't easily separate reading from writing because in this area, the two are closely intertwined.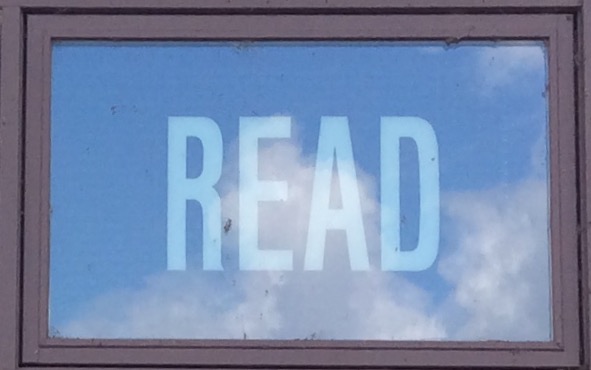 From childhood, reading has helped me learn about the world. And when I started writing toward publication, being an avid reader made me a better writer.
Reading teaches me about words, syntax, and how to tell a story. It also teaches me about human relationships, conflict, and emotion.
And as an author, I seek to apply that learning on the page, all the while giving it my own twist.
Lifelong learning
I'm the first to admit I'm easily bored, but in writing I've never had to limit my learning.
From researching interesting jobs (in my book coming out later this year, the hero is a songwriter and his son is studying animation), to tackling advanced craft through specialist online courses, the only limits to my writing are self-imposed.
Writing also gives me a vehicle to exercise my innate curiosity—the what, whys, where, and how that occupy my busy brain.
Playing with words and language
As someone who has always loved words, writing for a living is like playing in the best sandbox ever.
While some find joy in cooking a complex dish, creating a garment, or fashioning items out of wood or another material, I find my joy using words to tell stories.
Sometimes frustrating, often painful, but always meaningful, choosing words and shaping them into a narrative gives me a satisfaction I haven't found through any other creative outlet.
The core of who I am
The days when I don't write are those when I'm not fully who I am.
Even when I labored in the corporate trenches (with a boss who told me to "take an email" in an unfortunate echo of the autocratic boss in the now-classic film, 9 To 5), writing gave me an inexplicable sense of self.
And whether I write for publication or not, the act of writing meets an innate need. Not only does it renew, stimulate, and challenge me but, and like the fictional characters I write about, it also helps me become the best possible version of myself.
What I get back
As a published author, there is nothing better than receiving messages from readers.
Not only those who encourage me to keep writing, ask about new books, or refer to my characters like friends, but those who share that a story has helped them through a tough time.
For me, there is no higher compliment, and I'm touched and humbled to have a made a positive difference in someone's life.
Why I write…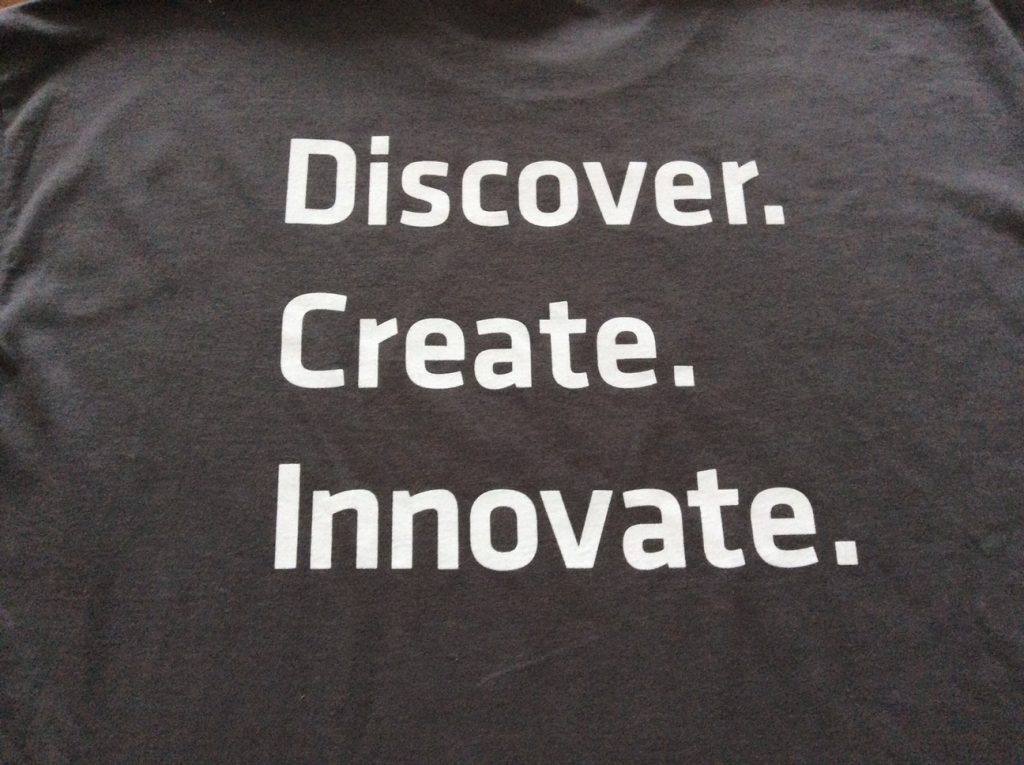 Changes from day to day and season to season, but for me, writing has always been more necessity than indulgence—and a magic portal to hope, possibilities, and discovery.
And when I'm sad, angry, or scared, it's also both outlet and escape.
At a fundamental level, when I write from my heart, I also find home.
And despite rejection (every writer's gut-wrenching companion), the joy of writing never fails to deliver my very own happy ending.
As for that boss who saw me as his "email writer" on call? Even if I eventually redeem them in fiction, there's a bit of him in most of the anti-heroes I write.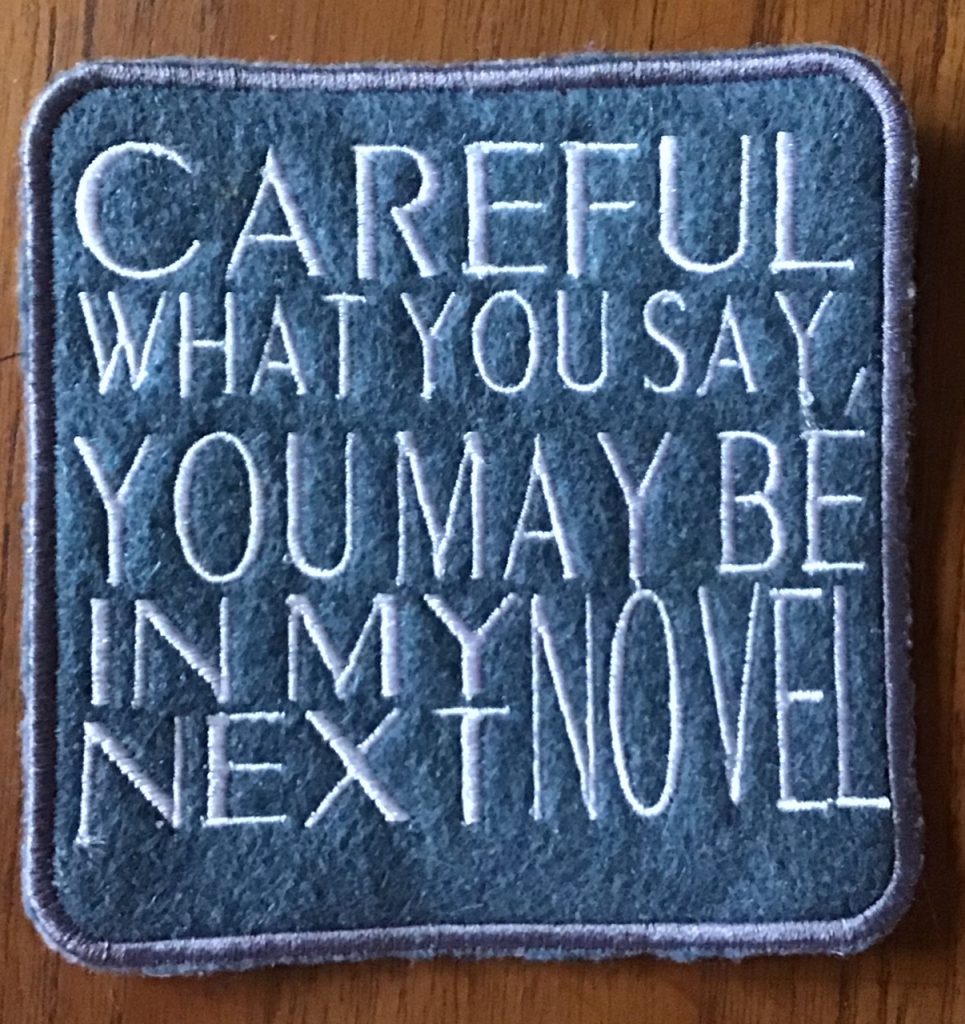 Because as this coaster on my desk (a gift from a friend) says: "Careful what you say, you may be in my next novel."
We writers are sneaky that way!