Wishing Tree series, Book 2
When you wish on a wishing tree, you don't always get what you want.  If you're very lucky, you get something even better…
When Tara Lynch's husband was killed on military duty, her happily ever after died too. Although she still wishes on her hometown wishing tree, she's no longer certain it makes dreams come true. All Tara wants is to somehow move forward without the love and family of her own  she'd counted on.
Walker Cavanagh's the new veterinarian in town. After his fiancée's death in a car accident he's sure was his fault, he won't get close to another woman to get hurt, or hurt her. As for wishes, they won't bring back his lost love.
Yet, as Tara and Walker work together on a fundraising event to train service dogs for veterans, they find they have more in common than they think—and are soon more than a little hot and bothered.
With some wishing tree magic, can Tara and Walker face their biggest fears and open their hearts to each other . . . and find a new beginning in Irish Falls?
"A magical story of love, loss, and wishes wrapped up in hope." ―Novels N Latte
"Between the pages of this perfectly crafted tale lies a story of hope, healing, love and second chances…it promises to leave your heart happy." —Red's Romance Reviews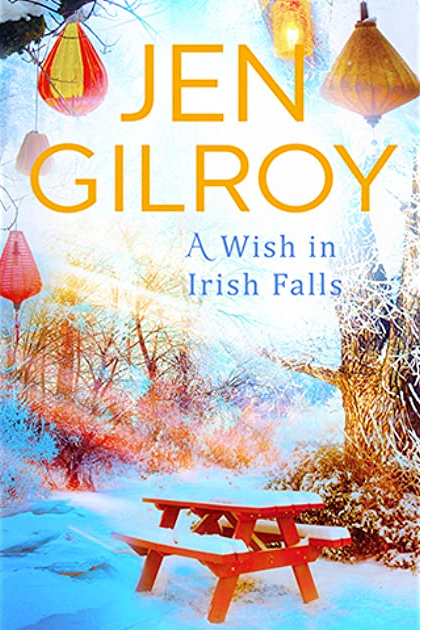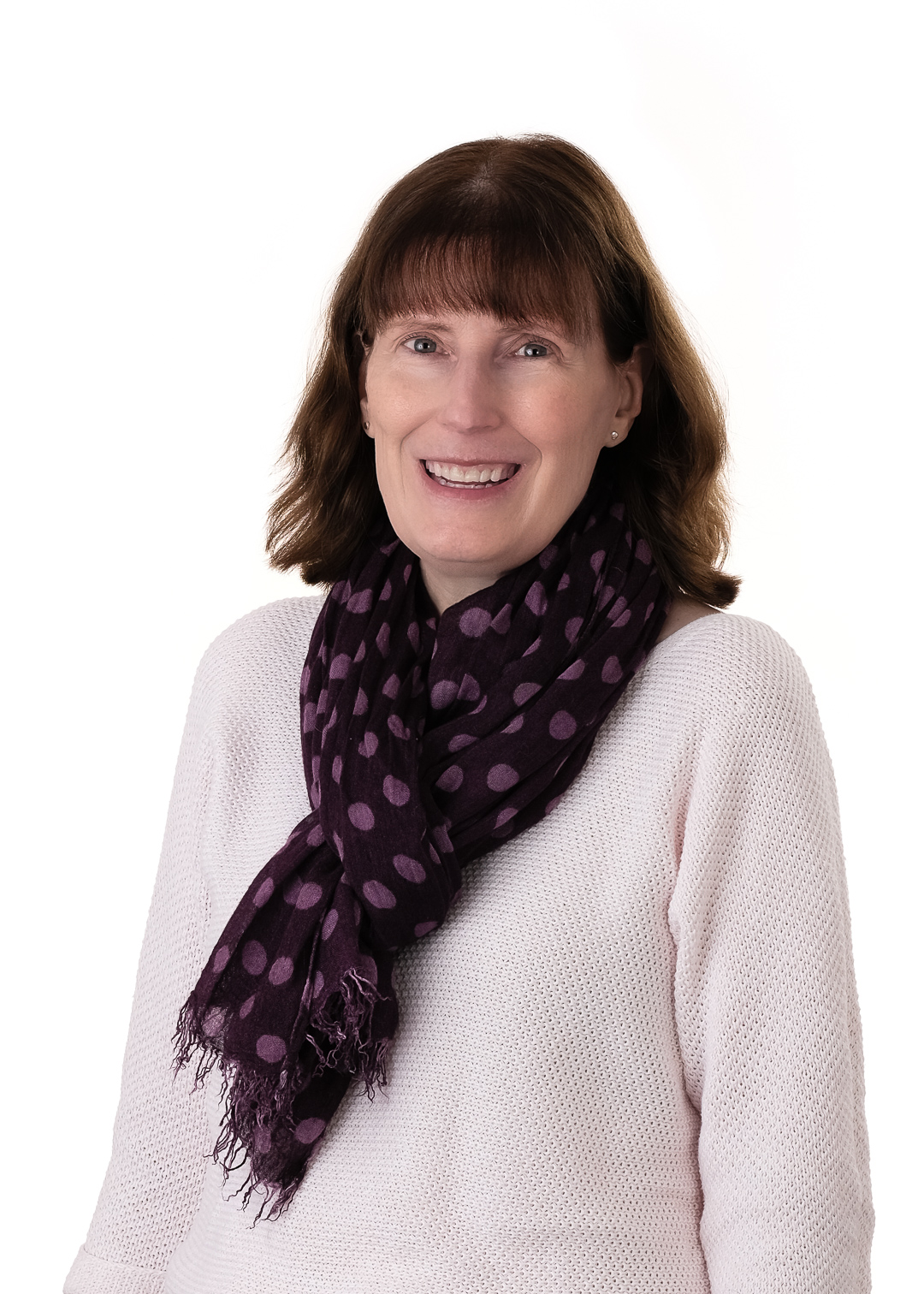 Photo by Robin Spencer, Spencer Studio