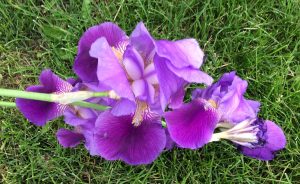 In her reader Facebook group, The Petal Garden, author friend Rosey Lee posts uplifting, feel-good content that brightens my day and makes me think too.
One of Rosey's recent posts led me to reflect about life lessons and I realized many of mine have come from reading fiction.
Romantic fiction, women's fiction and second chances in life and love
I began reading romance as a teenager and in the decades since, romantic fiction has given me hope, encouragement and a firm belief that second chances are always possible.
In romance, as well as women's fiction, female characters find the courage to change their lives and learn to listen to those inner voices telling them that they—and their dreams—are valid.
In such books, protagonists don't only find love, they find themselves too, and and fulfilment in many parts of their lives in inspiring and celebratory ways.
Childhood reading
Since I can't remember a time when I wasn't reading or being read to, my first life lessons came from children's books.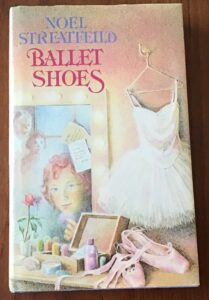 Anne of Green Gables taught me about resilience and standing up to bullies (the name Josie Pye still makes me shudder).
In Little Women, I absorbed lessons about female independence, kindness and forgiveness.
Nancy Drew taught me about bravery, trusting my intuition and being open to adventure.
Charlotte's Web helped me look for unexpected friendships, and in Ballet Shoes I learned how success in any pursuit requires hard work, perseverance and trying again after setbacks.
Historical fiction and time travel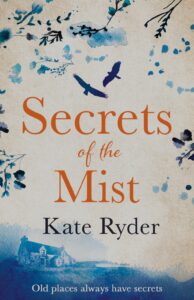 As a reader, I love escaping into past worlds both real and imaginary, and particularly enjoy the new perspectives that come from travelling through time.
A recent read, Secrets of the Mist by Kate Ryder, juxtaposes contemporary British life with glimpses of the seventeenth century and English Civil War.
As I raced through the story, so absorbed I lost track of what was going on around me, I was reminded that vestiges of the past are all around us and present-day life—and certain people and places—aren't always as they may first seem.
Some of the most important lessons of all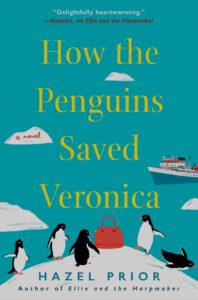 Once in a while, I find a special book filled with nuggets of life wisdom which resonate in more profound ways.
How the Penguins Saved Veronica (Away With the Penguins in the UK) by Hazel Prior is the heartwarming story of an eighty-something Scottish woman, the grandson she discovers late in life, and the Antarctic penguins that change both their lives.
Amongst many life lessons is this one:
"There are three types of people in this world…There are those who make the world worse, those who make no difference and those who make the world better. Be the one who makes the world better…if you can."
More information & book links