When I was a child, my grandparents had a subscription to Reader's Digest magazine and, once they finished with each issue, it came to my house to be read and enjoyed again.
Back then, a favourite column was "Laughter is the Best Medicine!" and as an adult, it's one I always turn to whenever I spot a copy of what my grandmother called "the Digest."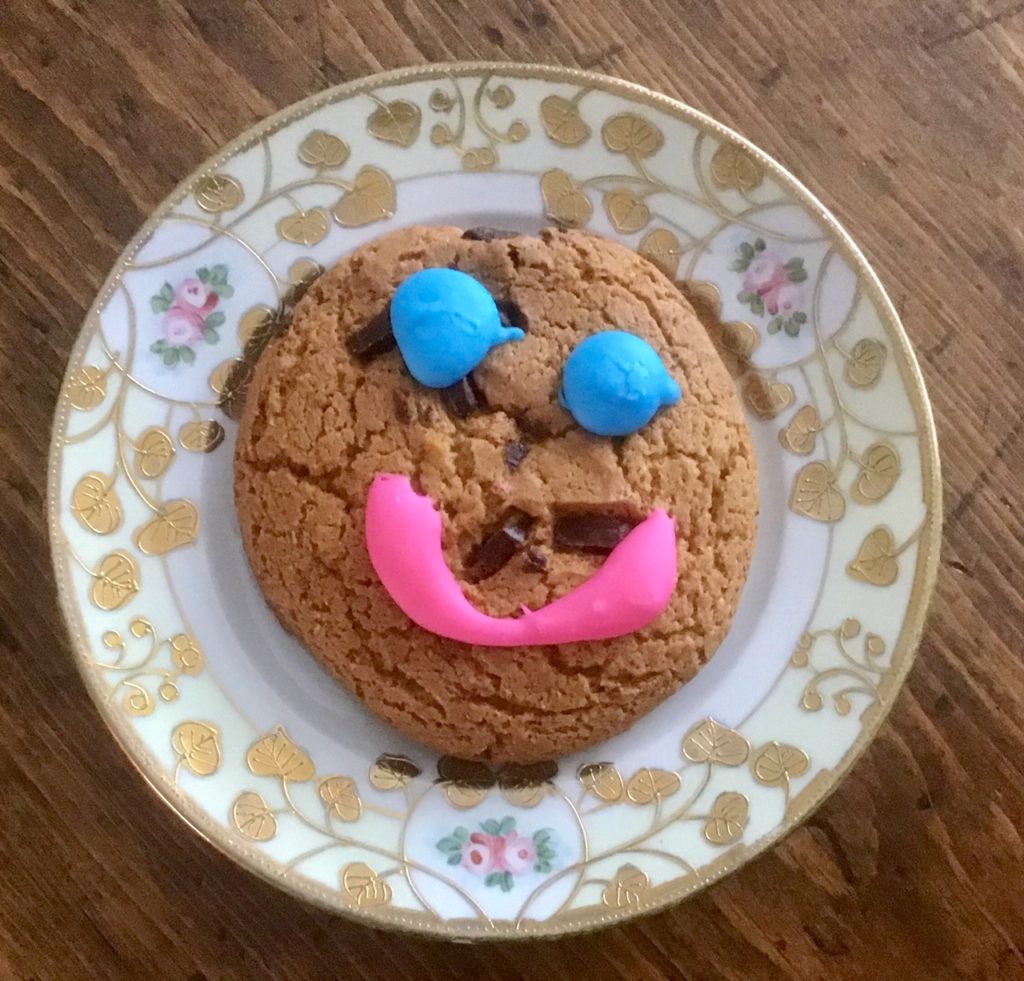 This year most of us haven't had much to smile about, let alone laugh.
Yet, in the past few weeks especially, I've been reminded of how laughter can be a helpful antidote to stressful times.
Laughing at myself
Although I'm by nature a serious person, laughing at myself helps me be less self-critical, reduces my worry and boosts mental health.
Last week at my scheduled mammogram appointment, I accidentally wore my facemask upside down.
The result? Since the mask's nose wire appeared in the image, the technician had to add a note to my file explaining what it was and that it was nothing to be concerned about!
I also regularly search for my reading glasses only to ultimately find them atop my head.
I'll spare you more examples but laughter helps turn potentially embarrassing experiences into one of those (and to borrow from another Reader's Digest column) "Life's Like That" moments.
Watching comedy
For me, comedy is a way of de-stressing. At this time when I'm mostly confined to home, I've been binge watching Still Standing featuring Canadian actor and comedian Jonny Harris.
In each episode, Harris visits a small Canadian town and finds heart and humour in often struggling, out-the-way places.
Currently available free on CBC Gem in Canada, and through Amazon Prime in the US and UK, Still Standing is a dose of armchair travel, geographic trivia and gentle, laugh-out-loud wit when I need it.
Floppy Ears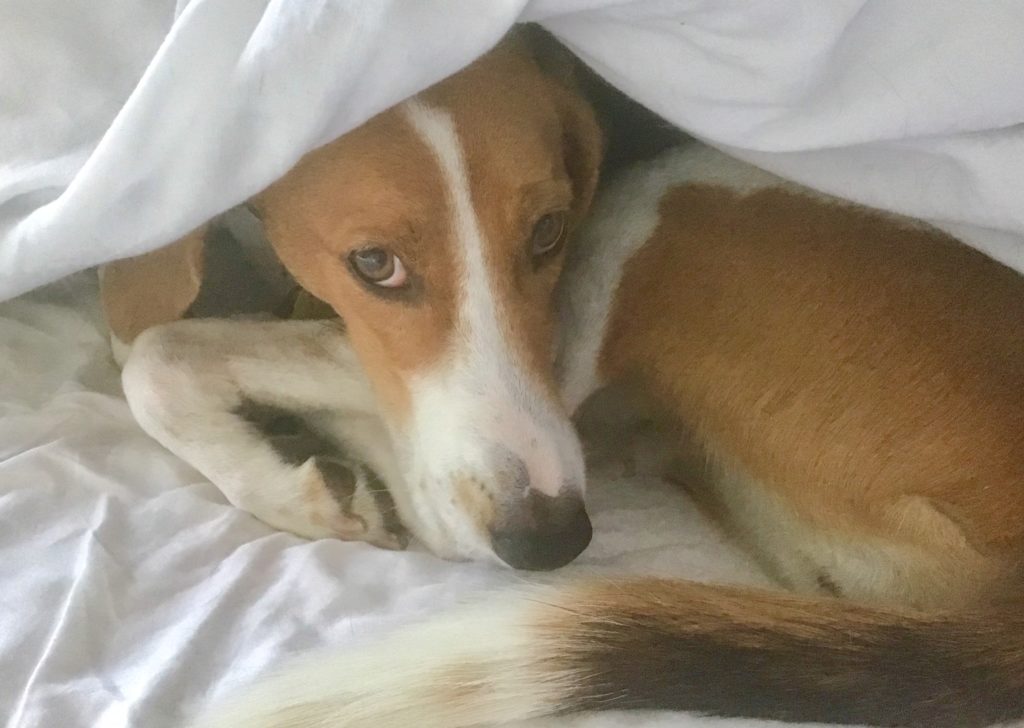 My sweet dog is also a frequent source of laughter and no matter how bad the day, she always makes me smile.
Oblivious when she's called by name, she nevertheless appears in the kitchen within seconds of the fridge door being opened.
And she can always find fun whether with one of her own toys or adapting household items, usually from the laundry basket, for impromptu play.
Family memories
Memories are the strands that link both my own, and the families I write about, together.
When English Rose was a toddler, I had to put a lock on my closet door because she was determined to take my shoes to her bedroom to "try them on," meaning I was often missing matching pairs before work.
And after I met my lovable but inept Tech Guy, it took him THREE WEEKS to get in touch with me after he'd said he would because he was "busy!"
These anecdotes are now part of our family's lore and, as well as making me laugh, they also remind me of how we've grown and changed together.
Everyday life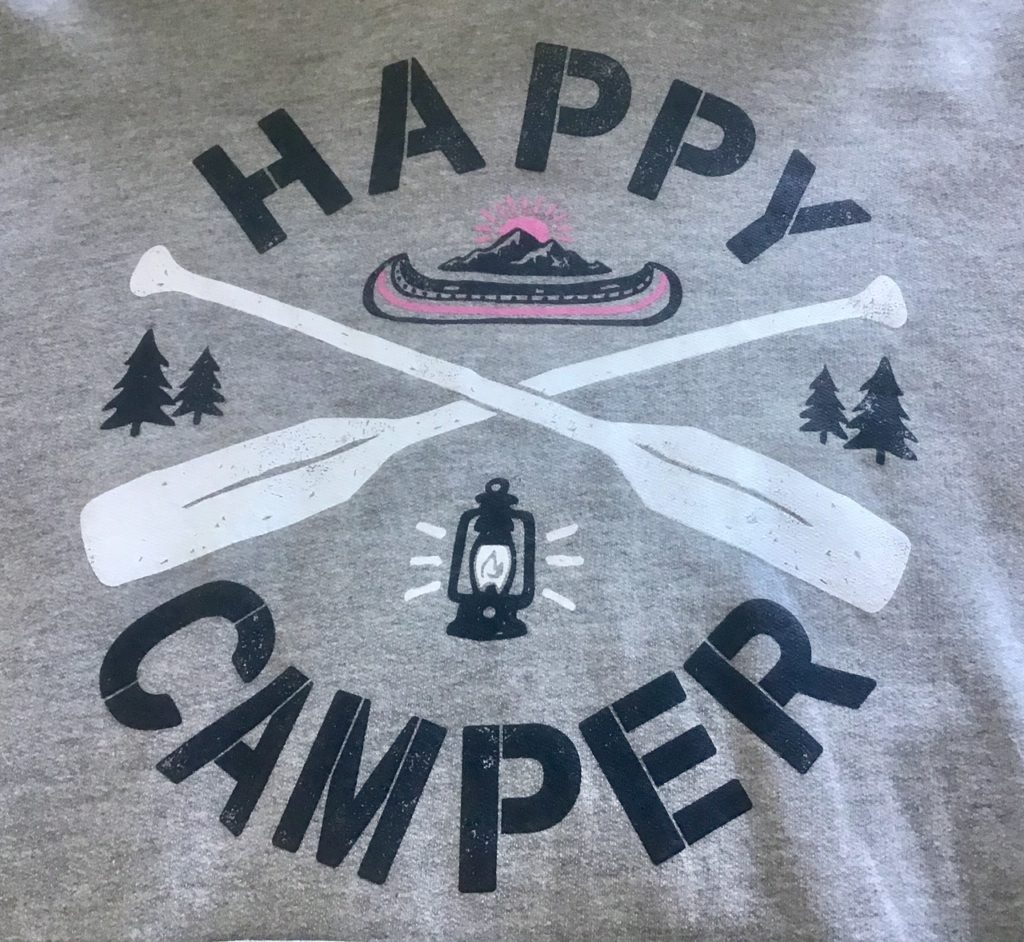 Although everyday life is currently grim, it still has funny moments if we look for them.
Want to find more reasons why laughter is good for us?
HelpGuide, an American non-profit organization, has useful tips for bringing more laughter into your life, along with listing the many physical, mental and social benefits of humour.  
Evidently, that old Reader's Digest magazine that arrived in my grandparents' mailbox each month was right all along.