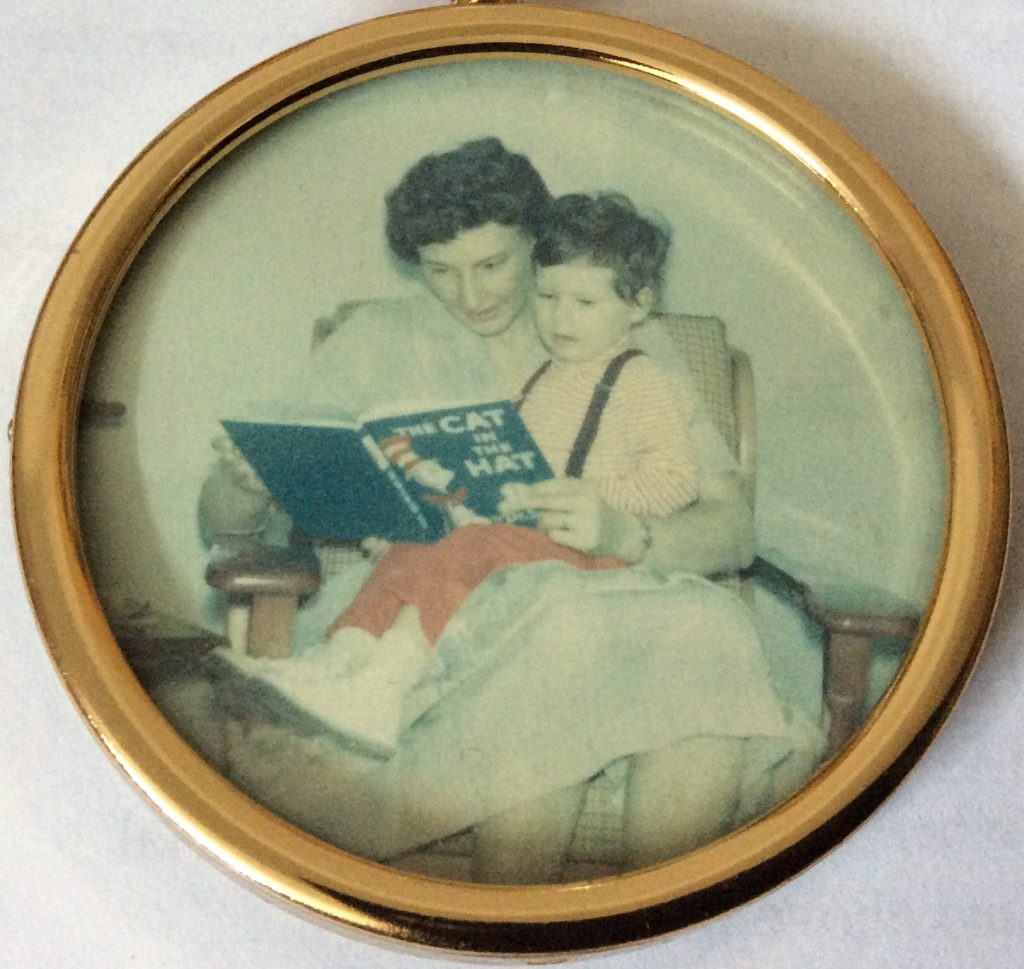 Books have been part of my life as far as back as I can remember and almost as soon as I learned to read, I shared and talked about books with others.
In childhood
At school, book reports were a feature of elementary (primary) school and in sorting through old papers, I recently came across this 'gem' capturing my thoughts on a book I read when I was eight.
"I didn't like it. It was scary."
Clearly, as both reader and writer, my preference for heartwarming, feel-good fiction began early!
I also remember talking about books with my school and local branch librarians who were often a source of new book recommendations, something the librarians in my current public library still do via their "staff picks" section.
Growing up, I had pen pals in various parts of the world and in addition to letter writing, some of them shared my interest in books and reading. Indeed, I still have a book of Hans Christian Andersen's fairytales sent to me by one such pen friend in Denmark.
Sharing books with family and friends
My mother and I talked about books too and even during my years of teenage angst when there was much we didn't agree on, books were always a bridge between us.
Talking about, shopping for and sharing books was something we enjoyed doing together, and I cherish books with Mom's pencil notes inside the front cover.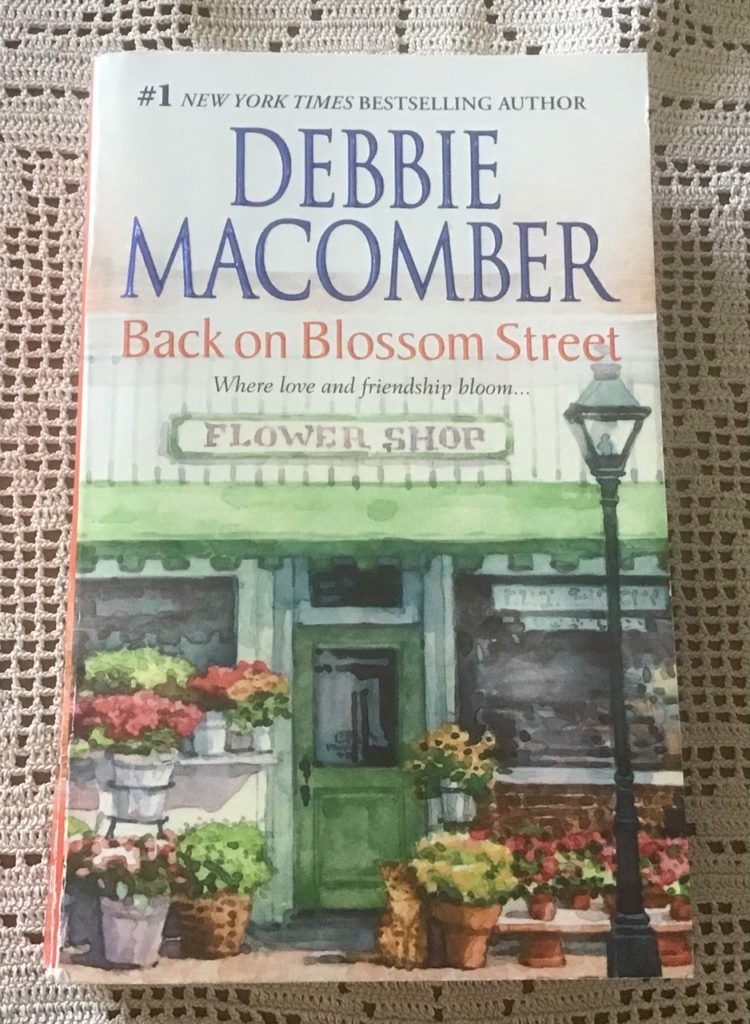 "A good book, read Easter 2011," says a comment in a paperback edition of Debbie Macomber's Back on Blossom Street, a book now on my own shelf.
As an adult, talking about books with friends, whether through a book club or informally, has helped me forge bonds in life, not only fiction.
And with participation in my real-life book club on hold owing to the pandemic, I'm drawing bookish sustenance from several Facebook book groups.
Although I'm an author, I'll always be a reader first, as keen to discover a new-to-me and must-read title as anyone else.
My 'bookish' author life
Now as an author, I talk about my own books with others and sometimes offer recommendations of books I've enjoyed in my monthly newsletter. If you haven't yet subscribed to my newsletter, do so here.
In terms of talking about my books, October has been especially busy.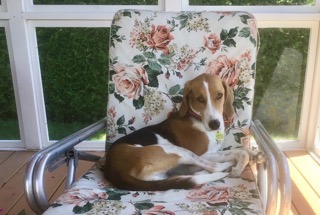 For fans of Floppy Ears, I guested on The Writer's Pet to talk about my sweet dog and how animals in my fiction help characters grow and change.
Read my chat with Zazie Todd, PhD, an author and founder of the popular blog, Companion Animal Psychology, here.
For the recent Ontario Public Library Week here in Canada, I was interviewed by the founder of a local writers circle about my books and writing life. 
Watch our chat at North Grenville Public Library on this YouTube video here. (Given the ongoing pandemic, I'm wearing a mask in line with regional public health guidance for indoor venues).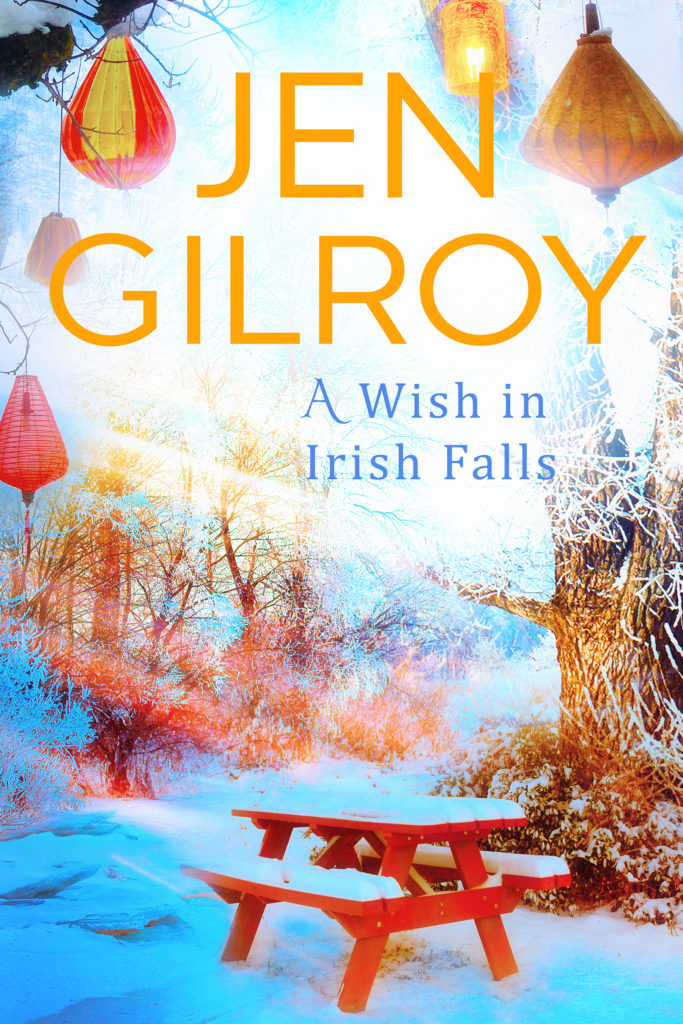 Not least, I was interviewed by author Ruby Moone on the UK Romantic Novelists' Association (RNA) blog and we chatted about my latest release, A Wish in Irish Falls.
Ruby also asked me to share advice for my younger writing self and aspiring authors.
My two top tips? Self-belief and perseverance.
Read that interview here.
Share your love of books with authors & leave a review
If you like talking about books too, make an author's day and tell them so, including leaving a review on Amazon, Goodreads, BookBub or elsewhere.
Reviews are one of the easiest (and free) ways to share book love and they also help your favorite authors find new fans.
Since I'm all about recommendations and finding new favorites, what book have you enjoyed recently?