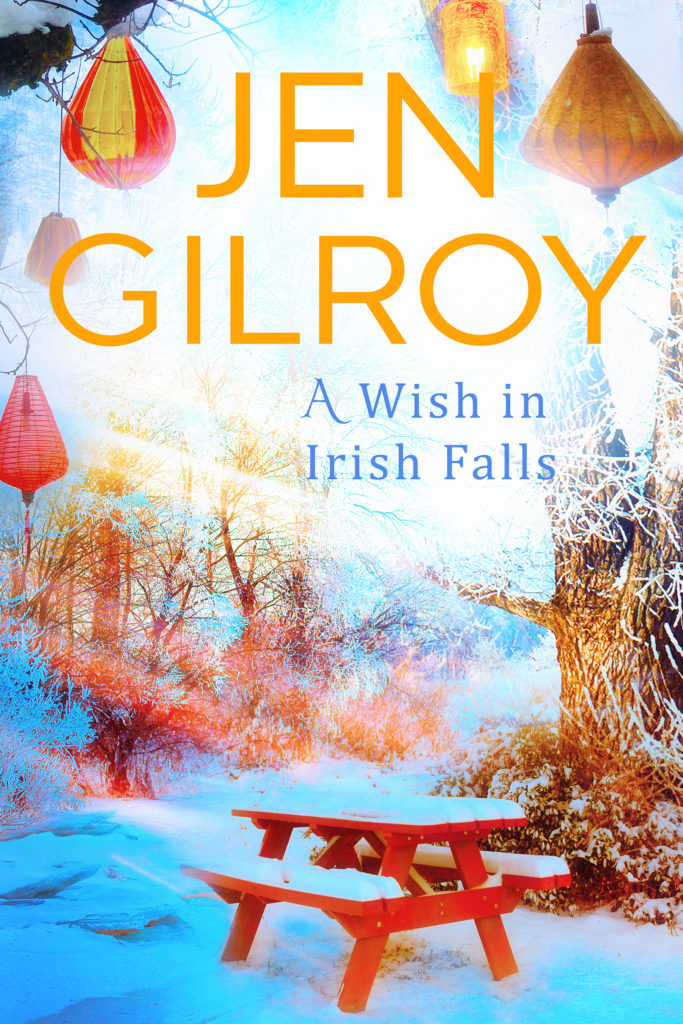 In between my regular blog post schedule, I'm writing to you this week to let you know about a flash sale on A Wish in Irish Falls and share a writing tip.  
Get A Wish in Irish Falls for only 0.99 cents/pence
If you're in the US or UK, my publisher has put the Kindle edition of my most recent book, A Wish in Irish Falls, on sale for 0.99 cents/0.99 pence for THREE DAYS ONLY—Friday 23 October through to Sunday 25 October 2020.
If you missed it earlier, it's a sweet, small-town contemporary romance about second chances in love, as well as life, family and community—with a cute rescue dog and septuagenarian matchmaker too. 
Find out more and get a copy (free with Kindle Unlimited) here.
What reviewers are saying…
"A magical story of love, loss, and wishes wrapped up in hope. I highly recommend." Novels N Latte
"Everything about A Wish in Irish Falls is wonderful. The small-town setting, the gossip and protective community, and the wishing tree bringing hope to Tara and Walker." A Soccer Mom's Book Blog
A writing tip: Finding my writing voice
When I give talks about writing, I'm often asked about "writing voice" and, specifically how to find it so I recently wrote a guest post on this topic for Frost Magazine.
If you're a reader, I hope you enjoy this glimpse into why and how writers write what they do.
And if you're a writer who follows my blog? Voice is an aspect of writing craft many of us (me included) have struggled with so I hope you find my perspective helpful.
"Although finding my voice was one of the most difficult parts of my writing journey, it was also the most rewarding. And, perhaps most importantly, writing with the warmth and intuition that comes from the core of who I am is the most honest gift I can give."
Read the article (including a picture of me with dear author friend Susanna Bavin) here.
And not least, a cookie (biscuit for British friends)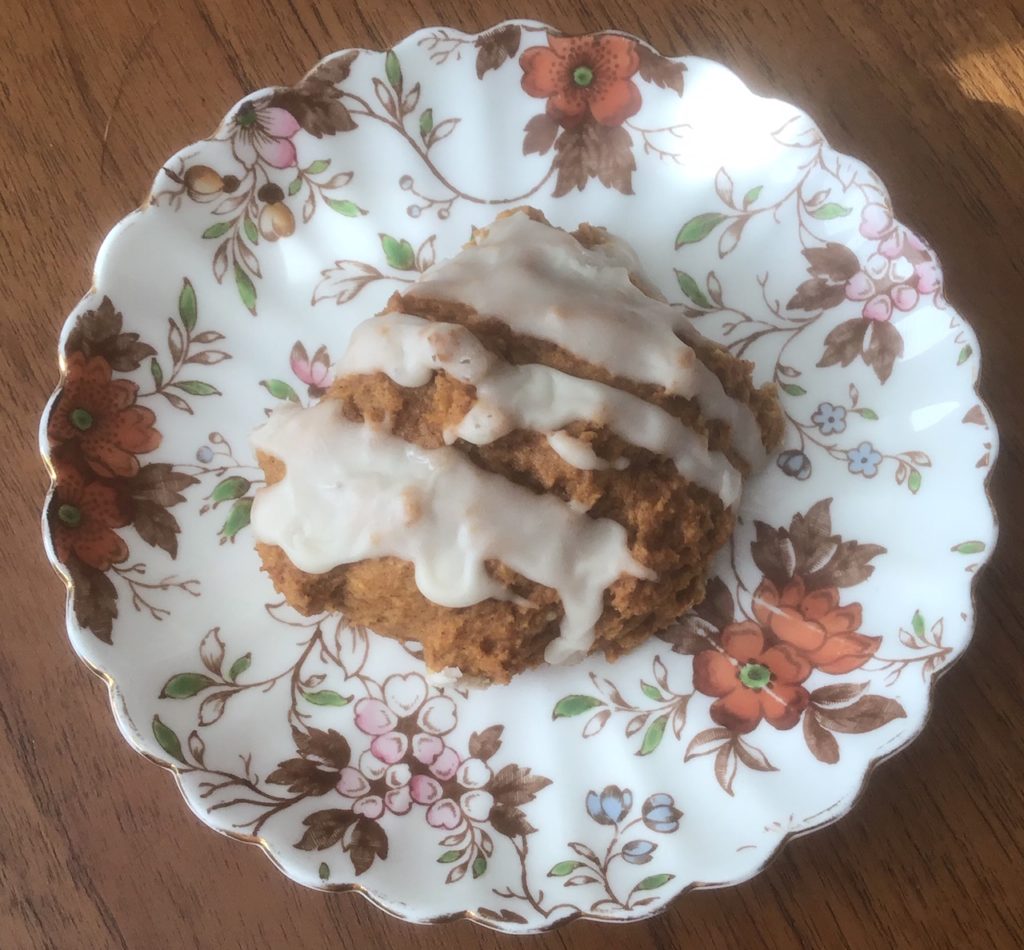 As promised in the headline, and as a thank you for reading, here's a pumpkin spice cookie made by English Rose to her secret recipe.
For me, happiness is a sweet autumn treat with a book and cup of tea.