"May you live in interesting times" says that old adage (curse?) and while 2020 has certainly been an "interesting" (insert other words of your choice!) year, in my family the past few weeks have been even more "interesting" than usual.
A medical emergency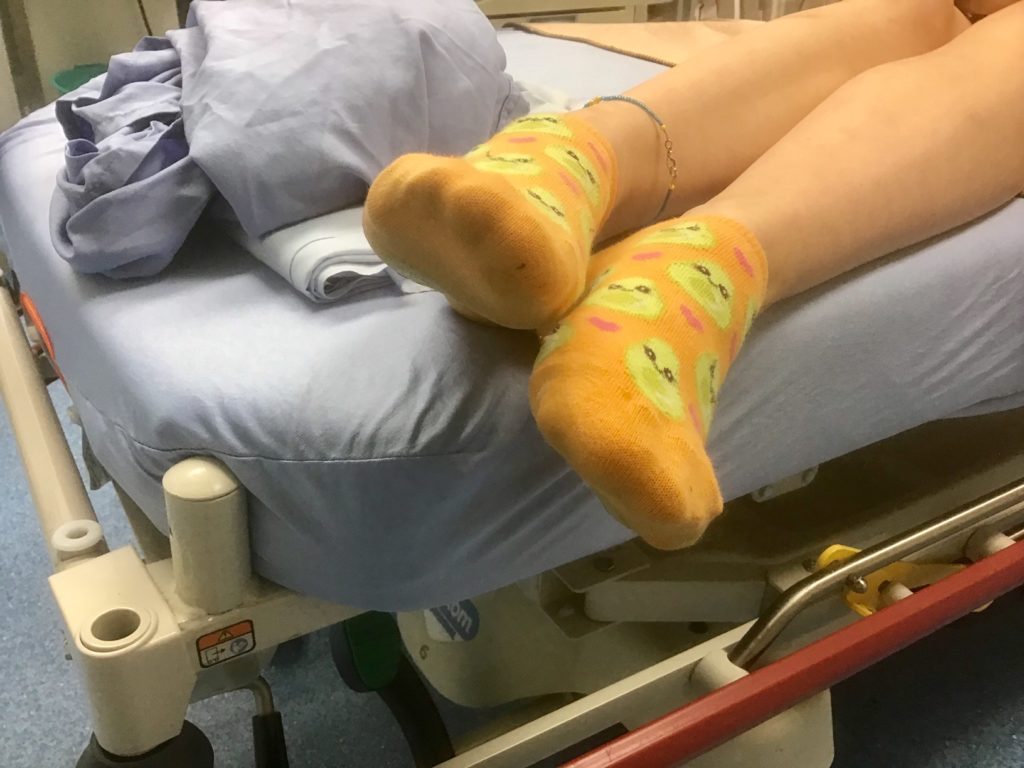 If you follow me on social media, you may remember that we were in Toronto last week. It was a time to visit campuses of some of the universities that English Rose is considering applying to, catch up with extended family when weather meant we could still have socially distanced outdoor visits, and enjoy a late-summer break before September's return to school and a more usual routine.
While part of the week went as planned (family visits and university tours), the other part brought an experience all parents dread—an ER (A&E in the UK) visit with a child in need of urgent medical attention.
When an ordinary family meal with takeout food from a restaurant we've visited many times before sparked an anaphylactic allergic reaction for English Rose, we ended up at a Toronto hospital for her to be pumped full of life-saving drugs and then monitored until her vital signs returned to (almost) normal.
Although not something I want to relive, we as a family are very grateful for the skilled medical staff who were there when English Rose needed them and who, in the midst of a global pandemic with desperately ill Covid patients in nearby isolation rooms, and a packed waiting room with other patients on stretchers in the corridor, sprang into action to give our teen the help she needed.
And on the bright side? Because it was a true emergency, English Rose was allocated a separate trauma room so she and I were separated from other sources of potential infection for the almost six hours we spent in hospital.
A birthday
English Rose also recently celebrated her seventeenth birthday and in many ways, it seems like yesterday that I was at another hospital (the Royal Berkshire in Reading, UK) to give birth to her.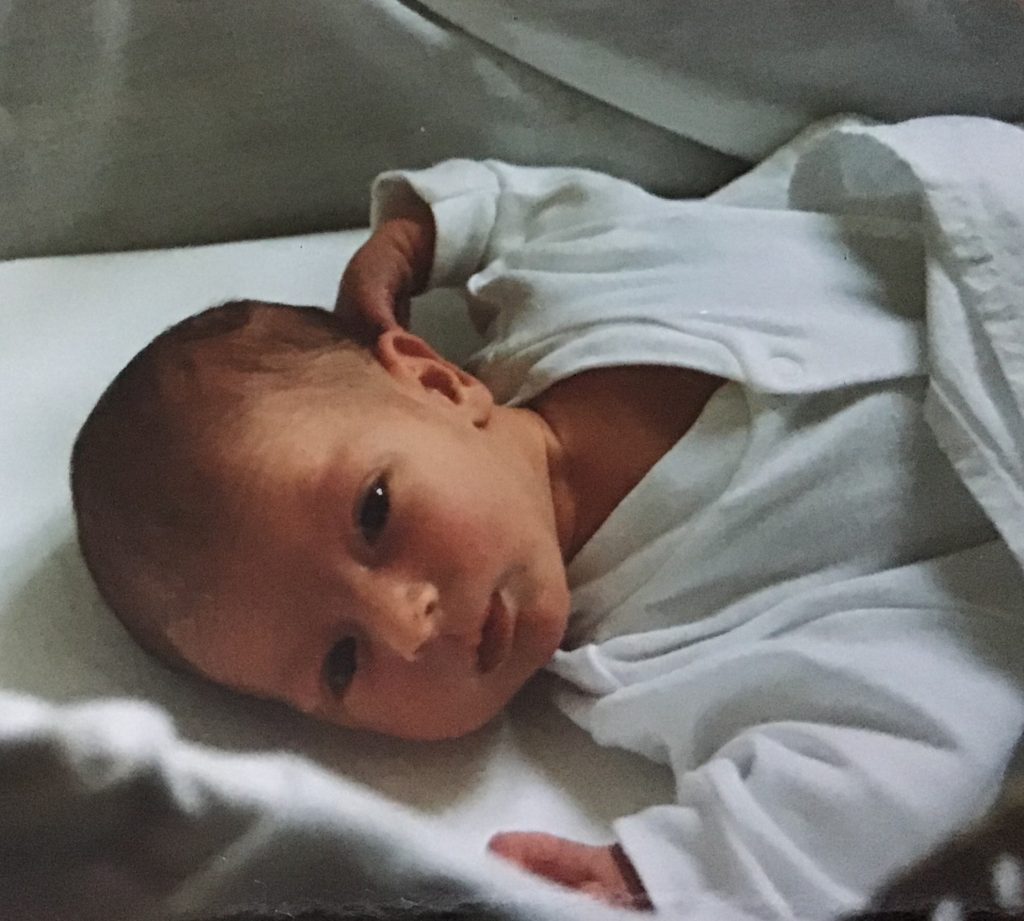 On that hot, late-summer day when I held her for the first time and an all-consuming love washed over me, I couldn't have imagined the twists and turns the next seventeen years would bring.
Not least, I certainly didn't expect to be planning two socially distanced birthday parties (her friend group being split in half to fit guests in socially distanced cohorts outside on the porch), or to be monitoring public health guidance to ensure any gathering continues to align with ever-changing Covid-19 restrictions.
What I knew in 2003, though, and still know now, is that my life has been immeasurably richer because of having English Rose in it and, especially after coming so close to losing her, each day as a mum is even more of a blessing.
Back to school
Like parents and pupils across the world, back to school this year is about much more than organizing supplies and reconnecting with teachers and classmates after a long summer holiday.
Back-to-school plans here continue to be in flux and English Rose now doesn't return for her final year until September 10th—a date that has been pushed back several times to account for additional safety preparations.
And although we've chosen to send her back to school so she can be with her peer group (instead of opting for more months of online learning), it hasn't been an easy decision and we've been working closely with her school to ensure her medical challenges can be accommodated in whatever this "new normal" turns out to be.
And finally…preparing for a book launch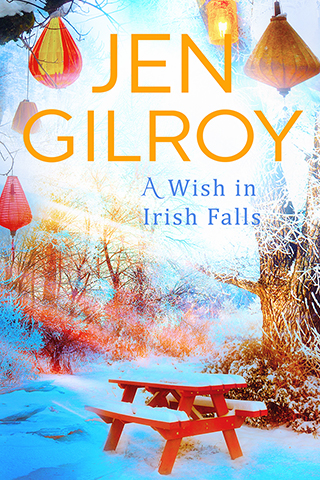 In the past weeks, my writing life has been eclipsed by the rest of my life, my "mum life" especially.
But as the launch date for the e-edition of my latest book, A Wish in Irish Falls, comes closer I've also been focusing on release day preparations.
These include organizing social media graphics, coordinating advance reviews and updating my website (discovering a major technical issue that prevents me making needed changes without an entire site redesign), as well as drafting my release day author newsletter and more…the non-writing work that goes on behind the scenes before a book comes out.
I continue to be heartened by early reviews, though, including this one from Misty at Reds Romance Reviews:
"Between the pages of this perfectly crafted tale lies a story of hope, healing, love, and second chances…This beautiful…story will give your heartstrings a nice little tug…If you like small town second chance romances, with a hint of magic, then I highly suggest you pick this one up, it promises to leave your heart happy!"
Want to help support my launch?
You can pre-order a copy (free with Kindle Unlimited).
Subscribe to my author newsletter here.
And if you're on Goodreads, add A Wish in Irish Falls to your "Want to Read Shelf."
Counting my blessings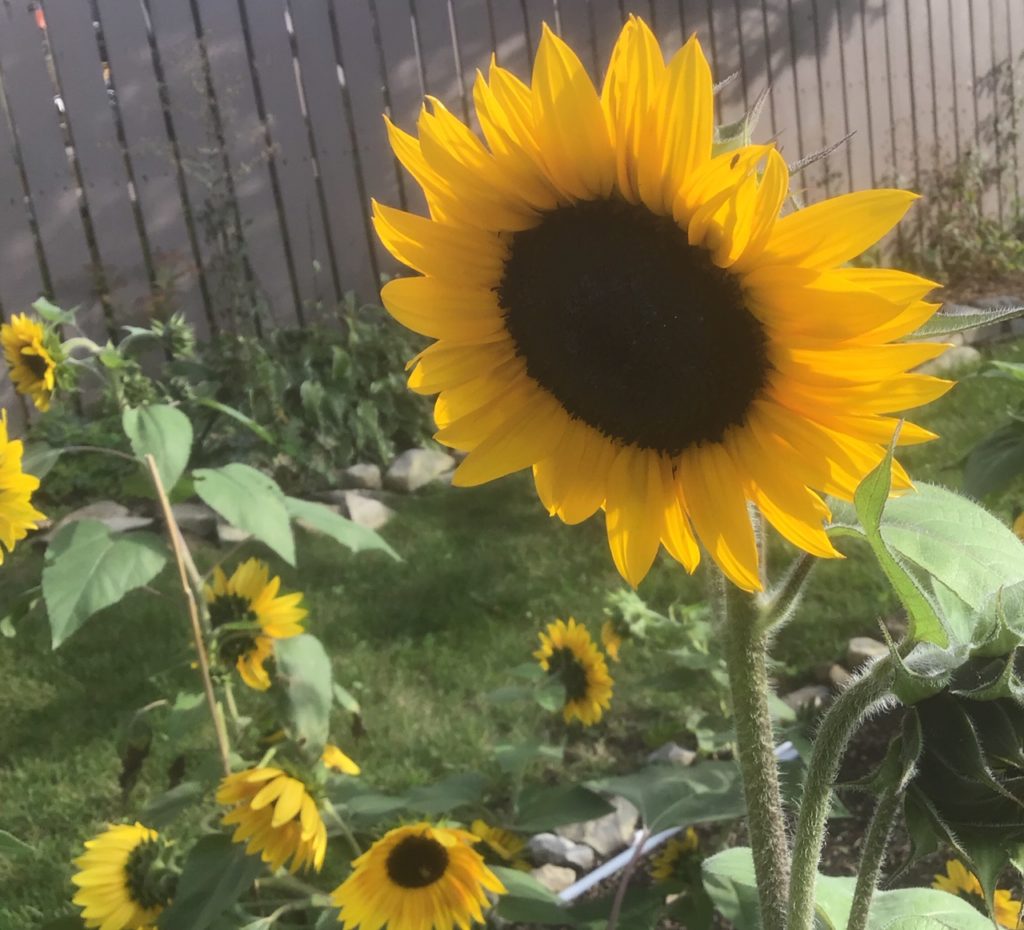 Although the past few weeks have been eventful (including returning home from Toronto to find both the front and back lawns of our home decimated by a Chinch bug infestation), like the rest of this chaotic year, they've been a reminder of what truly matters—my family, friends and all the readers like you who have been so kind when life is hard.
Thank you for being part of my life and writing community—and may September bring all of us, and in the words of another old adage, "better days ahead."