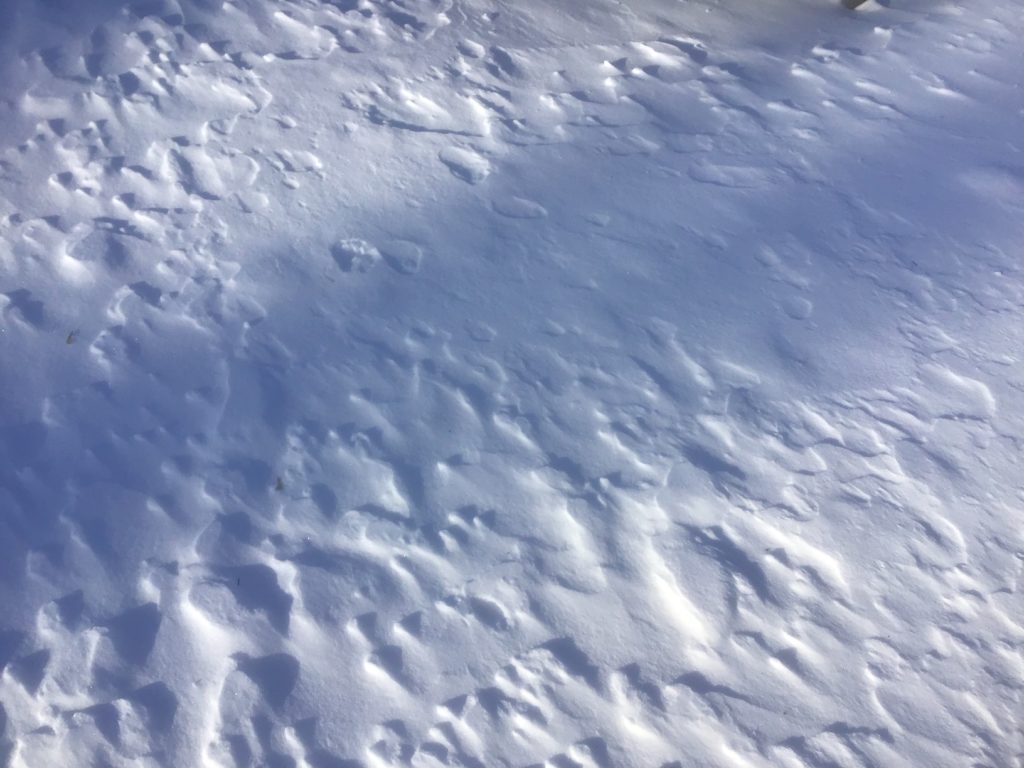 Several weeks ago, while walking in my small town I slipped and fell on a patch of ice that lurked under a blanket of fresh snow.
Since three generations of women in my mother's family broke their hips, one when she was not much older me, that 'legacy' flashed across my mind as my feet went out from under me and I landed flat on my back by a snowdrift, winded both from the fall and terror of what might be.
However, during often-brutal Canadian winters, I rarely set foot outdoors without several layers of clothing. On that occasion, I had long underwear beneath my trousers, thermal boots extending to mid-calf, a vest, long-sleeve top, fleece jacket, parka (with hood), two pairs of wool mittens, scarf and knitted hat.
When I hit the ground, all that padding cushioned my fall and (thankfully) I ended up with only minor bruising, no head injury or broken bones. 
Yet, as I brushed snow off my clothing and walked home four blocks, it struck me that falling down and getting up again to move forward despite fear, has been a constant in both my life and writing.
Life traumas
This February marks the eighth anniversary of my mother's death—a loss that was tragic, shocking and an experience that despite learning to live with, I'll never truly get over.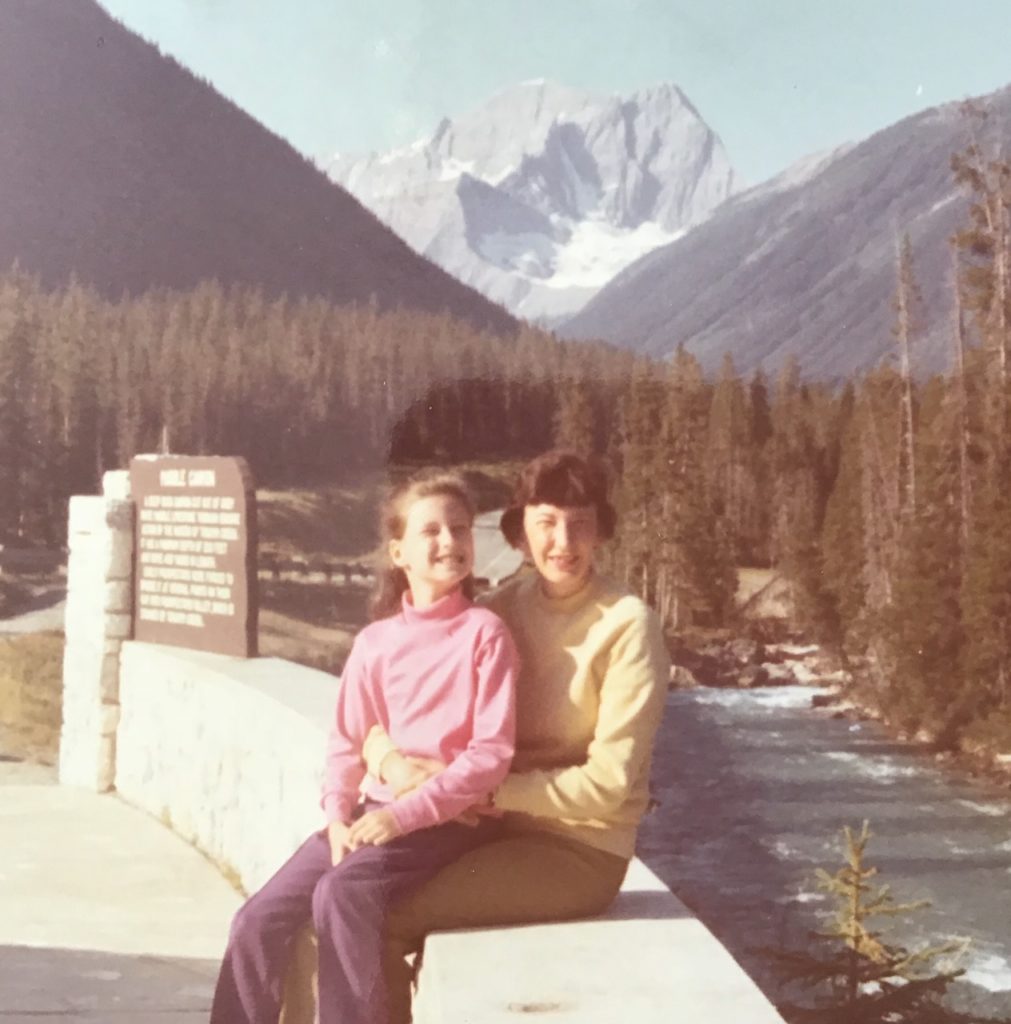 It also marks the fourth anniversary of when my previously healthy daughter became chronically ill and everything I took for granted about my life and family turned upside down.
And yet, in the wake of events that, much like that recent fall came out of nowhere to flatten me, I had to get up and find ways beyond the shock and fear to somehow move forward, even though everything is now much different than it once was.
Writing lows
In recent years, I've had numerous tumbles in my writing life too and, at the time, some of those also (temporarily) flattened me and created a different kind of fear.
Yet, because I still have stories to tell and readers I care about and don't want to disappoint, I picked myself up, thought about what I'd learned and, a little bit wiser—albeit a lot more bruised—went back to my desk to write despite things that scare me.
Besides, as author Julie Cohen wrote in a recent post, "Failure: The Writer's Best Friend" (a must-read essay if you're also a writer):
"…it's the failure that gets you to the solution…failure is inevitable and completely normal. It means that things are going the way they're supposed to. And that for most failures, the only remedy is to keep on going…"
New words to live by
If you're a regular reader of my blog, you may remember that this January I hadn't yet chosen a word for 2020.
As January slid into February, I wrote lots of words (I have three books in progress at different stages at present), but I couldn't find one that spoke to me at the level needed to help guide my life over the coming months.
Yet, when I gingerly levered myself up from my fall, all of a sudden, my word—or rather, words—were there.
The first is resilience, the ability to recover from difficult situations.
Resilience is something I draw on daily both as a writer facing difficulties large and small, and also mum of a teen with increasing complex medical needs (so complex our local children's hospital doesn't test for or treat some of the conditions she may now have).
I'm still fearful, but I'm choosing resilience despite trepidation.
The second is transition, changing from one condition to another.
Again, and as both mum and writer, I'm in a state of transition too, and despite anxiety about what may lie ahead, I'm adapting to manage what is (changes in my daughter's health and in book publishing), not what once was or I might like it to be.
And when it comes to my family history and that legacy of broken hips?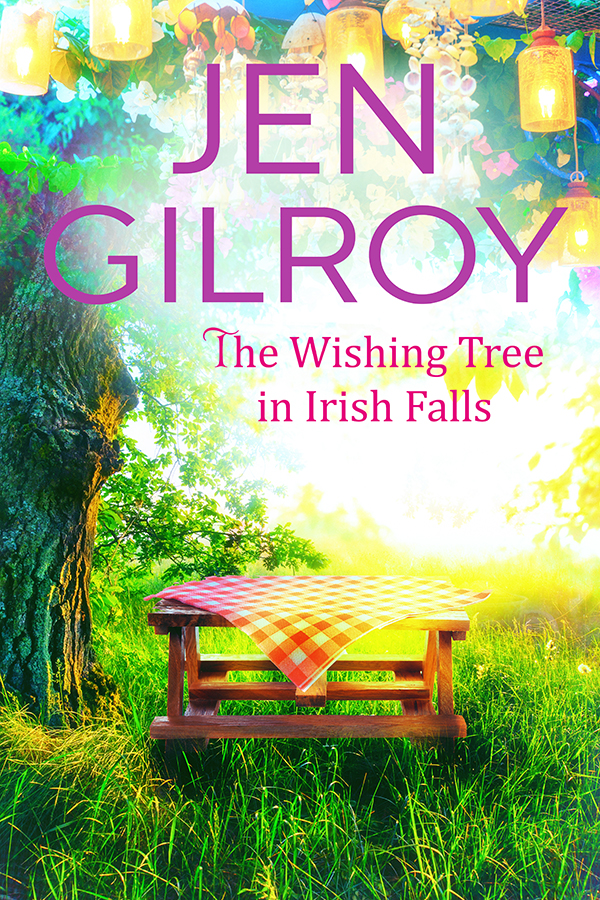 If you've read The Wishing Tree in Irish Falls (and for those of you waiting for the paperback, that edition will be out in April), you may remember that Maureen, the heroine, Annie's mother, had her own broken hip.
As Maureen tells Annie:
"I slipped on a sidewalk I've walked on since I was a child. One minute I was in front of the church thinking about trying a new meatloaf recipe, and the next I was flat on my back convinced I was about to meet my maker."
Maureen's experience is drawn from that of my grandmother who also broke her hip when she slipped on a familiar sidewalk outside a church not far from where I now live.
For me, life and fiction are intertwined and even something like a fall can hold both story nuggets and life lessons.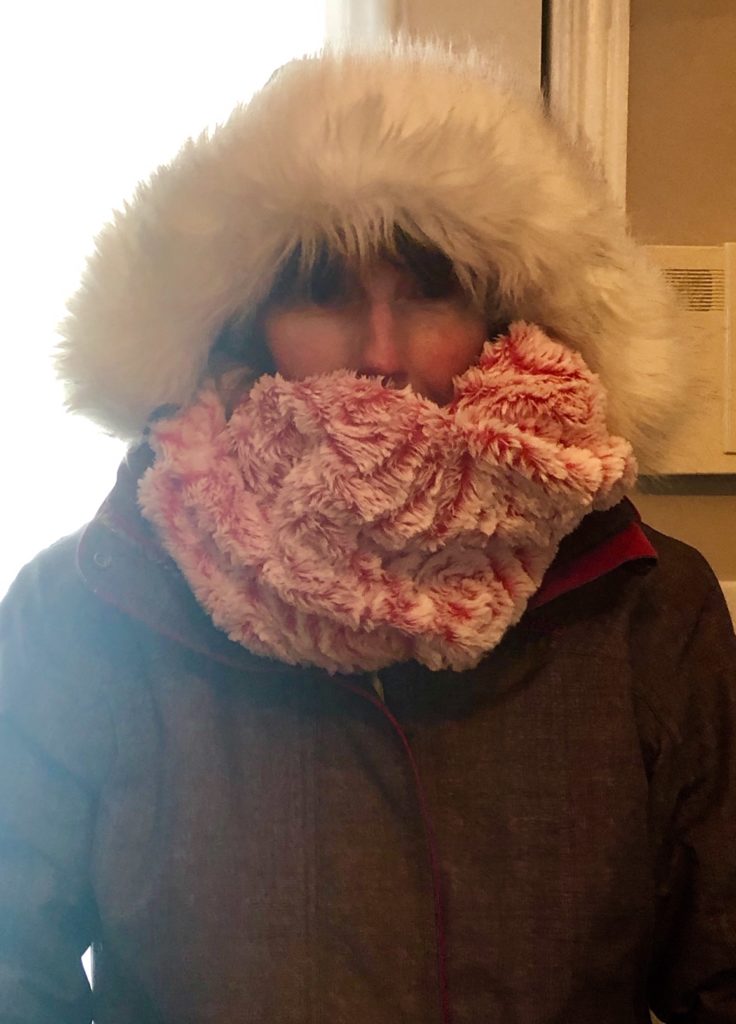 Besides, in the snowy depths of a Canadian winter when spring seems far away, I'm searching for positivity in even the most unlikely situations!