Last weekend, something extraordinary happened for my hometown (American) football team. After twenty-nine long years, the Winnipeg Blue Bombers won the Grey Cup, the Canadian Football League (CFL) championship. 
Unlike my late mom, I'm not a football fan. I gleaned the little I know of the game from glimpsing my high school team practicing on a sun-drenched autumn field from a library window, or via fiction, notably the Chicago Stars romance series by Susan Elizabeth Phillips.
Yet, as the Blue Bombers triumphed in the championship game, I had an unexpected surge of hometown pride. It had nothing to do with the actual game, but rather what the win represents, not only to the city I grew up in, but to me as a person and writer indelibly shaped by that early environment.
Grit
As some media outlets commented, Winnipeg is a "gritty" place.
This mid-size Canadian city sprouted amidst the vast Canadian prairie in the nineteenth century. Since then, it has thrived despite isolation (the nearest big city, Minneapolis-St. Paul, is almost four hundred miles away and across the American border), extreme weather, and being the focus of jokes across the country.
True to its mid-west pioneer roots, though, people there are resilient, resolved to make the best of things no matter how dire the circumstances, and hold a firm belief that crops (and everything else) will be better "next year." 
Whilst waiting almost thirty years for a football championship is extreme, people in my hometown never gave up hope—a kind of stubborn resiliency that marks my own life and which I draw in part from those prairie roots.
Passion
Perhaps as a reflection of living in a place where winter temperatures often dip to -40F/-40C and summer's searing heat can push the thermometer up to over 100 degrees Fahrenheit (40C), Winnipeggers are a pragmatic lot who don't suffer fools gladly.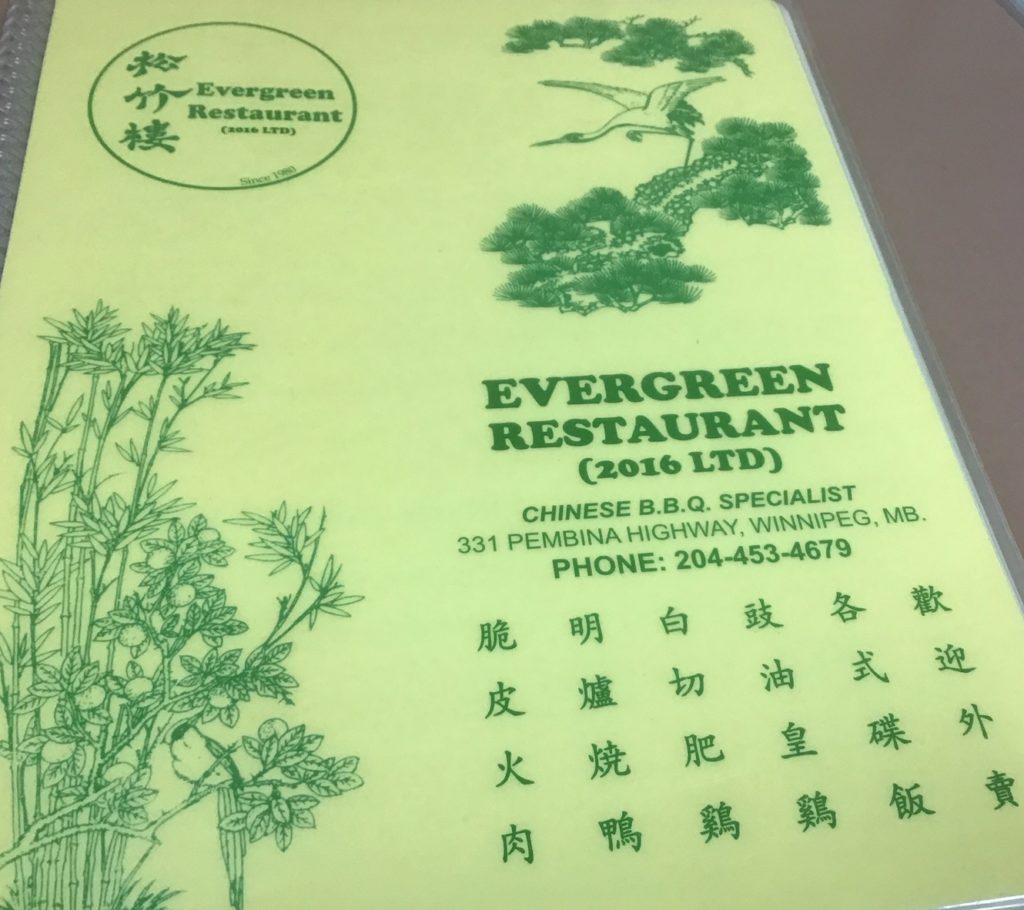 They're also passionate about not only their sports teams, but also the arts, culture, books, good food and more. Although welcoming to strangers (people of more than 100 nationalities call the city home), loyalty isn't given lightly but rather has to be earned.
Although it's taken almost twenty-five years, Tech Guy, who grew up in southern Ontario, can finally consider himself an honorary Winnipegger, although only because he's my husband.
Even then, however, his "outsider" status is cemented anew each time he visits, opens his mouth, and a southern Ontario drawl spills out—in contrast to my teenage prairie vowels which suddenly and unexpectedly reappear as soon as I cross the provincial border. 
Showing up and working hard
Not least, the Winnipeg team's football championship win has almost been universally lauded as a reward for "showing up" and "working hard."
If you're from the prairie, you recognize more than many that although life can be tough, there's no excuse for not showing up and giving the task at hand your best effort.
Ingrained in me since childhood, that philosophy still shapes me today.
My writing life
Although my books aren't set in western Canada, having grown up in a city that functions like a large small town nevertheless influences my fiction, especially in terms of the sense of community, inter-connectedness, and mutual support that characterize the fictional Firefly Lake and Irish Falls.  
My prairie roots shape my writing life in more subtle ways too. To keep going and survive as a writer requires grit and passion, as well as a stubborn resolve to not give up, no matter how difficult the circumstances.
It also requires the determination and focus to show up day after day and write—putting in the hard work despite negative reviews, disappointments, bad luck, self-doubt, and more.
And when good things happen, as they did for the Winnipeg Blue Bombers last weekend, they not only require celebration but gratitude, especially for those who stick by you for the low points of the journey, more frequent than the lofty (and fleeting) pinnacles of success.
Book news and looking ahead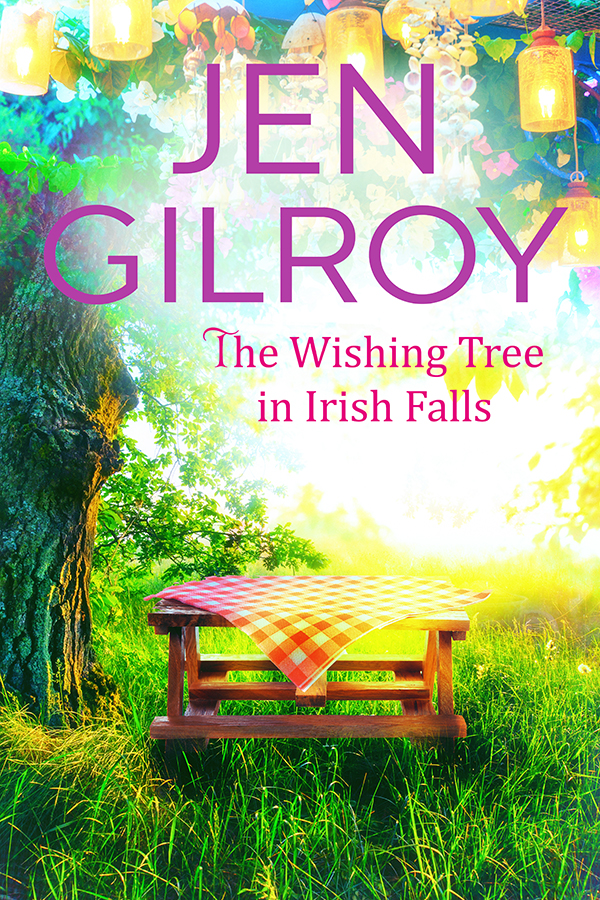 My new book, The Wishing Tree in Irish Falls, has been well received and I'm both humbled and grateful for the lovely things readers have said about it.
And since German rights for that book have just sold to Penguin Verlag, I'm also grateful and humbled for this new opportunity to share my writing with German readers. 
Yet, 2019 has also been a difficult year in my personal life (not least continuing serious illness for English Rose with three emergency hospital visits in the last week alone) and certain aspects of my writing.
In that sense, Winnipeg's Grey Cup win reminded me that grit, passion, and hard work are at the core of who I and that no matter how long it takes, not to lose hope.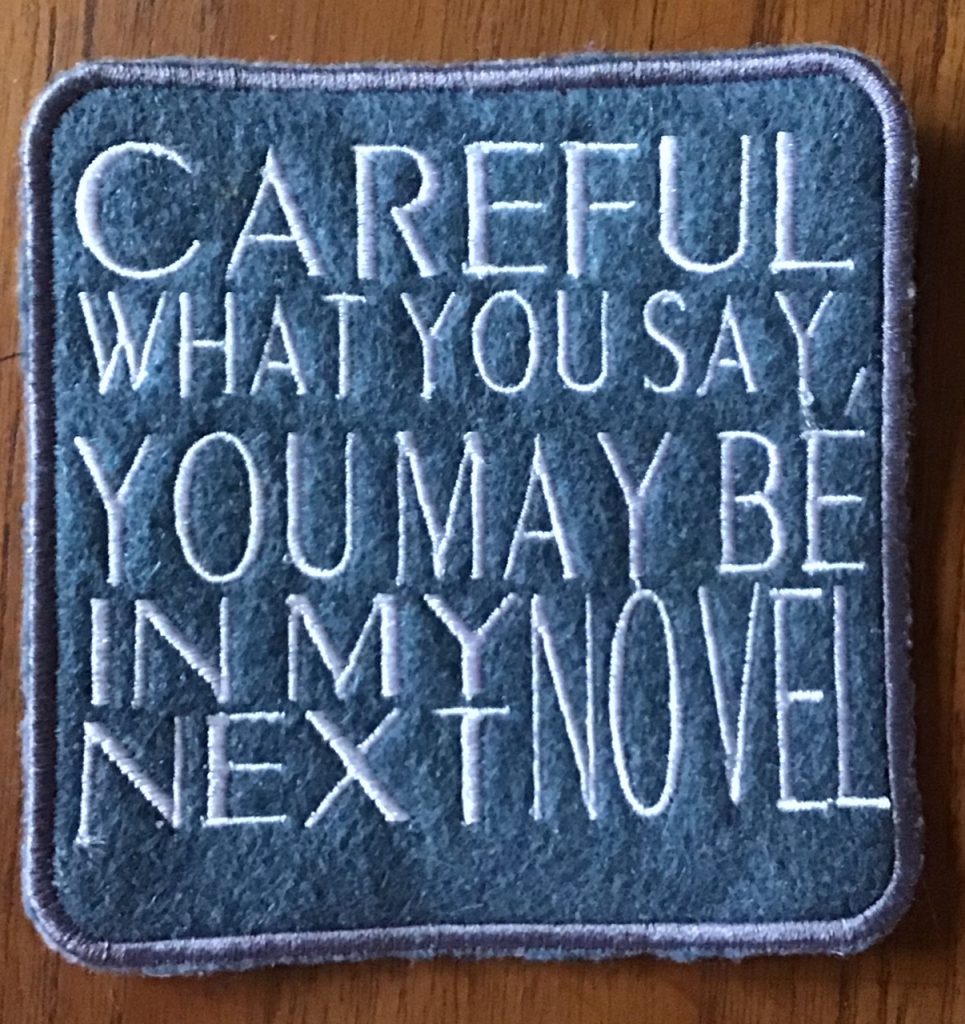 However, since Winnipeggers also have long memories, the next person who makes a joke about my hometown (including that tired jibe about "Winterpeg"), will appear in one of my books—and not as a heroic character!