Here in Canada, taxes were due on April 30 this year. As such, the phrase "death and taxes" (usually attributed to a 1789 letter by Benjamin Franklin in which he said they were the only two things certain in life), has been much on my mind.
Multiple currencies and tax years
As someone who both earns and spends money in three different currencies (American and Canadian dollars, as well as British pounds), my tax return is never straightforward. 
Adding to an already complex situation is that Canada, the US, and UK all have different taxation years. Whilst I now pay taxes solely in Canada, I report income spanning different time periods.
Expenses
Since I have a home office, certain home and office costs are tax deductible including a proportion of utilities and maintenance.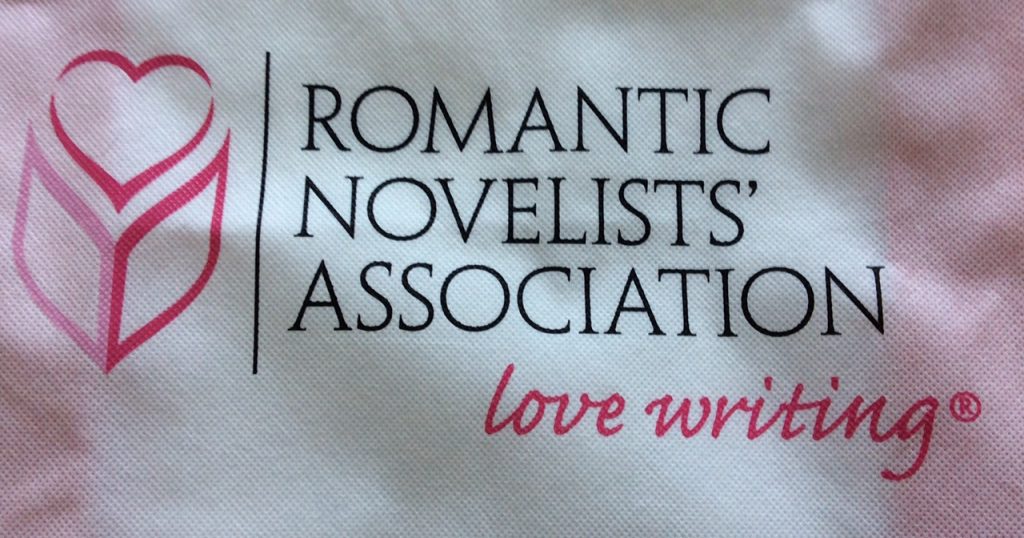 Business travel counts too, including my trip to England last summer to attend the annual conference of the Romantic Novelists' Association (RNA).
And then there are book purchases. Because I'm an author, many of the books I buy qualify as a business expense—yay—although I shudder a bit when I add up those receipts each year.  
Family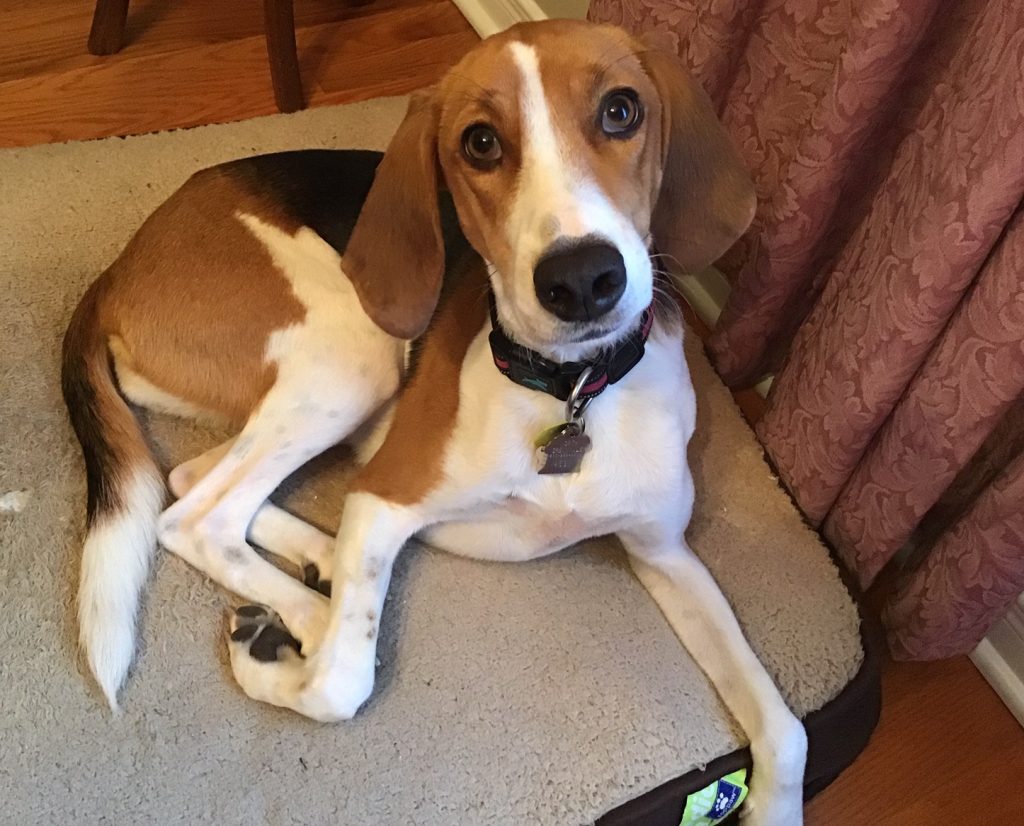 Despite being an excellent "author assistant" and featuring regularly in my social media posts, Floppy Ears isn't (unfortunately!) a business expense. 🙂
English Rose, however, is a dependent and her medical expenses complicate our family's tax situation further.
Tech Guy came to the rescue again this year, though, and his spreadsheet expertise helps us track and document medical appointments, mileage, meals, and more so they can be filed against our tax returns accordingly. 
Living and dying…
I'm also dealing with a family estate and, through that work, I've become a pseudo expert in another area of taxation, albeit by accident rather than intention.
If you're a long-time reader of my blog, you may remember my dear Cousin Mary who died in 2015 at the grand age of 105. 
Even in death, she's still very much part of my life, although not always as I would wish.
In the several years before her passing, I became accustomed to supplying her birth certificate and other documentation to various officials who questioned her remarkable longevity. 
"Yes, she's still alive," is a sentence I never expected to utter but did with some regularity.
However, since her death, and with one bank in particular, I've had the opposite problem. Despite providing FIVE death certificates, it has so far been impossible for them to recognize her passing.
As such, said bank continues to generate a tax slip on Cousin Mary's behalf and issue it to the Canadian taxation agency—which then, because I'm her estate executor, causes difficulties with my tax file.
Starting a new year
Now in early May, I'm organizing my tax documentation for another year and saying "thank you" to my patient tax specialist who continues to unravel the tax issues and legislation I'd struggle to make sense of on my own.
I already have a shiny new folder holding receipts related to business expenses for 2019, and I've just received a book royalty payment that will keep sweet Floppy Ears in dog food for a little while longer. 
Dealing with death and taxes, although sometimes frustrating, is still a welcome reminder that I'm blessed to be alive.
And today I'm going back to Cousin Mary's nameless bank yet again with more proof that she indeed left this world over three years ago.
As I do so, I can picture Cousin Mary's wry smile and almost hear her soft chuckle. Always one to appreciate a joke, and who took great satisfaction in proving to those who doubted that she was alive, I expect she'd find the humour in my continued efforts to prove her death.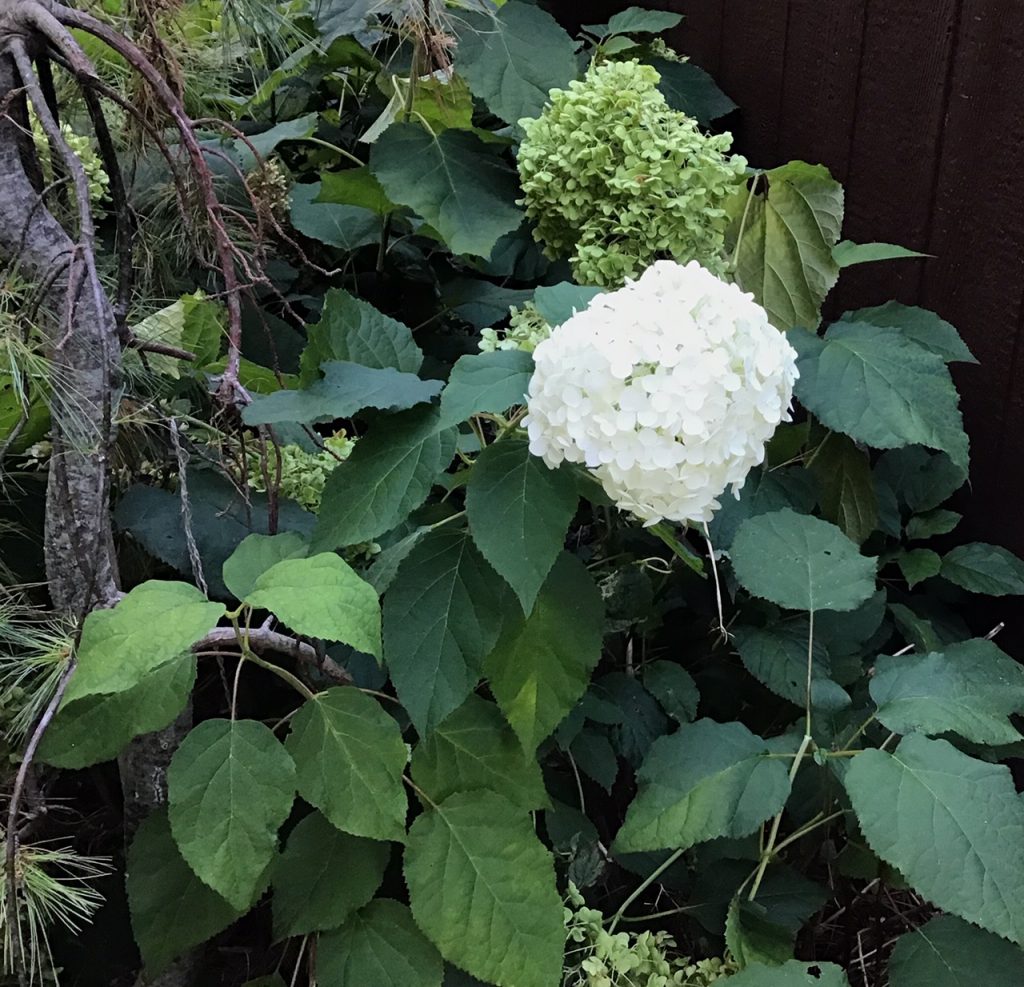 Rest in peace, Cousin Mary. And may you finally get that administrative closure you deserve—and soon.