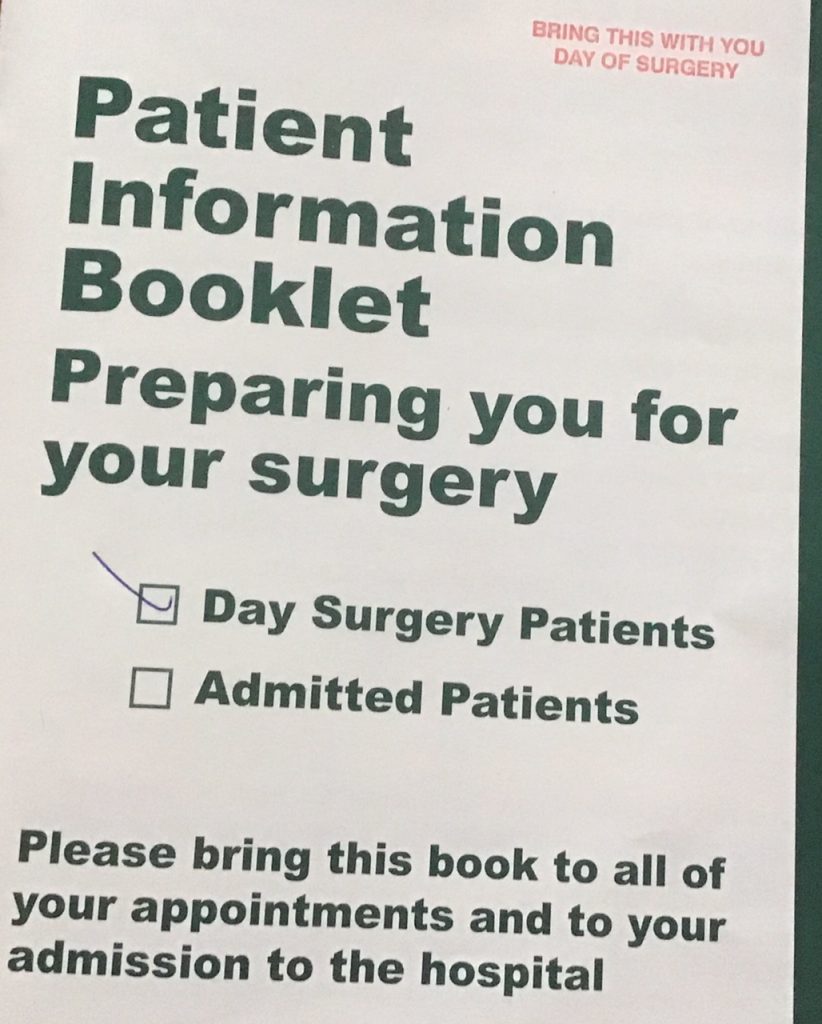 The past month or so has been filled with what one of my grandmothers would have called "things sent to try us."
A viral infection for the entire family topped off with strep throat for English Rose.
A broken tooth for me and multiple dental appointments for necessary repairs—including three weeks and counting when I've only been able to chew food on one side of my mouth.
A skin biopsy for Tech Guy to check a suspicious mole, and dental issues for him too that have initiated a year of painful and expensive orthodontic work.
And not least, surgery for me last Friday from which I'm still recovering.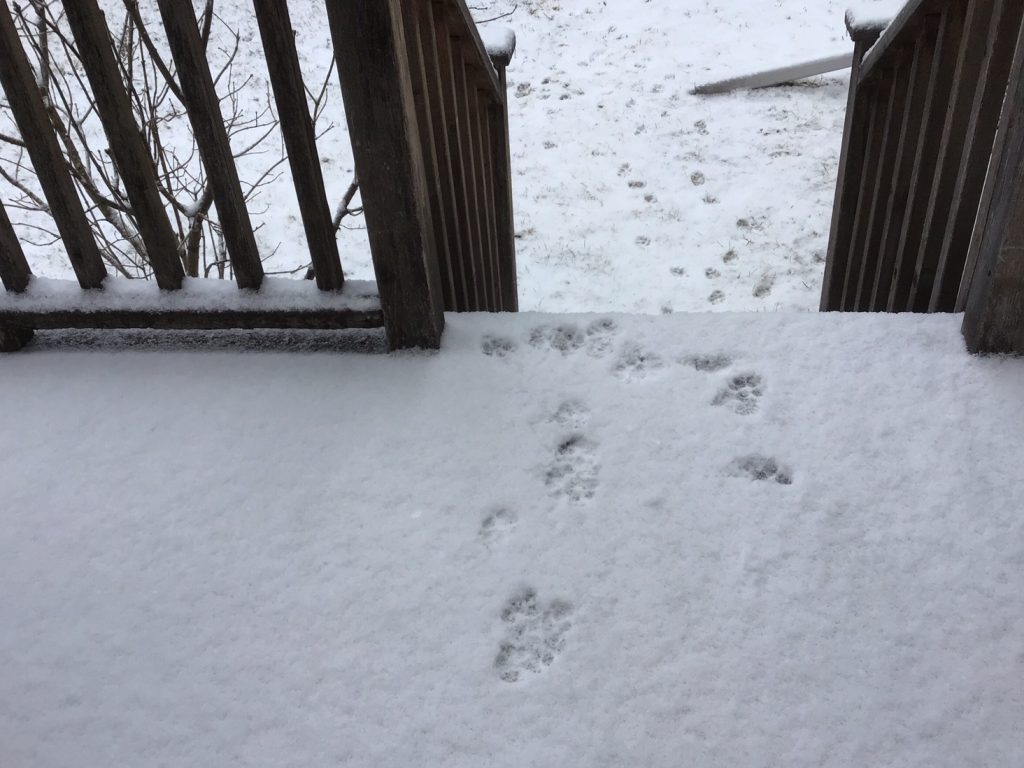 Combined with spring snow, freezing rain and frequent "special weather statements," it's been more difficult than usual to find silver linings amid what's often seemed like impenetrable grey clouds.
Yet, I've made a conscious effort to "count my blessings" and, in the context of my word for 2019, "cultivating" gratitude rather than focusing on that which has been grim.
Caring family and friends
Throughout this recent time of trial, we've been blessed with support both immediate and at a distance.
As I recover from surgery, Tech Guy has been able to work from home to provide the help I need.
I've been both heartened and overwhelmed (in the best possible way) by kind email messages and social media posts from friends and readers sending me good thoughts, healing wishes, and prayers.
And from offers of help with dog walking to the friend who hosted a book club meeting on my behalf, I've felt cared for and supported in ways large and small.
Laughter…and a dog
I've valued good-humour too.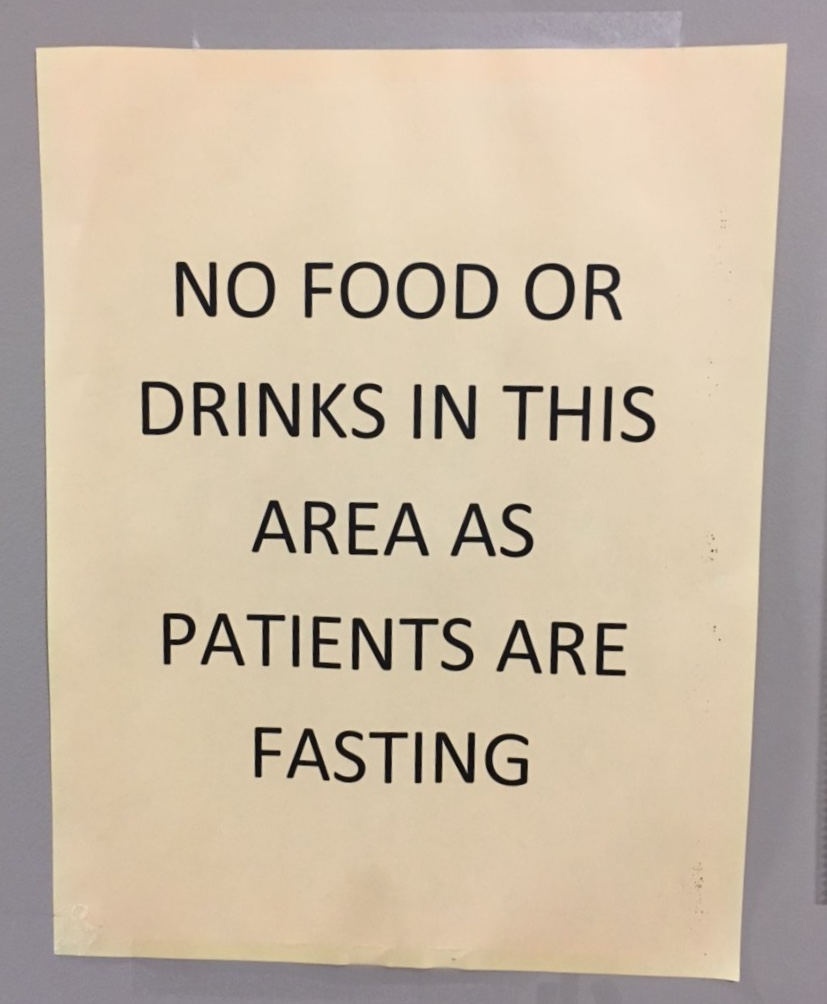 Like the sign about "no food or drinks" in a waiting room where patients were fasting prior to surgery, but the television was tuned to the Food Network showing preparation of a mouthwatering breakfast.
Or the conversation about shoes between myself and the all-female surgical team whilst I was in the OR prepped and awaiting the anesthetist.
And Tech Guy commenting that between an electric toothbrush, WaterPik, and other accessories, he now has an entire "staging area" for his teeth in the bathroom.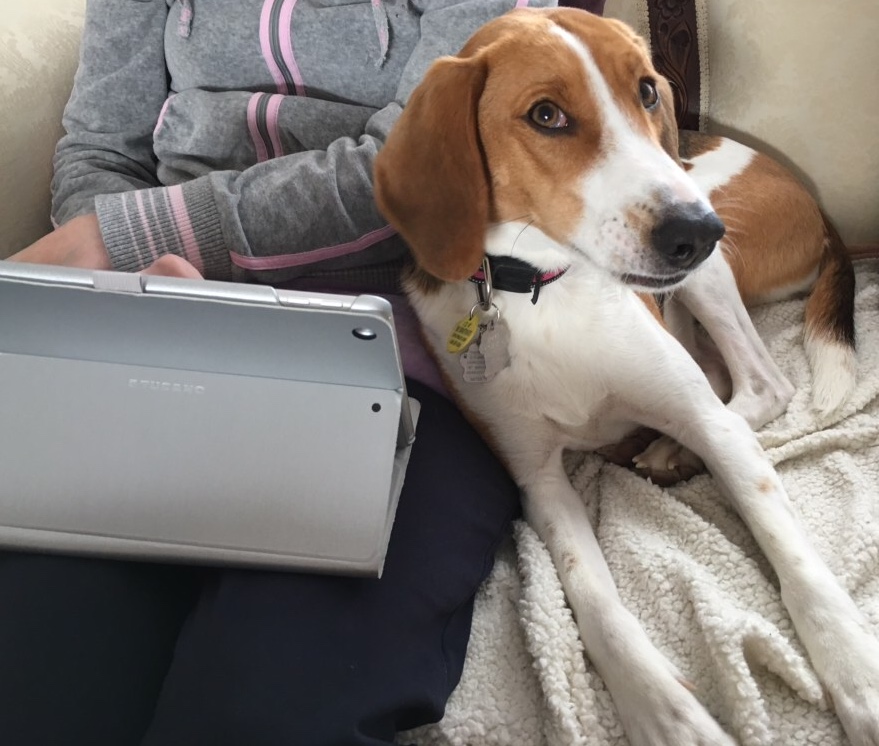 Laughter is indeed good medicine—and dog snuggles make everything better!
Love is…
As a child, I had a wall plaque in my bedroom with a picture of a happy yellow sun, colourful flowers, a teddy bear, and "Love is…forever and ever" in curly pink writing.
I thought of that picture again this week.
Love isn't always sunshine, flowers, and teddy bears, but it's during times when life is hard that the meaning of love is most important, as well as profound.
Not only "forever and ever," love is also the caring, kindness, humanity, and laughter that, as in the past weeks, bless my life and give me hope and encouragement when I need it most.
As for the weather…
Not only is the snow (almost) gone, but despite torrential rain, and thanks to Tech Guy re-engineering drainage by the foundation, our basement floor has stayed dry for one of the few times since we bought this house.
Now that is a blessing indeed!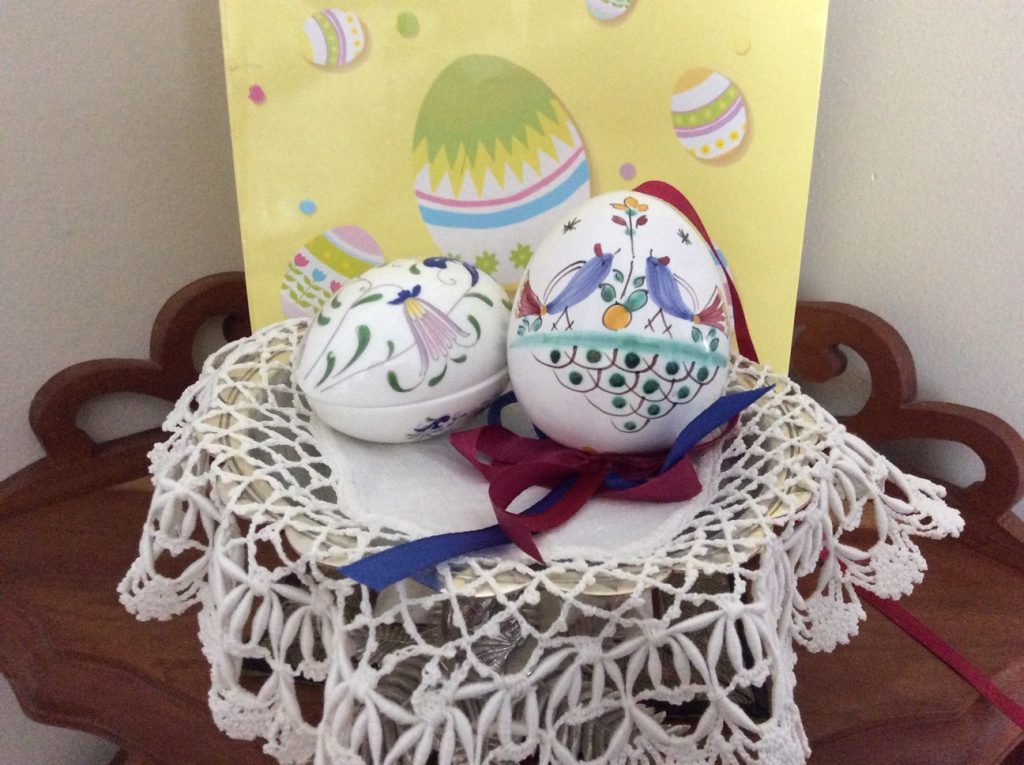 For those celebrating this weekend, I wish you a happy and joyous Easter filled with love and many blessings too.
Writing news…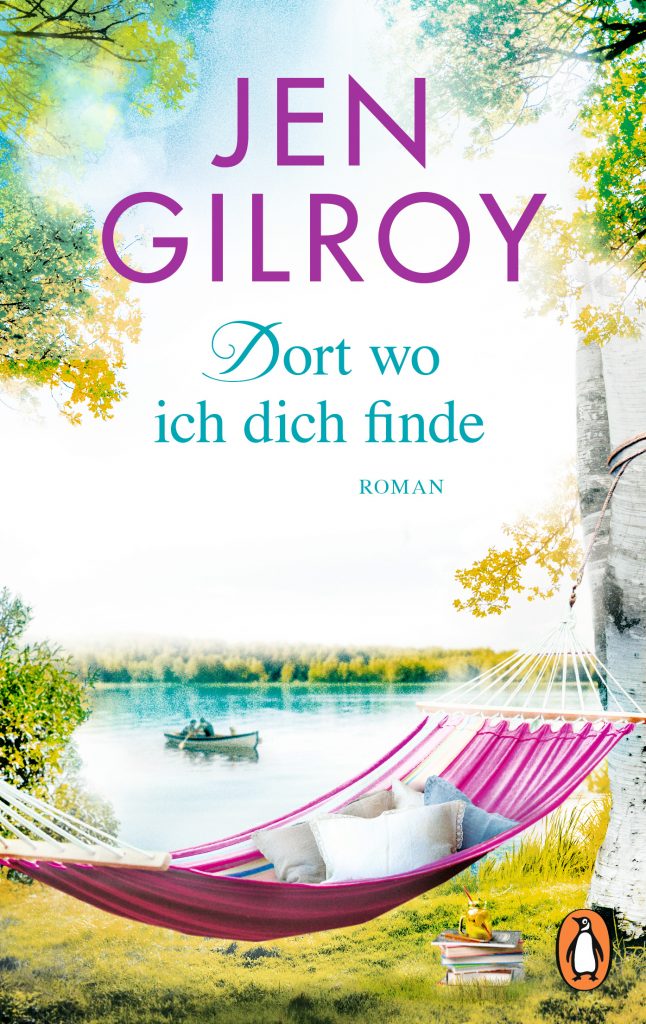 The first book in my Firefly Lake series, The Cottage at Firefly Lake, released in German on 8 April as Dort wo ich dich finde.
I'm welcoming new readers with a glimpse of my life and writing inspiration in German here and English here.