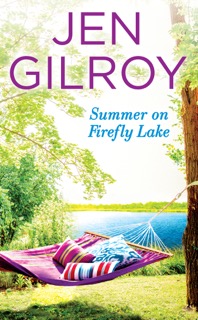 Apr 10, 2017 | Books, Firefly Lake | 0 comments
Mar 16, 2014 | Books, Firefly Lake | 0 comments
Search the Site
Newsletter
Want to get exclusive giveaways, subscriber-first book news & more? Sign up for my newsletter here.
Tweets
After one of the most severe #asthma attacks I've ever had, I'm grateful for my #respiratorytherapist & #nursepractitioner, my #inhalers & the written asthma plan I always carry with me.

If you or someone you care about has asthma, visit @asthmalunguk for helpful tips.
Wonderful post by @the_librarygirl for @smnystoriak's #blog series about food & books. Sharing her Nonnie's stroganoff #recipe (yum!) Kate says: "It's so warm & cozy, it...fills up your soul."

Novel Noshing Blog Series Part 2: Kate Chambers https://smnystoriak.com/2022/06/12/novel-noshing-blog-series-part-2-kate-chambers/
Load More