I'm delighted that The Sweetheart Locket, my dual-time Second World War women's fiction novel, is available in audiobook from October 2022.
Narrated by Polly Edsell and Regina Reagan, the audiobook was released by Isis Audio on 1 October (primarily for the UK library market), and subsequently, on 6 October, by Orion Publishing Group for the general market.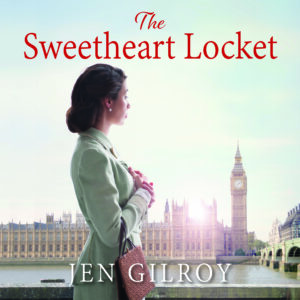 From Isis Audio, the book has a new and gorgeous cover with a strong historical feel.
The Orion trade audiobook retains the existing cover, and you can find it on Audible (free with an Audible trial) and all other sites.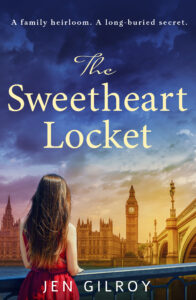 It's a thrill to hear these talented narrators, who sound as I imagine my main characters, Maggie and Willow do, voice The Sweetheart Locket for another community of booklovers.