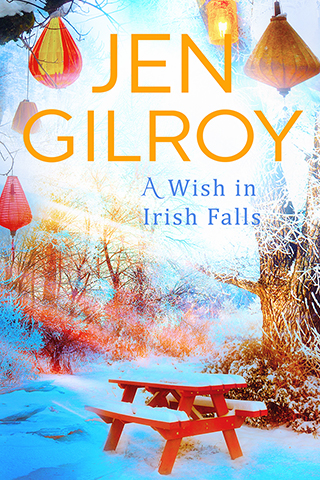 Thanks to author Ruby Moone for hosting me on the Romantic Novelists' Association blog to chat about A Wish in Irish Falls including book inspiration, research, the hardest part to write & more.
Ruby also asked me to share advice for my younger writing self and aspiring authors. My two top tips? Self-belief and perseverance. 
Read the interview here.