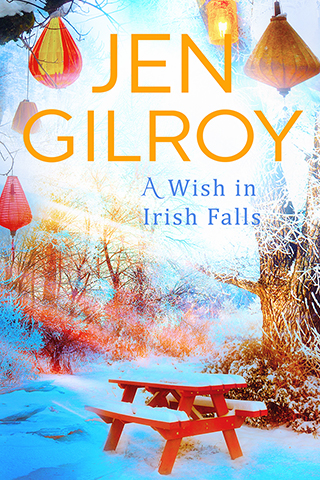 When you wish on a wishing tree, you don't always get what you want.  If you're very lucky, you get something even better . . . 

My next book, A Wish in Irish Falls is out on September 16 and is now available for pre-order here (free with Kindle Unlimited). 
Along with a central romance, A Wish in Irish Falls is also a story of family, friendship, and small-town life—complete with a meddling matchmaker, cute rescue dog and a veterinarian with a hint of an Irish accent. 
Although it's the sequel to The Wishing Tree in Irish Falls, A Wish in Irish Falls can also be read as a stand-alone story.