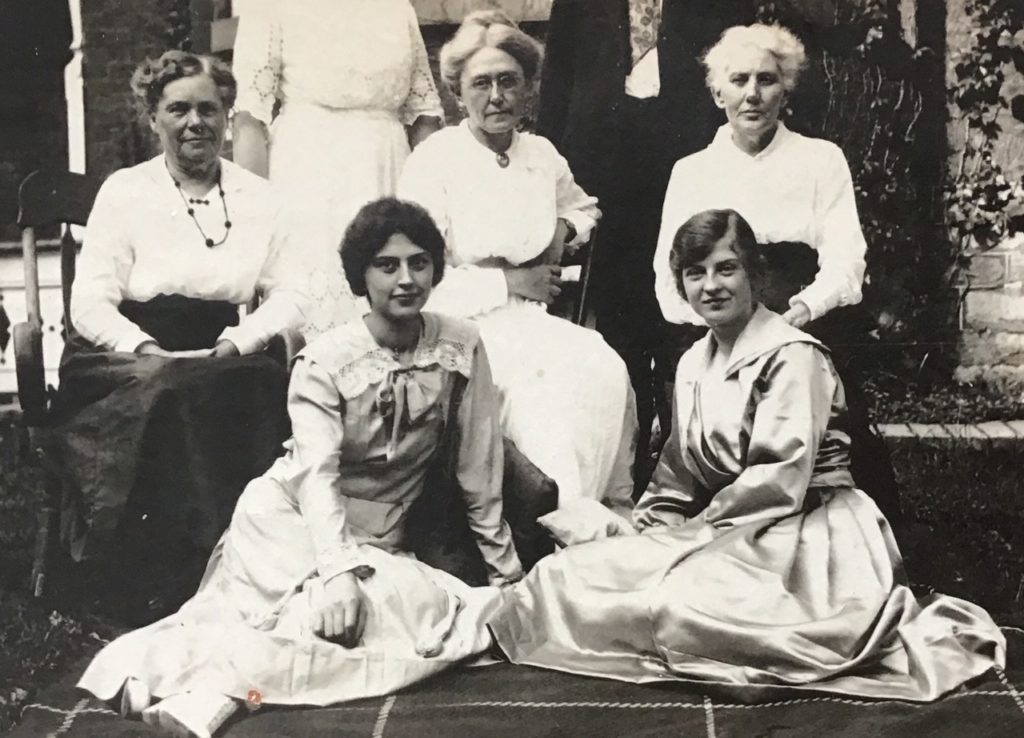 To mark women's history month (celebrated in March in the United States, UK & Australia), I'm this month's featured author on my friend Mel Greenberg's 'Notes from the Nest' blog.
I've written a personal piece about what 'women who have gone before' mean in my own life, and how their example has helped me become the person—and writer—I am today.
Whether you're celebrating women's history month this March or not, I hope you're inspired to think about and honour inspirational women who have shaped your own life. Read my special guest post here.
Meet Mel Greenberg
I met Mel at the Women's Fiction Writers Association (WFWA) Retreat in Albuquerque, New Mexico in September 2019. We've since become good friends so I was thrilled when she asked me to feature on her blog. 
Like me, Mel is a mom, wife and writer. And as I learn more about her life journey (including as a breast cancer survivor), she continues to inspire me with her positivity, courage and now, with an empty nest, how she's creating a new life beyond children.
Find out more about Mel in this interview with SDVoyager, an online magazine from San Diego, California.