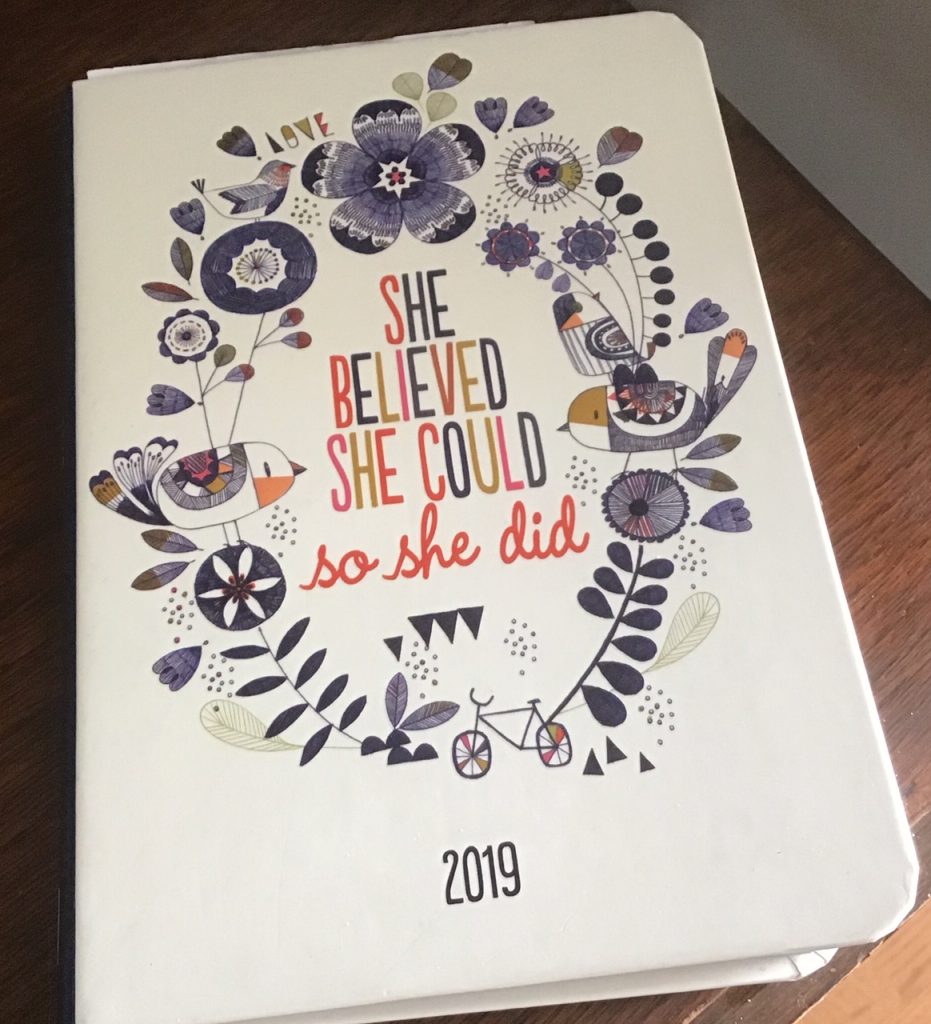 For me, 2019 wasn't a wonderful year.
Although it had happy moments (my trip to England in July was a special highlight), there were many more months when life was stressful and difficult in both my writing and personal lives.
As such, scrolling through recent annual highlight reels posted on social media (many of which not only included 2019 but the past decade) was not only poignant but, in certain cases, painful.
It's natural to emphasize the positive and I'm 'guilty' of that too.
Yet, and as I've reminded myself often in the past few weeks (and as my late mom often said), you don't know what burdens someone else is carrying and 'real life' may be very different than that portrayed behind a glossy public façade.
Looking back
I've had many good things happen in my life in the past ten years.
Perhaps the most significant is that I realized a childhood dream and became a published author.
With four books published (and several more written), in the past decade I not only decided to work seriously towards publication, but took practical steps to make that happen.
I began the habit of daily writing and took courses and joined professional organizations. I also persevered through rejection and other setbacks large and small.
Since 2009, I also moved internationally (from England to Canada), got a house in a place I'd always wanted to live (with not just one but two porches), adopted a rescue dog (sweet Floppy Ears), and took up ballet again.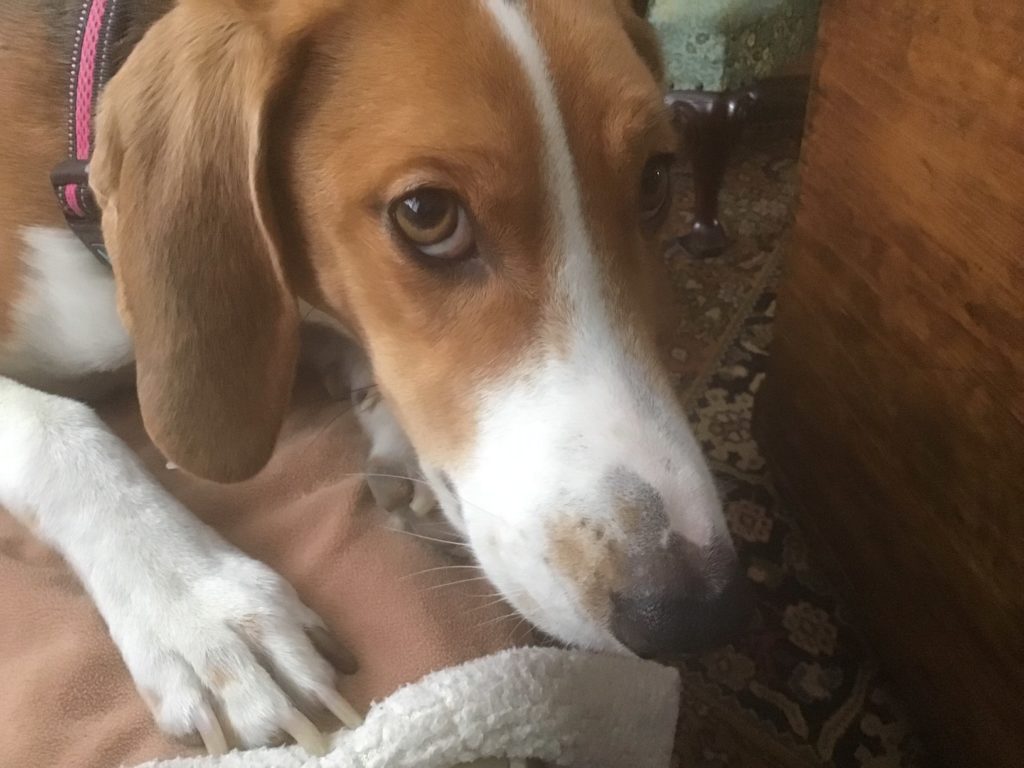 Yet, all was not rosy as during this time I also lost both my parents, a dear cousin, as well as my father-in-law.
I've dealt with multiple family estates, cleared out and sold my childhood home, and have become the primary caregiver for a teen with a cluster of rare (and increasing number) of chronic, life-changing conditions.
I've had my own medical challenges too, and I'm now living a family life I never expected with a husband who usually spends four days each week working at a job five hours away.
In the past decade, I've lost friends, jobs and part of the sense of self that came with them so have had to reinvent myself numerous times.
I've grown too, though, in ways I never expected and through life's challenges I've become more resilient and flexible, even though and despite weekly ballet I still can't touch my toes!  
Moving forward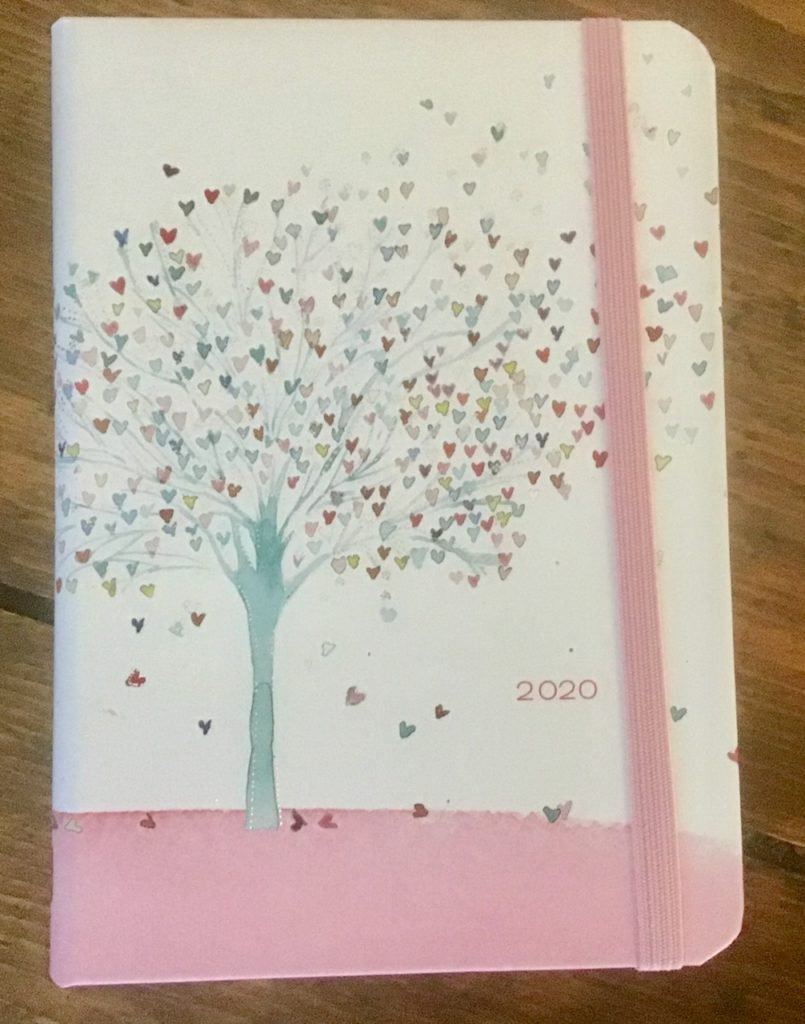 As I look towards this new year and new decade, one of the few things I'm certain of is that life will continue to change both for me and in the wider world.
Whilst trying to embrace these changes, I'm setting new goals in writing and life for stories to tell and live.
And at a time when much seems uncertain, and news headlines are ever more frightening, I'm choosing to hope and focus on small everyday gestures and kindnesses—and considering where and how I can make a difference as a friend, ally or advocate.
A new word, a new year
If you follow my blog regularly, you know I choose a word to live by for the year. For 2020, though, I'm still undecided and so far, no single word has felt quite right.
As such, and as I pause and reflect, knowing I'll settle on 'my word' eventually, I send happy new year wishes to you.
And although I don't yet have a word, quoting Albert Einstein, my motto for 2020 is: "Learn from yesterday, live for today, hope for tomorrow."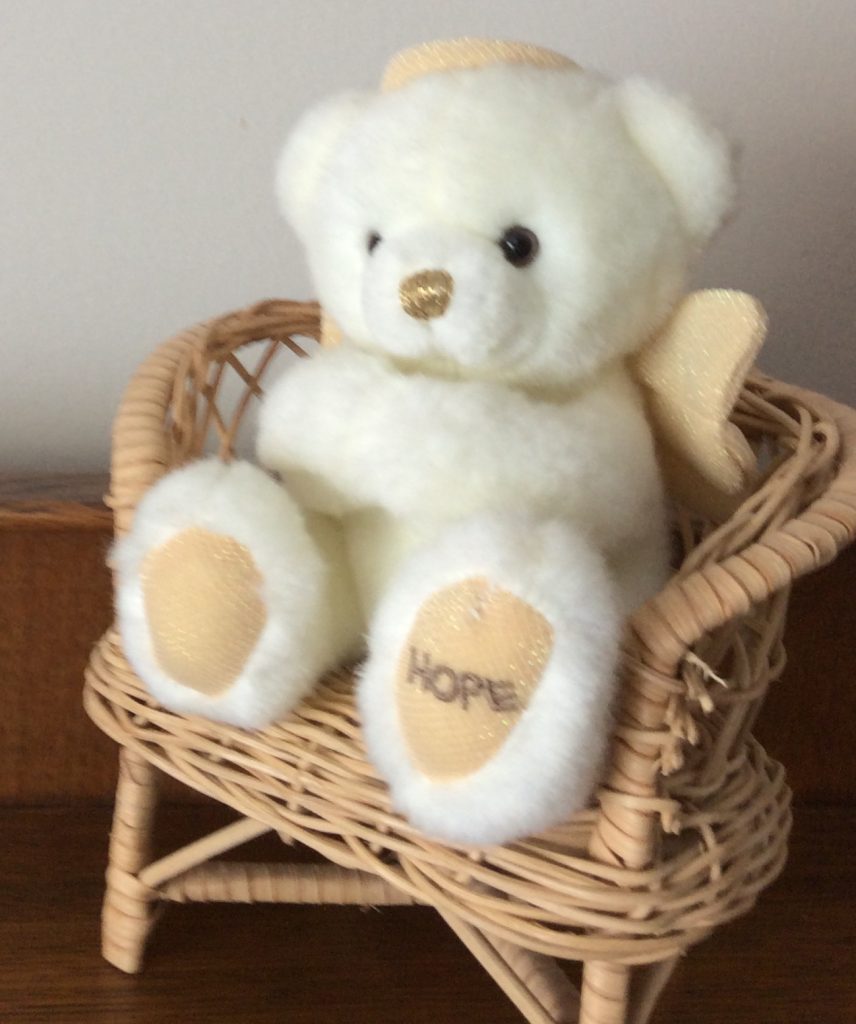 Looking for more inspiration? Check out "New Year quotes, messages and wishes to send to start 2020" here.