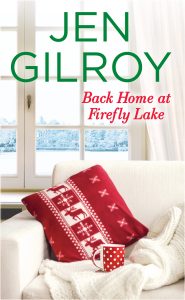 I was delighted to pop across the Atlantic (virtually) to Wales to guest on my author friend Susanna Bavin's blog.
Susanna asked me to share two favourite characters, one from one of my books (I chose Cat McGuire, the heroine of Back Home at Firefly Lake), and the other from one of my all-time favourite stories, The Blue Castle by L.M. Montgomery (better known as the author of Anne of Green Gables).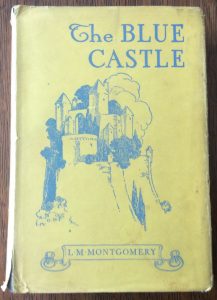 Read my guest post here.