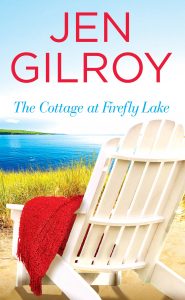 The first book in my Firefly Lake series, The Cottage at Firefly Lake, is on sale for US$2.99 (e-book) for two weeks only.
Explore my publisher's "Fall Back in Love: Second Chance Romance Collection" promotion at any of the retail outlets below. In addition to The Cottage at Firefly Lake, a number of Forever Romance books I've read & loved are also on sale for $2.99 or less.
If you love second-chance romances, don't miss this chance to stock up on some autumn reading.