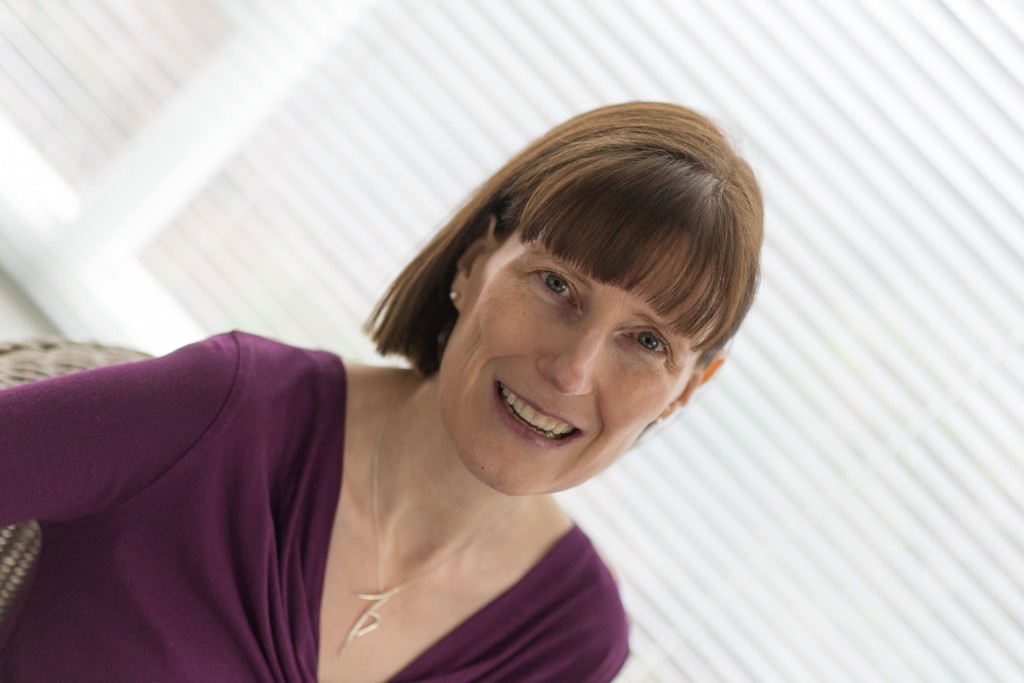 Thank you for visiting my website and sharing in my writing life
I write romance and women's fiction–uplifting books with heart and hope–about women finding home, family and happy endings and finding themselves too.
I live with my husband, teen daughter and a floppy-eared hound in a small town in Eastern Ontario, Canada, although as a dual Canadian/British citizen also call England home.
I was a finalist for the Romantic Novelists' Association's (RNA) Joan Hessayon Award in 2017 and Romance Writers of America's (RWA®) Golden Heart® award in 2015. Amazon named my third book, Back Home at Firefly Lake, a 'Best Book of the Month: Romance' in December 2017.
I'm a member of the RNA and Women's Fiction Writers Association (WFWA).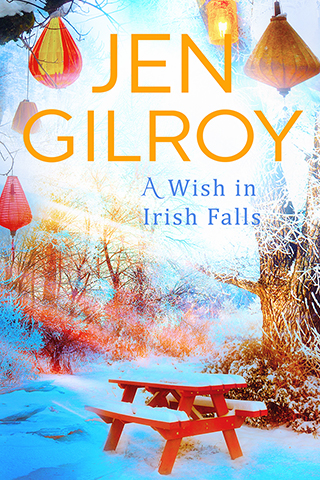 My most recent book, A Wish in Irish Falls, came out in e-book on September 16, 2020 (and is FREE with Kindle Unlimited) with the paperback to follow in early 2021. 
Find out more and get a Kindle copy here.
When you wish on a wishing tree, you don't always get what you want. If you're very lucky, you get something even better . . .