The Wishing Tree in Irish Falls
Wishing Tree series, Book 1
Sometimes happily ever after is only a wish away…
There's a wishing tree in Irish Falls. The bits of paper tied to its gnarled branches hold the hopes and dreams of everyone in town . . . except Annie Quinn.
Single mom Annie has spent years rebuilding her life and trying not to have regrets. After giving up her dream of music stardom, she returned to her Adirondack hometown—and convinced herself she's content with a simpler life.
The last thing she needs is a man to remind her of the heartbreak she left behind.
A divorced dad, Seth Taggart used to be a successful LA songwriter. But now his reputation is in tatters, he's burnt-out, and estranged from his adult son. Inheriting a small-town radio station just might be the do-over he needs.
Although he always planned to go back to LA, when working with Annie turns into sharing music and more, Seth realizes second chances—and home—are where he least expects.
"Jen Gilroy is an expert storyteller, she quickly drew me into her small-town tale of contemporary romance with flawed yet endearing characters, relevant and compelling family issues, and interesting storylines." ―Books and Bindings
"Like a soft fuzzy blanket…a cozy uplifting story full of hope, family, and second chances that wraps you in warmth!"―Littlebookpage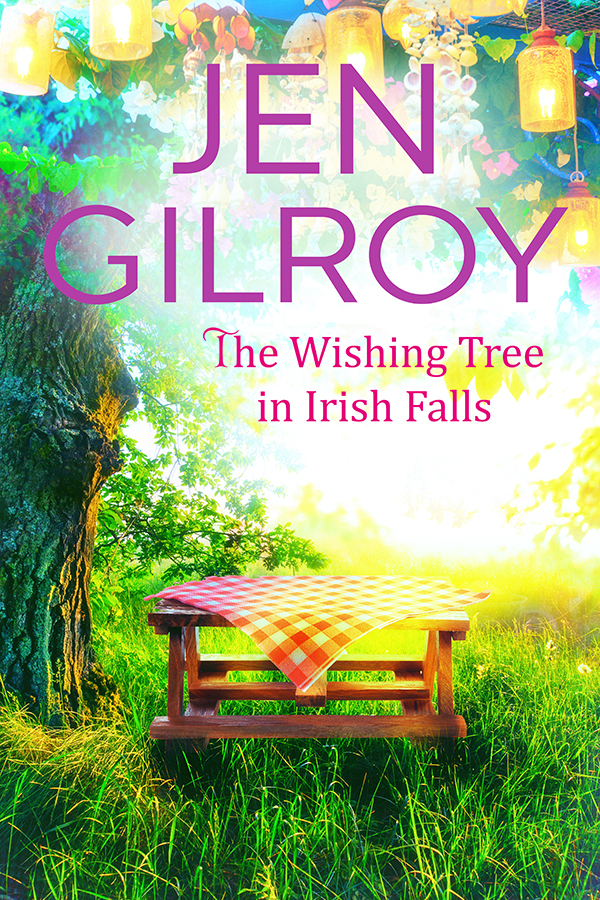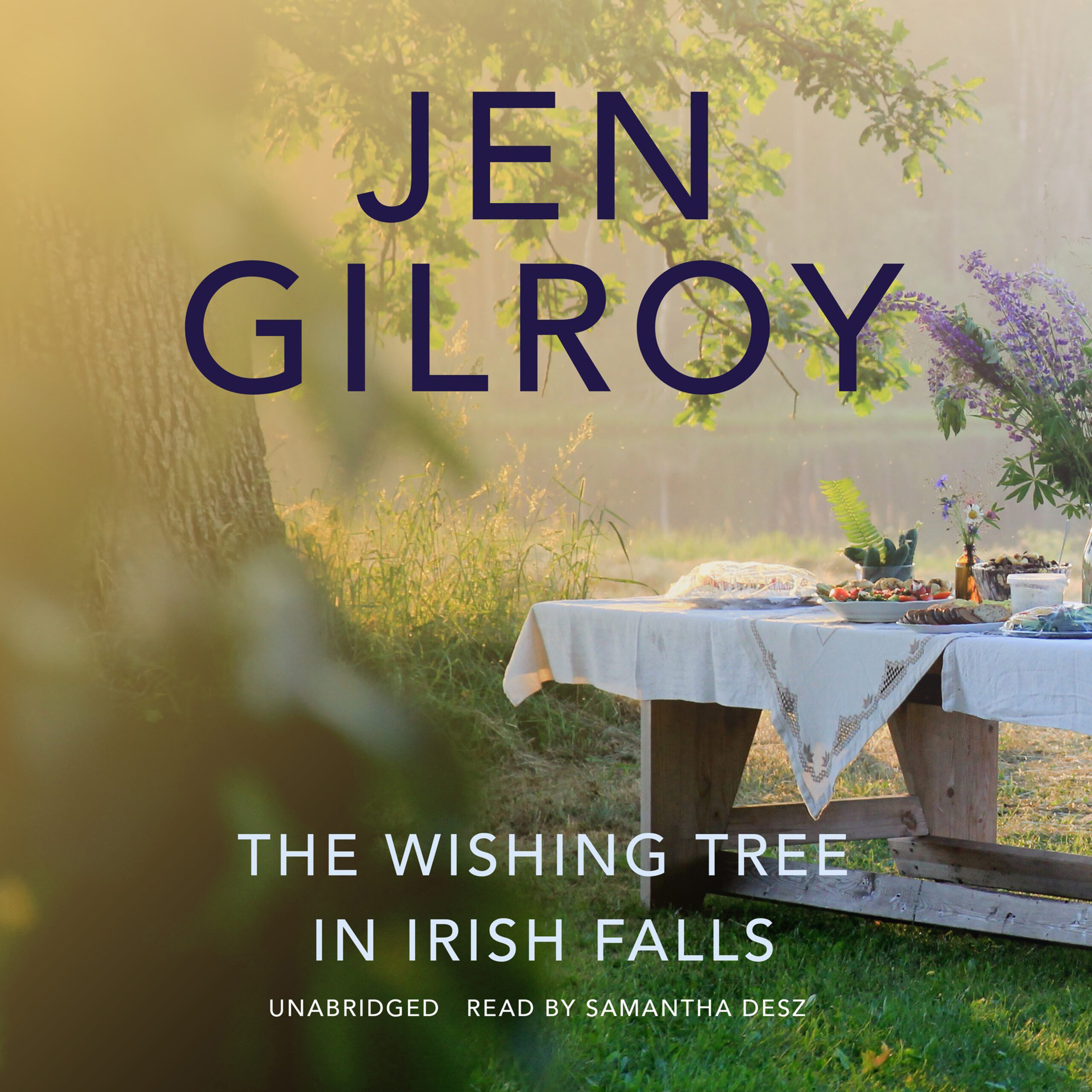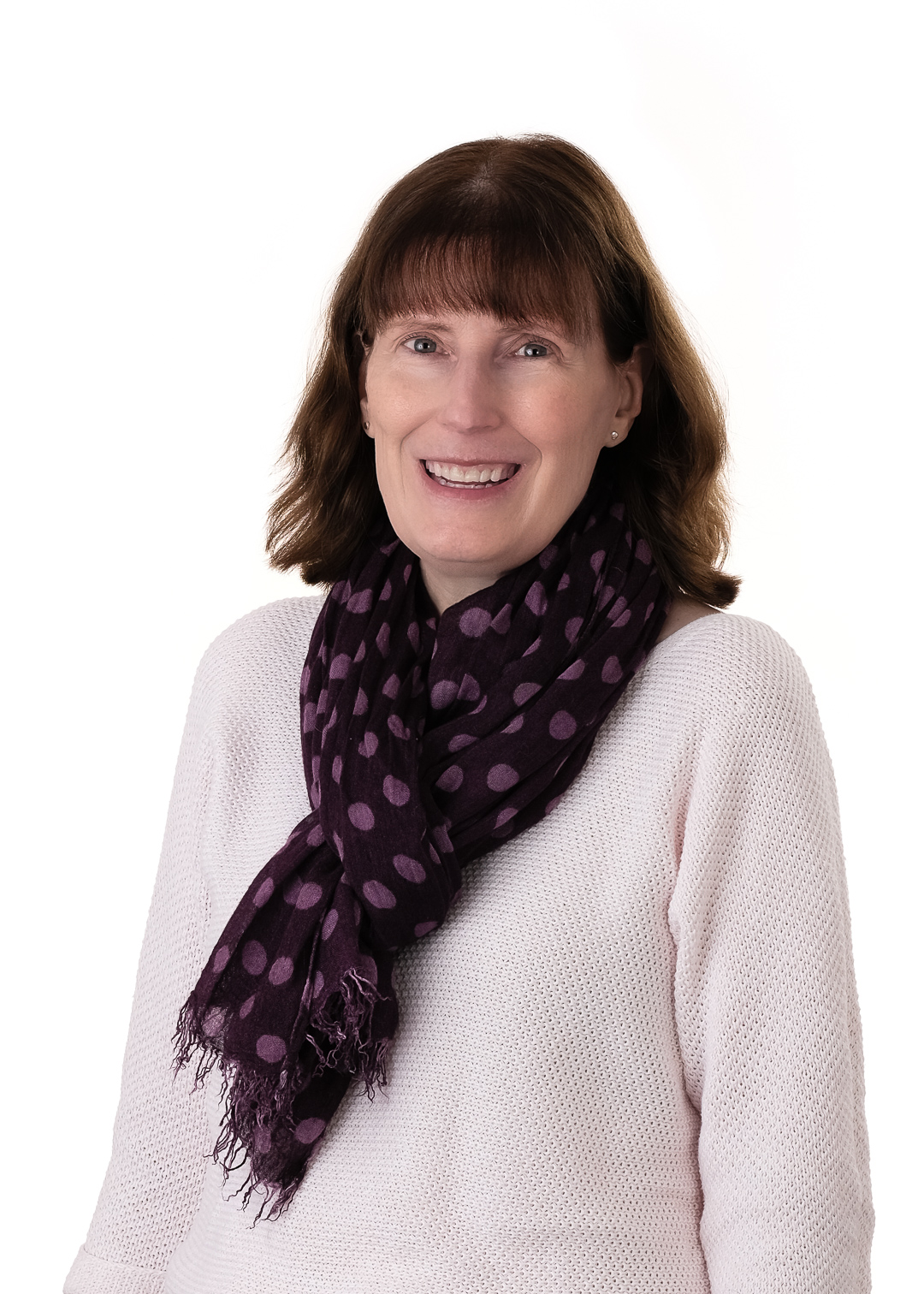 Photo by Robin Spencer, Spencer Studio