Back Home at Firefly Lake
Firefly Lake Series, Book 3
"A heartwarming small-town romance that will make you believe in love and second chances."
She has a million reasons to leave. Can he give her the one she needs to stay? 
Cat McGuire's return to Firefly Lake is turning into much more than she bargained for. Sure, she missed the crisp pine-scented air and the comfort of having her family around her. But being home makes her feel less like the successful single mom she is–and more like the awkward teen who never fit in. It doesn't help that hockey-pro Luc Simard is back in town, too. Luc was her childhood crush, the hometown hero who never noticed her, and yet somehow he still makes her heart skip a beat.
Luc's homecoming has been bittersweet. He's lost his wife and his career, but there's no better place to start over than Firefly Lake. Coaching the local kids' hockey team makes him feel alive again, and he thinks his life is complete–until Cat arrives. The shy girl he always wanted to protect is now the gorgeous woman who's stealing his heart and making him believe in second chances. But how can he convince Cat that Firefly Lake is where she truly belongs?
An Amazon Best Book of December 2017 (Romance)
"Gilroy's wistful third Firefly Lake contemporary (after The Cottage at Firefly Lake) brings two sad and lonely people together for a second chance at love…when these two broken souls come together, magic happens."—Publishers Weekly
"A feel-good read..the couple's rocky road to romance is a real showstopper."—RT Book Reviews 
"Back Home at Firefly Lake is a charming small-town, second-chance story. With well-written and relatable characters, readers both new and old to the series will enjoy it." —Harlequin Junkie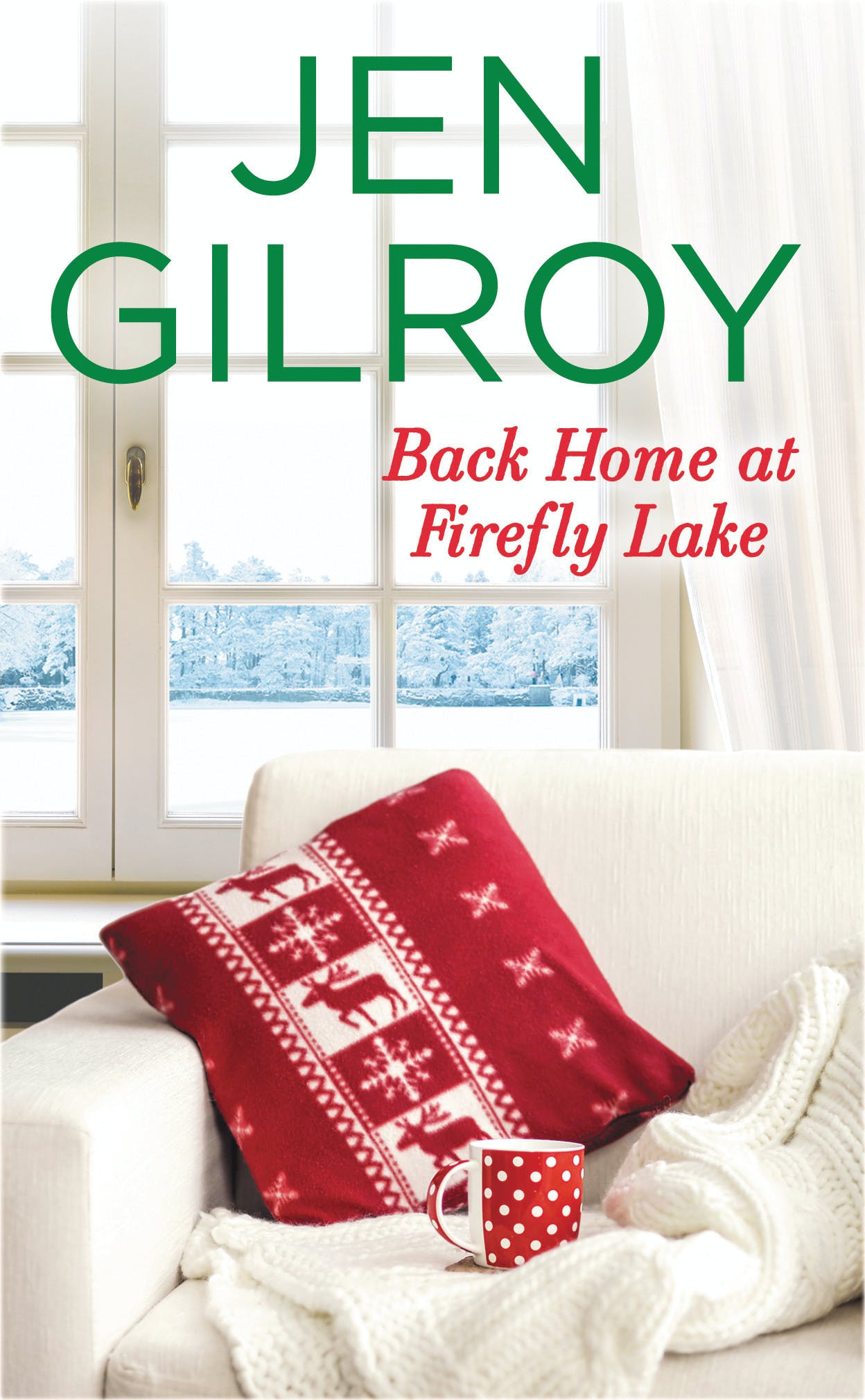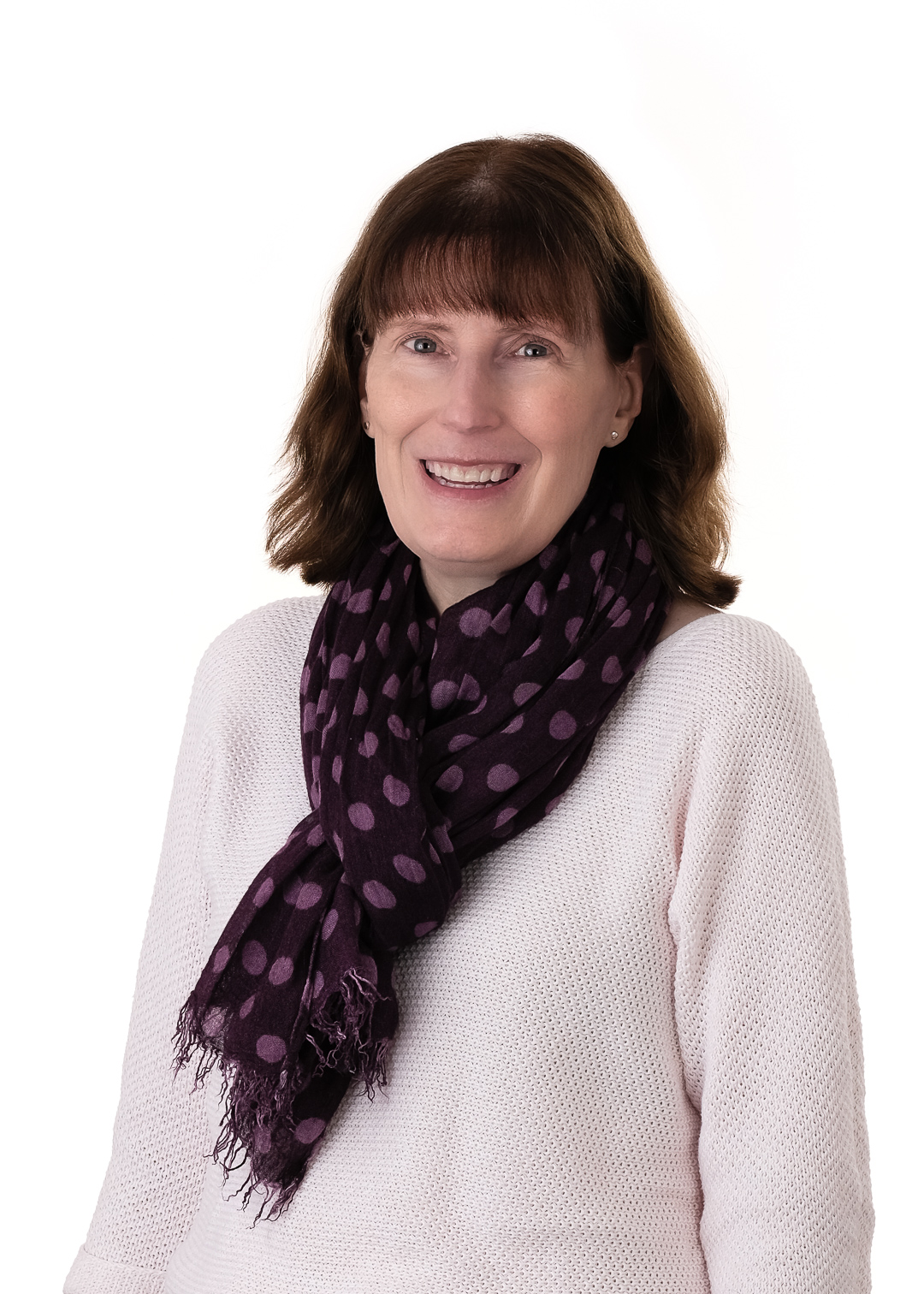 Photo by Robin Spencer, Spencer Studio