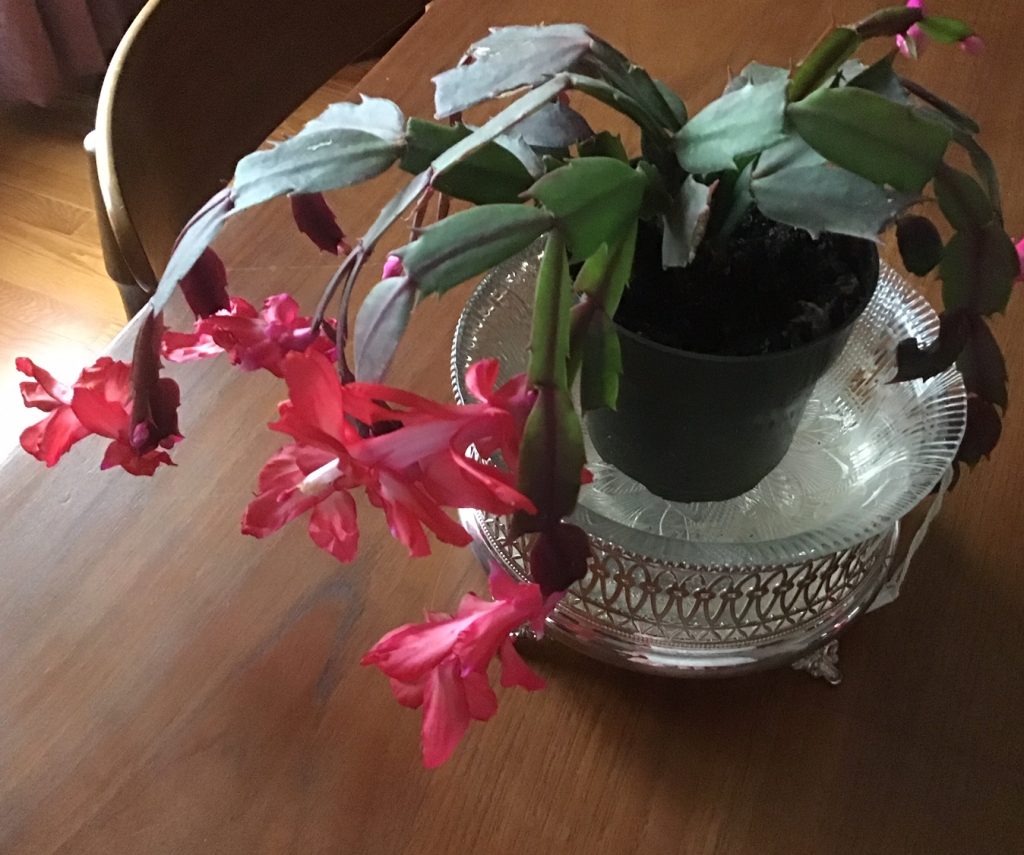 In the past few weeks, my social media feeds have been dotted with posts from those who have chosen a particular word to guide them through 2019.
I've chosen a 'word for the year' since 2014 (read more here), and because I don't usually make resolutions (and never in January), choosing a special word to refer back to has often given me a helpful point of focus, especially during difficult or troubling times
For 2019, 'my word' is cultivate. I come from generations of rural people but am not a gardener, and although my houseplants are thriving, I suspect it's more due to good luck and judicious window placement than inherent horticultural skill.
Yet, in the last few weeks of 2018, references to 'cultivate' were seemingly everywhere.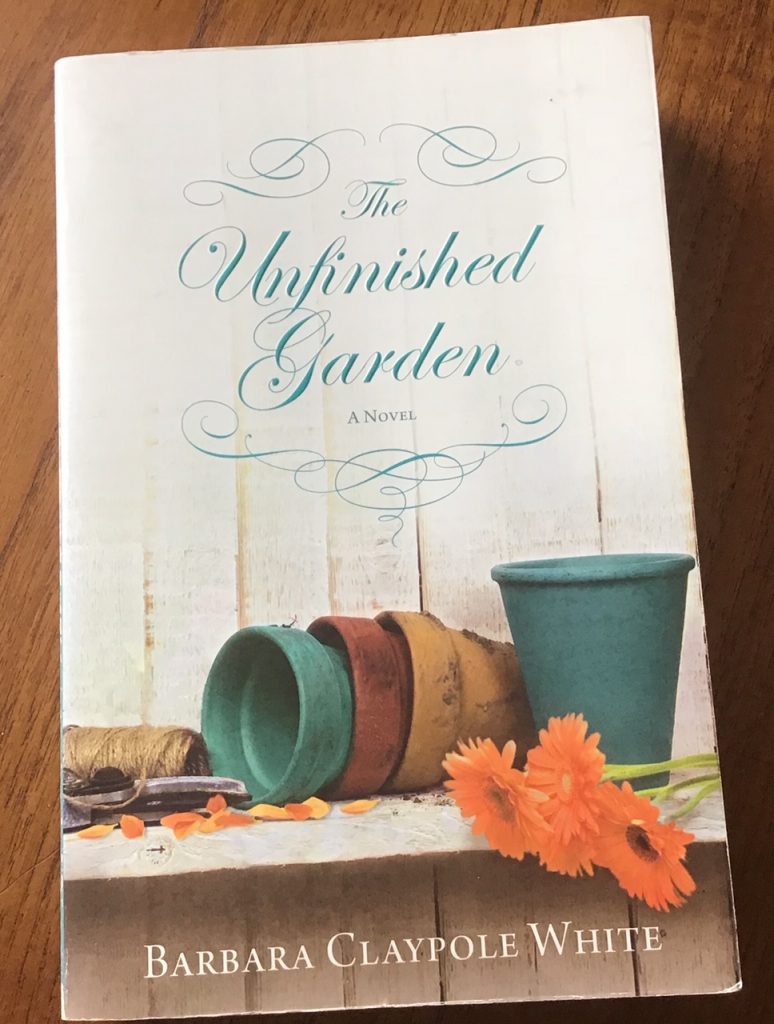 My bedtime reading was Barbara Claypole White's The Unfinished Garden, a women's fiction novel where gardens are metaphors for character growth and change.
And although it's been many years since I studied French literature, while searching for something else I came across an online article about the eighteenth century French writer, philosopher, and historian Voltaire, still known for that famous phrase, "Il faut cultiver notre jardin" (translated as we must cultivate our garden, in other words, tend to our own affairs).
'Cultivating' also spoke to me in other ways including through devotional reading, holiday advertising, and an article about book marketing for authors.
For me, 'to cultivate' applies in many different contexts and after 2018, my year of courage, when I stepped out of my comfort zone to explore new directions in both life and writing, this year it's time to nurture those nascent seeds.
In my writing, I want to continue to grow my craft, cultivating new skills, new ways of expressing my stories and, as I release both a new book and German translations of my Firefly Lake series, reach new readers and engage in new communities.
I plan to cultivate health too, paying more attention to not only what I eat (Note to self: Limit mindless grazing!), but also my work-life balance, stress management, and asthma care.
And I want to cultivate friendships old and new. As I grow older, loyal and trusted friends are more important than ever and like plants, those relationships need nurturing to not only survive but thrive.
And not least, I'm cultivating my family, being open to new adventures and building on the steps we took at the end of last year to develop new coping tools and resources to help English Rose live her best possible life, despite ongoing medical challenges.
Tech Guy doesn't choose a word for the year, but he also comes from a rural background, although unlike me is a keen gardener. As such, he has plans for 'cultivating' of his own in 2019, starting with spring planting to replace the grass, trees, and shrubbery destroyed by construction work near our home.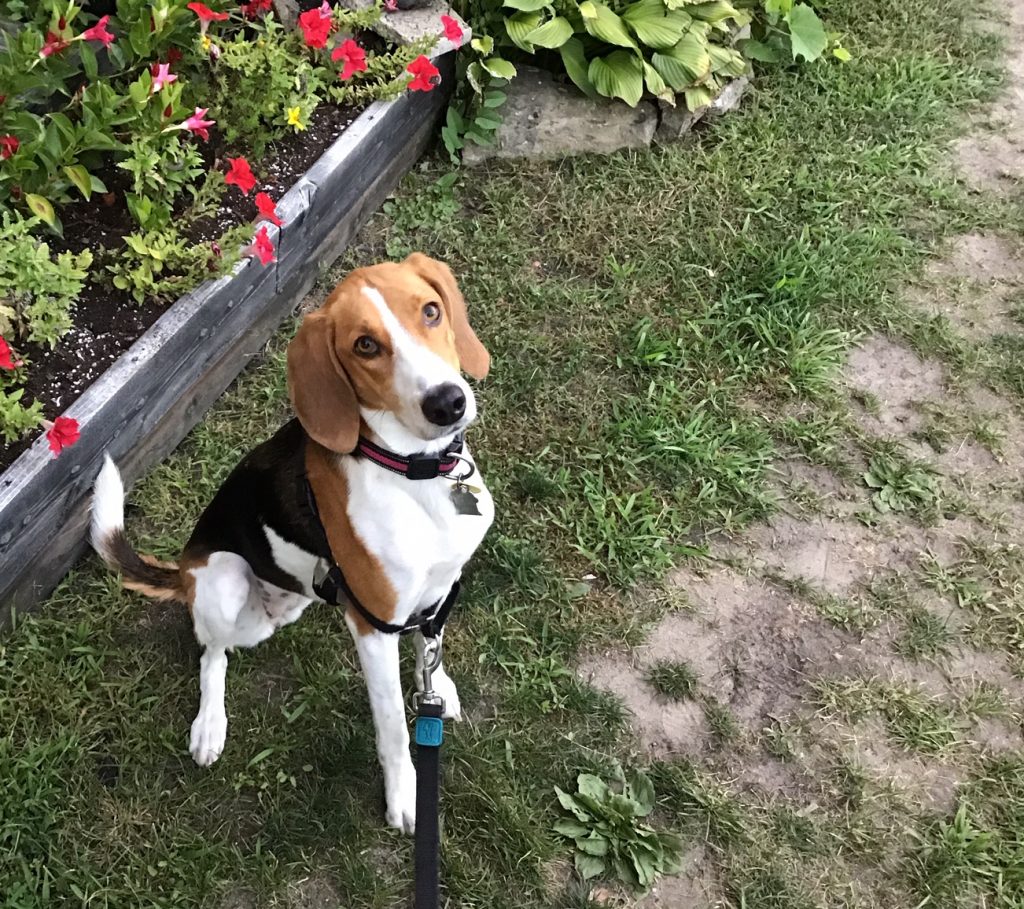 Now if we can only prevent Floppy Ears from 'cultivating' too—digging holes in each muddy patch of ground she spots!
No matter how you mark the start of 2019, I wish you a year filled with good things, happy times, and books to read!