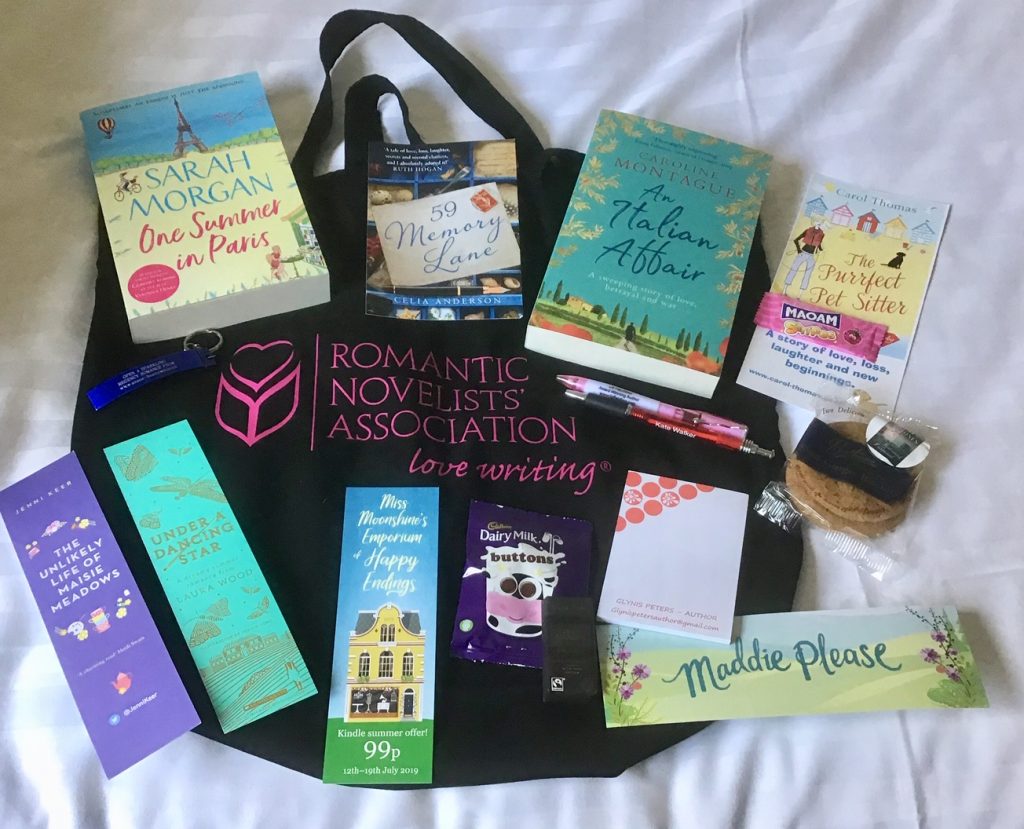 When I was at school, the first writing assignment after the long summer holiday was usually about what I learned on vacation.
While I never enjoyed that exercise—the dullness of distilling those magical eight weeks on a sole sheet of lined paper to a prescribed structure—I thought of it again recently thanks to the two weeks I spent in England and Wales visiting an author friend, at a writing conference, and then on a family vacation.
For one of the few times, my life as a published author intersected with my real life, yielding sometimes funny, often poignant, but always surprising results.
My 'reputation' precedes me
I wasn't prepared to be greeted by numerous writing conference attendees who, upon hearing my name, immediately said "Floppy Ears."
Clearly, my sweet hound dog has her own little fan club—as do Tech Guy and English Rose—and I was touched by how many people asked about my family and sent good wishes to them.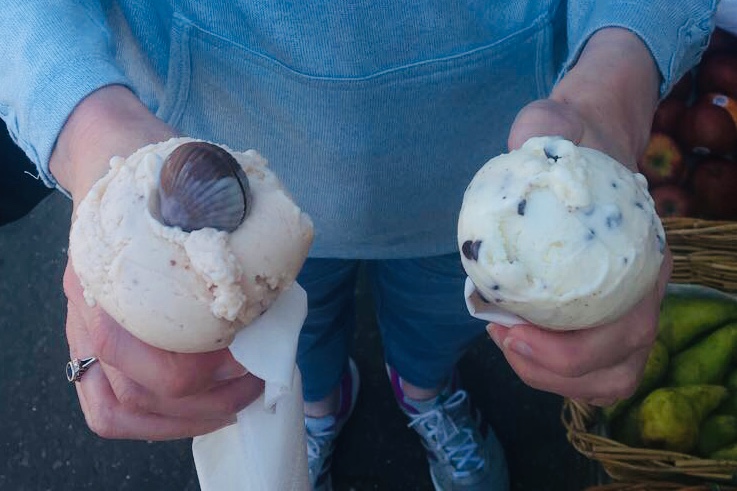 For good or ill, I also seem to be indelibly associated with ice cream as several people mentioned they thought of me whenever they saw or ate it.
I'm taller in real life than on social media
Social media gives a truncated view of the world, and it's a leap from 'knowing' someone through a small profile picture to meeting them in real life.
As I learned on this trip, something about my Twitter and Facebook posts gives the impression I'm much shorter than I am. "You're tall" was a phrase I heard often, always accompanied by surprised expressions.
Yes, I am tall, standing just over five feet eight inches, although English Rose has now overtaken me by a few millimeters.
I *may* be a woman who likes books too much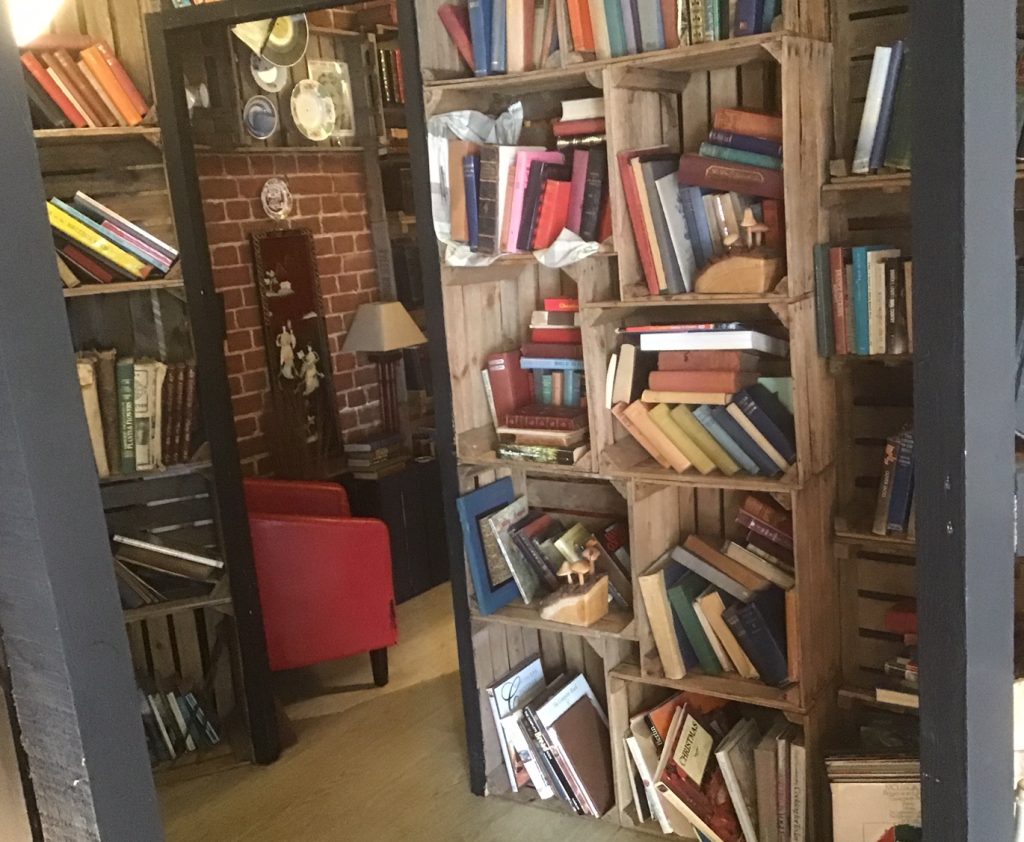 Tech Guy and English Rose arrived in England a week after I did. When I met them after the conference and Tech Guy carried my case up four flights of stairs to our holiday flat (apartment), he groaned then said: "It would have been nice if we'd stayed here before you went to a writing conference with book giveaways and visited London bookshops."
Whilst I don't want to admit exactly how many books I brought back with me from the UK, Tech Guy's mini portable luggage scale was very helpful in distributing items between our suitcases to ensure we met Air Canada's weight limits.
Many friends and readers keep a low profile
As an author, I'm to some extent a public figure, and this blog, my author newsletter, and my social media posts are, of course, public.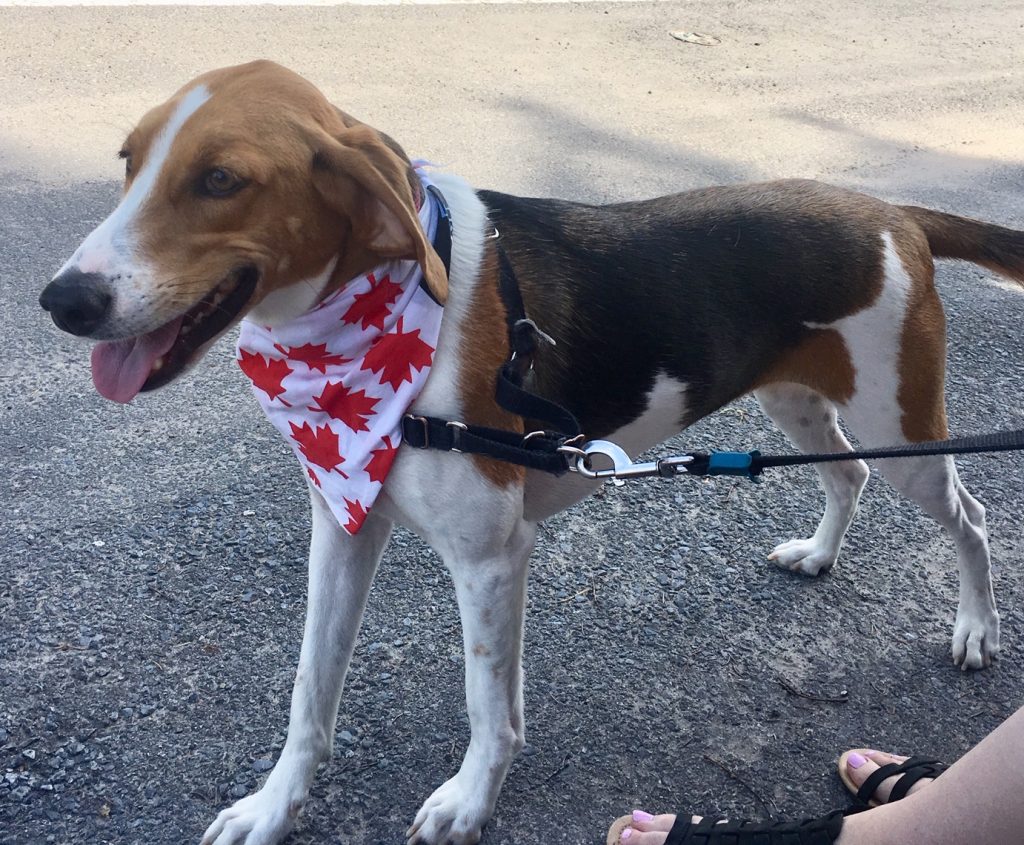 On this trip especially, though, I was struck by how many more people read my posts than I expected.
So, to all of you, those I've met in real life and those I haven't, thank you and welcome. Floppy Ears also sends you a tail wag.
Tech Guy, English Rose and me
Tech Guy got his UK driving skills back within twenty-four hours there and now has to be reminded not to apply British speeds and roundabout techniques to our more leisurely small-town roads.
After a weekend spent with her childhood best friend, English Rose got her English accent back and now slides seamlessly between British and Canadian speech depending who she talks to.
I, meanwhile, avoided driving in England, looked both ways twice before crossing any road because I was never sure which direction traffic was coming from, and slipped back into the British expressions my literary agent and editors weed out of my books so they're understandable to North American readers.
Between two worlds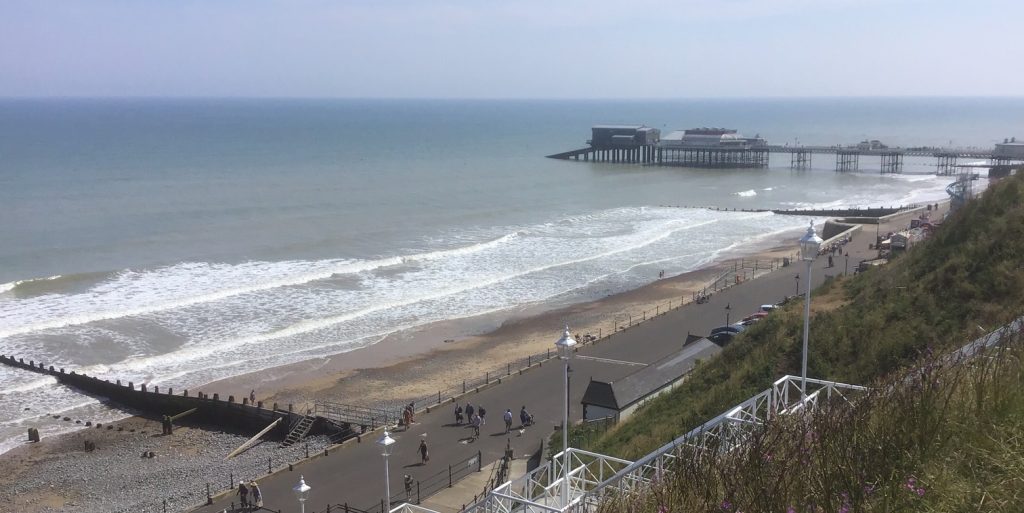 I've now lived back in Canada for four years and this trip was a reminder that the UK—and special people and places there—will always be integral to how I define home.
From meaningful times with friends, savouring British food treats, and walking by the North Sea as white-tipped waves whispered against a favourite beach, this trip was about making new memories with people and in treasured places that are and will always be part of the fabric of both my own and my family's lives.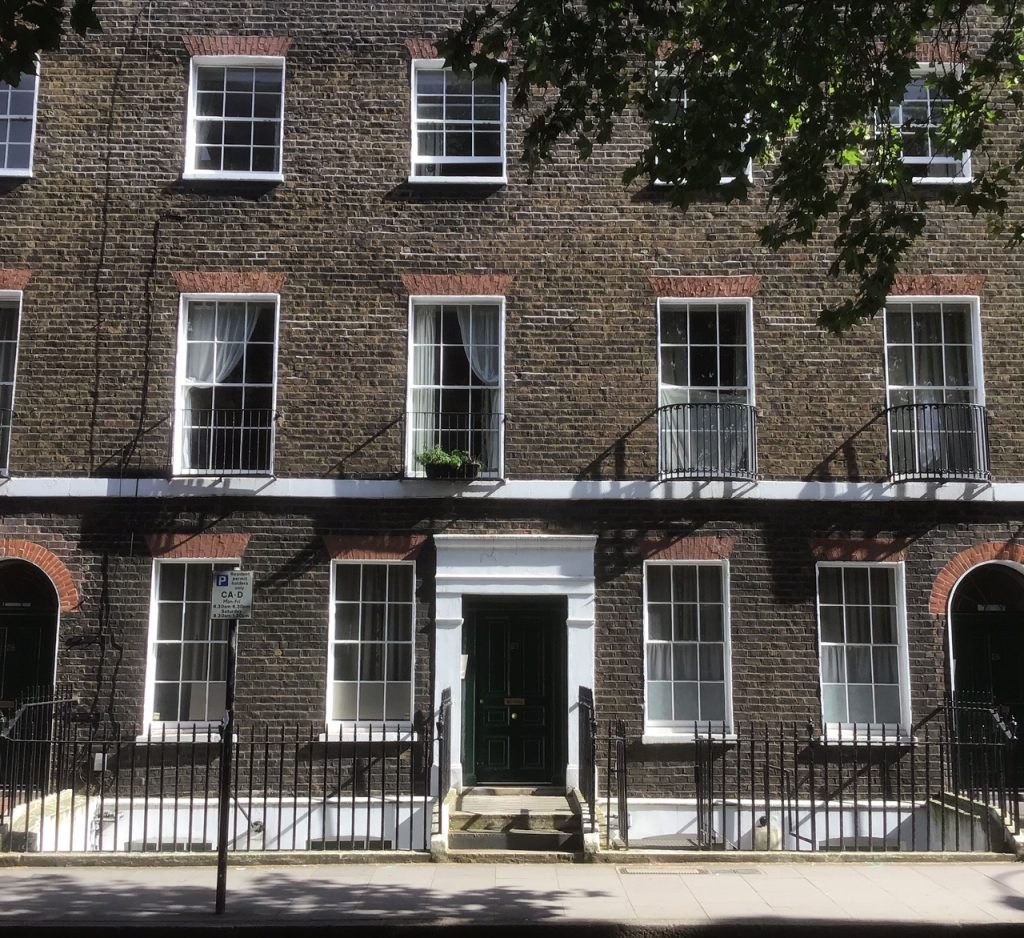 We are one family but two countries. Three people who live in two worlds, hold two passports each, and have two different identities.
Now if only I could spend six months of the year in Canada and six months in England…with Floppy Ears and ice cream in both!