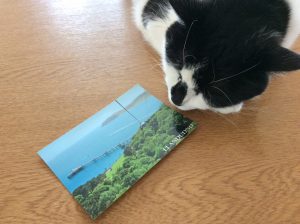 Like most mid-life women (and undoubtedly men too), I don't get much time that's solely for "me"—to recharge, reflect and "be" in myself.  
In the last week, though, I had that time and it reminded me of the importance of self-care in life as well as writing.
Attending a writing conference in the UK, thousands of miles (and the Atlantic Ocean) away from home, I was removed from family and domestic crises large and small. Since I left my laptop behind, and apart from checking social media on mobile devices, I was removed from day-to-day writing tasks too.
As a result, I nurtured friendships in person rather than through the interface of a screen and grew those connections in ways that will sustain me in the months and years to come.
Through the conference workshops, I learned new things about writing and myself as a writer. 
By the seaside in North Wales, at the conference venue near Leeds, and during the day I spent in Manchester, I walked and noticed the world around me in ways I don't often do at home.
A flower petal, the arc of a building, and how the sun dappled the sea—these things and more helped me focus on life beyond writing, solve problems and hit a much-needed "refresh button" on my brain.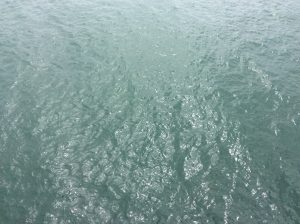 I also had unstructured time to think seriously about what matters most to me, review my goals and, looking ahead to the next half of the year, set some new ones.
Although I missed Tech Guy, English Rose and Floppy Ears, having some time alone and a bit of an escape from everyday life helped me refill my well in ways I needed to be a happier and healthier wife and mum.
And I came home with ideas for two new books, lighter in weight from all that walking, but heavier in reading, including a SIGNED copy of my friend Kate Field's wonderful, award-winning debut, The Magic of Ramblings.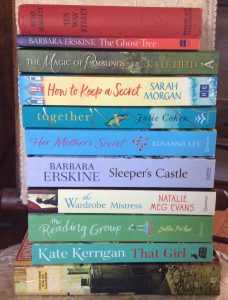 With International Self Care Day coming up on July 24, there's no better time to take that next step to incorporate more "me time" into my everyday life to keep the benefits flowing.
Do you have any tips for scheduling self-care into your routine?
Note: In the spirit of self-care, I'm taking a little break from blogging for a summer holiday with my family. I'll be back with my next blog post on 17 August 2018.