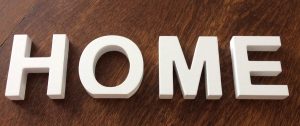 If, like me, you've spent half your adult life living outside the country of your birth, "home" is flexible.
Although "home" for me is wherever Tech Guy and English Rose are, beyond that, I often picture myself straddling a little island in the middle of the Atlantic Ocean, one leg stretched towards the UK, the other in the direction of Canada.
I'm happily settled in a small town in Eastern Ontario, Canada (an area where my family roots extend to 1819), but by virtue of living in England for so many years and holding dual Canadian/British nationality, England will always be my "second home."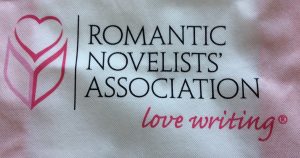 I haven't been back to the UK since 2016, but in a few days, I'll kiss Tech Guy and English Rose goodbye to fly to Manchester to spend a week in the north of England to attend a writing conference and visit friends.
Although I love Canada, I love England too and for reasons that go beyond its built heritage and pretty countryside, literary sites, fabulous fashion and shoes!
British reserve
As an introvert, I'm supremely comfortable in a country where chatting to strangers in public isn't expected and indeed may (politely) be frowned upon.
And when chatting does take place, there's something oddly reassuring about starting a conversation by talking about the weather. 
Humour
Along with understatement, self-deprecating British humour is one of the things I miss most about my adopted country.
People in the UK have mastered the art of sarcasm and irony, and also find humour in the foibles of everyday life in ways I haven't experienced elsewhere.
Language
Along with packing my suitcase and pulling out my British passport (in its pretty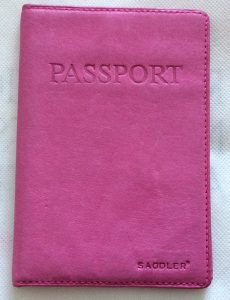 pink holder, a present from an English friend), I'm also dusting off the British vocabulary I don't use in Canada except with my immediate family.
From being "gobsmacked" (astonished) to having something go "pear-shaped" (go wrong), British English brims with words to delight a wordsmith like me.
During my travels, I plan to visit several "shops" (stores) to buy "bits and bobs" (odds and ends), including stocking up on some favourite "sweets" (candies).
If the current UK heatwave continues, I may even have an "ice lolly" (popsicle) or a "99 Flake" (a vanilla ice cream cone with a melt-in-the-mouth crumbly chocolate bar).
The seaside
When I lived in England, I lived almost as far inland as it's possible to be in an island nation. 
Yet, when I'm in the UK, and no matter the time of year, a trip to the seaside is one of my favourite ways to spend a day. There's something about walking on a pier with the gulls wheeling overhead, a book tucked into my bag, and the smell of fish and chips on the breeze, that nourishes my soul.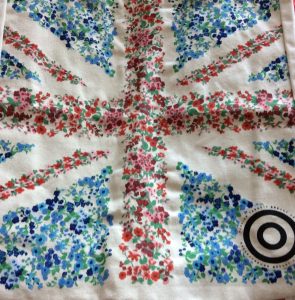 Two countries and two identities coexist in my life. But when I step off the plane next Tuesday morning, the British part of me will once again and, if only briefly, be "home."